Make Every Day Earth Day!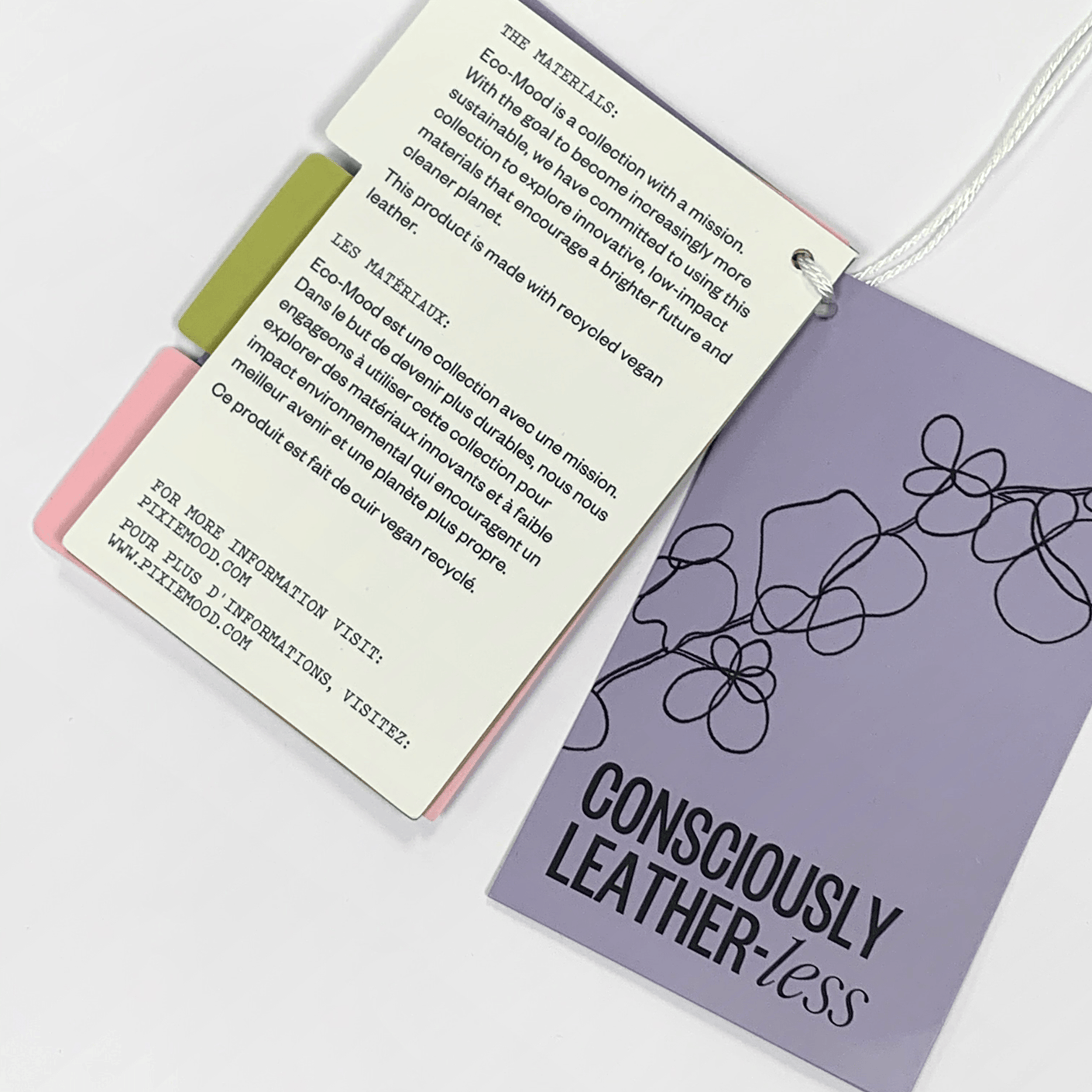 Make Every Day Earth Day! - Pixie Mood Vegan Leather Bags
Happy Earth Day!
Here at
Pixie Mood,

we believe

every

day should be Earth Day!

That's why our products are always sent to you with

biodegradable

or

recyclable

packaging and

climate positive

shipping. We t
h
ought Earth Day was the perfect time to share some of our favourite perks of being consciously leather-less along with our Pixie Mood Team Tips on sustainable choices to keep our planet clean and healthy.
5 reasons to love vegan leather:
1. Vegan leather is lighter than animal leather
2. Vegan leather is waterproof (animal leather is not)
3. Vegan leather is easier to clean than animal leather (you only need a cloth and soapy water)
4. Vegan leather is more affordable than animal leather
5. Vegan leather has recycled options (our recycled vegan leather is made with plastic bottles)
Sustainability Tips For Your Food:
Amity's Tip (Account Coordinator):
Decline the offer of single-use utensils while ordering takeout.
Kat's Tip (Customer Experience Manager):
Eliminate single-use plastic with reusable sandwich/snack bags and reusable food wraps.
Sustainability Tips For Your Clothes:
Hannah's Tip

(Account Coordinator):

Fix small rips, holes and missing buttons instead of buying a new replacement.
Dani's Tip

(E-Commerce Manager):

Donate unused products and shop second-hand when possible.

 
Sustainability Tips For Your Home
Caroline's Tip

(AR/AP & Office Manager):

Change your light bulbs to LED.
Kelvin's Tip (Managing Director and Co-Founder):
Use reusable and biodegradable Swedish dishcloths instead of paper towels.
So, what are your favourite tips for being sustainable? Share them with us on Instagram!
Want to know more about our commitment as a brand to operate ethically and responsibly? Take a look through Our Story and Sustainability Initiatives or reach out to info@pixiemood.com if you have any questions!