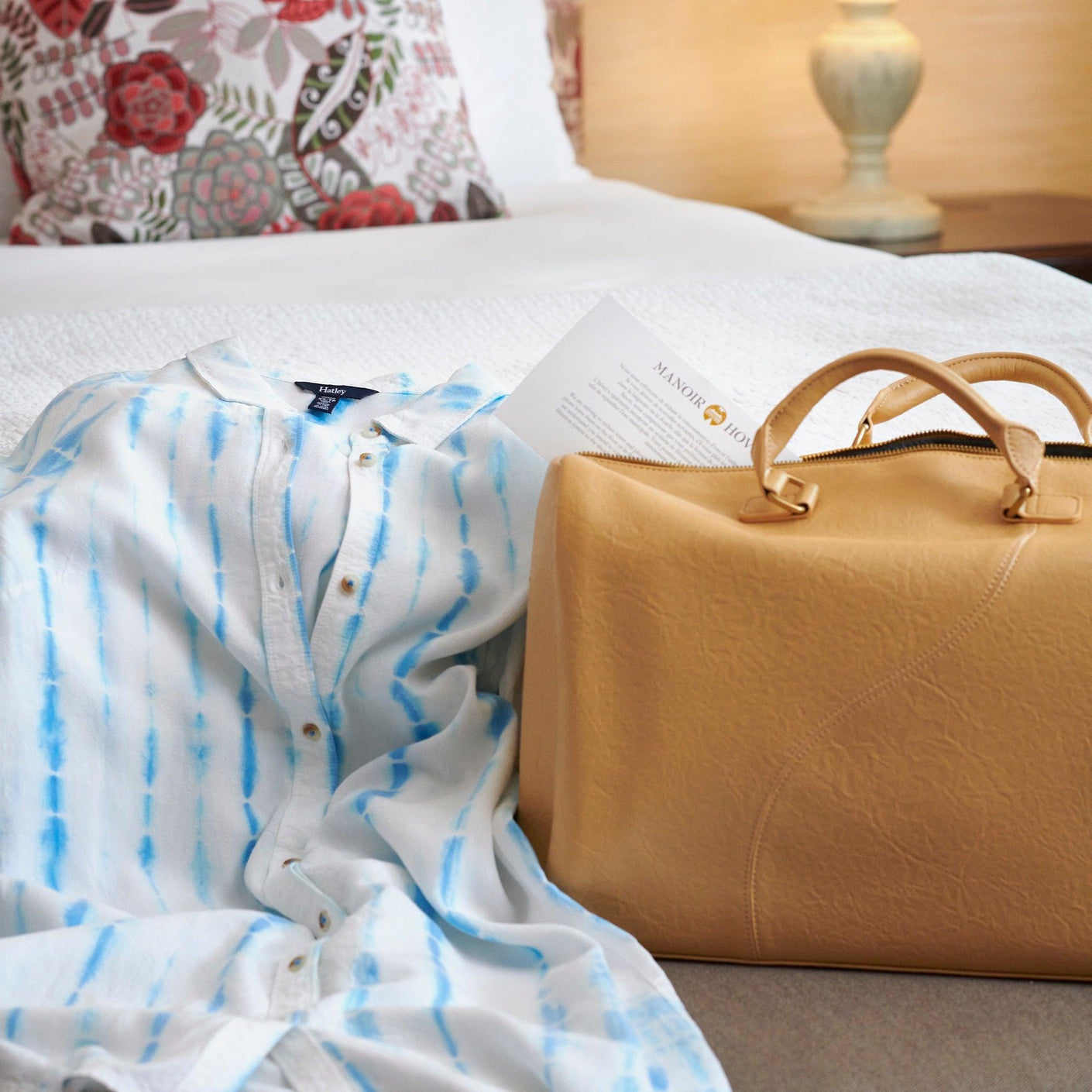 Relax, Reset, Renew - Pixie Mood Vegan Leather Bags
 Hatley x Manoir Hovey x Pixie Mood Contest
Relax, Reset, Renew
We've partnered with 2 of our favourite Canadian companies to bring you this incredible contest. 
Enter today for a chance to win an all-expenses-paid 2-nights stay at the stunning Manoir Hovey for you and your bestie, including new outfits and accessories by Hatley and Pixie Mood!
Grand Prize:
2-nights stay in a lake view suite, incl. meals (approx. $1,500 value)
Hatley wardrobe ($500 value)
Pixie Mood bags ($400 value)
Transportation to and from Manoir Hovey (including airfare if required)
Second Place Prize:
$200 Hatley website credit
$200 Pixie Mood website credit
$100 value basket of l'Occitane products from Manoir Hovey
Third Place Prize:
$100 Hatley website credit
$100 Pixie Mood website credit
Hatley x Manoir Hovey x Pixie Mood Concours
Respirez, relaxez, renouvelez
Nous nous sommes associés à deux de nos entreprises canadiennes préférées pour vous proposer ce concours unique.
Participez dès aujourd'hui et courez la chance de gagner un séjour de deux nuits tout frais payés au superbe Manoir Hovey pour vous et votre meilleure ami(e), y compris de nouvelles tenues et de nouveaux accessoires signés Hatley et Pixie Mood!


 Premier Prix:
Séjour de deux nuits dans une suite avec vue sur le lac, y compris les repas (valeur d'environ 1 500 $)
Garde-robe Hatley (valeur de 500 $)
Sacs Pixie Mood (valeur de 400 $)
Transport aller-retour à destination et en provenance du 
Manoir Hovey (y compris le vol, au besoin)
Deuxième Prix:
Crédit de 200 $ à dépenser dans le site de Hatley
Crédit de 200 $ à dépenser dans le site de Pixie Mood
Panier de produits L'Occitane offert par le Manoir Hovey (valeur de 100 $)
Troisième prix:
Crédit de 100 $ à dépenser dans le site de Hatley
Crédit de 100 $ à dépenser dans le site de Pixie Mood