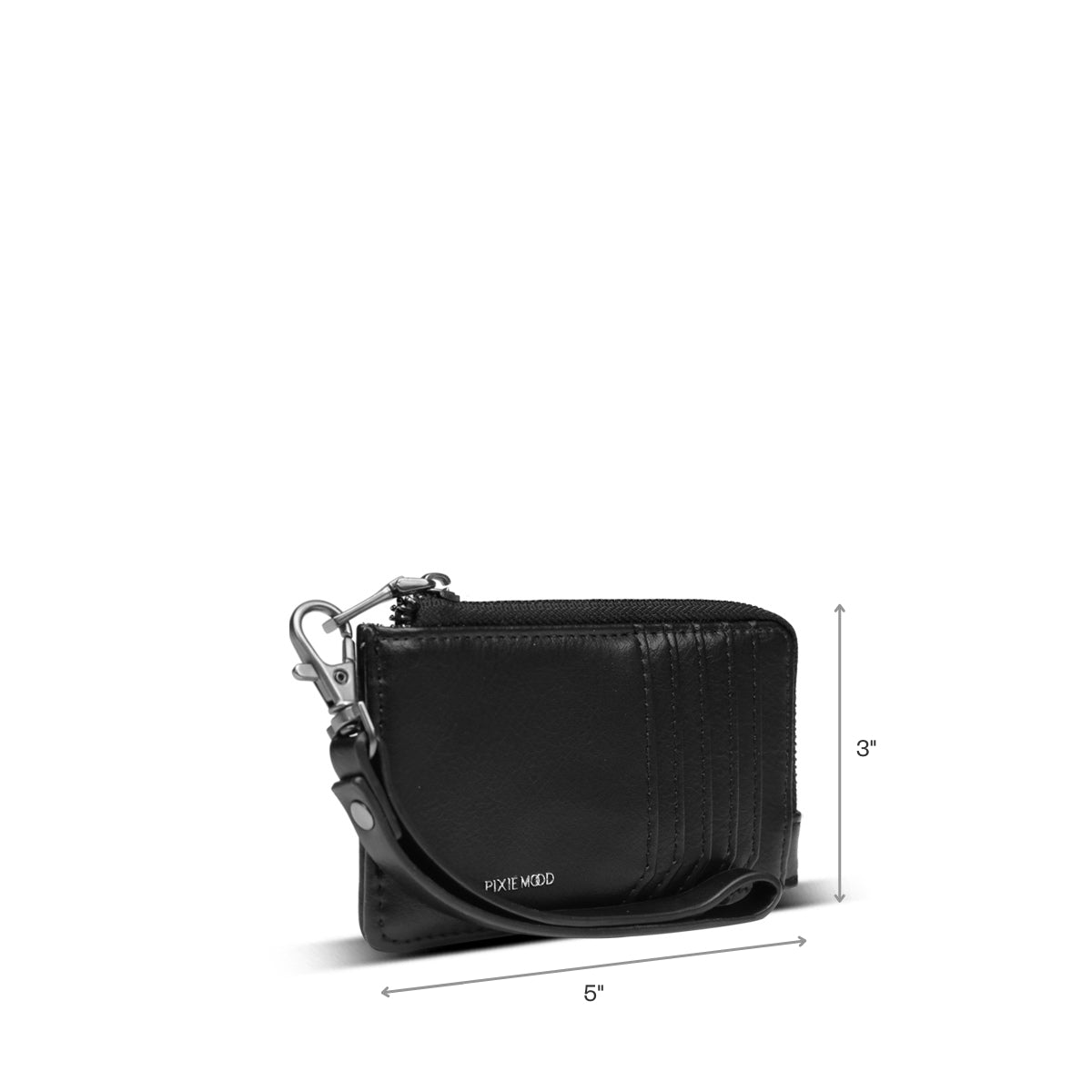 SKU: QUINN-CARD-WALL-COCO-OS
This wallet is the perfect size for running errands. I supplement it with a card holder when I'm out for a day, but lately, just the wallet is enough to get me through a day!
Loving this wallet
Been using it for a few weeks now. Great purchase. I've long used a separate coin purse and prefer to use the zipper compartment for non-essential or infrequently used cards, notes, etc.,. Haven't had any zipper issues.
mighty love for this little wallet!
so thrilled with my purchase. minimal, thin, yet ample room. robust stitching. love that the same foam color will be easy to see in my black bag. and the price?! I was seriously wanting to splurge on a s. mccarthy wallet but this is chic and well thought-out. love the keychain clasp and how it doesn't interfere with the zipper. love that it'll also easily slip into a front pocket, too. thanks for the great wallet and speedy shipping!
Great wristlet!
I needed a wristlet that could hold a decent amount of cards yet be small enough to attach my car keys on. This one was perfect! Not a ton of room for change/cash which I rarely use so that was fine. It seems to be very durable too!