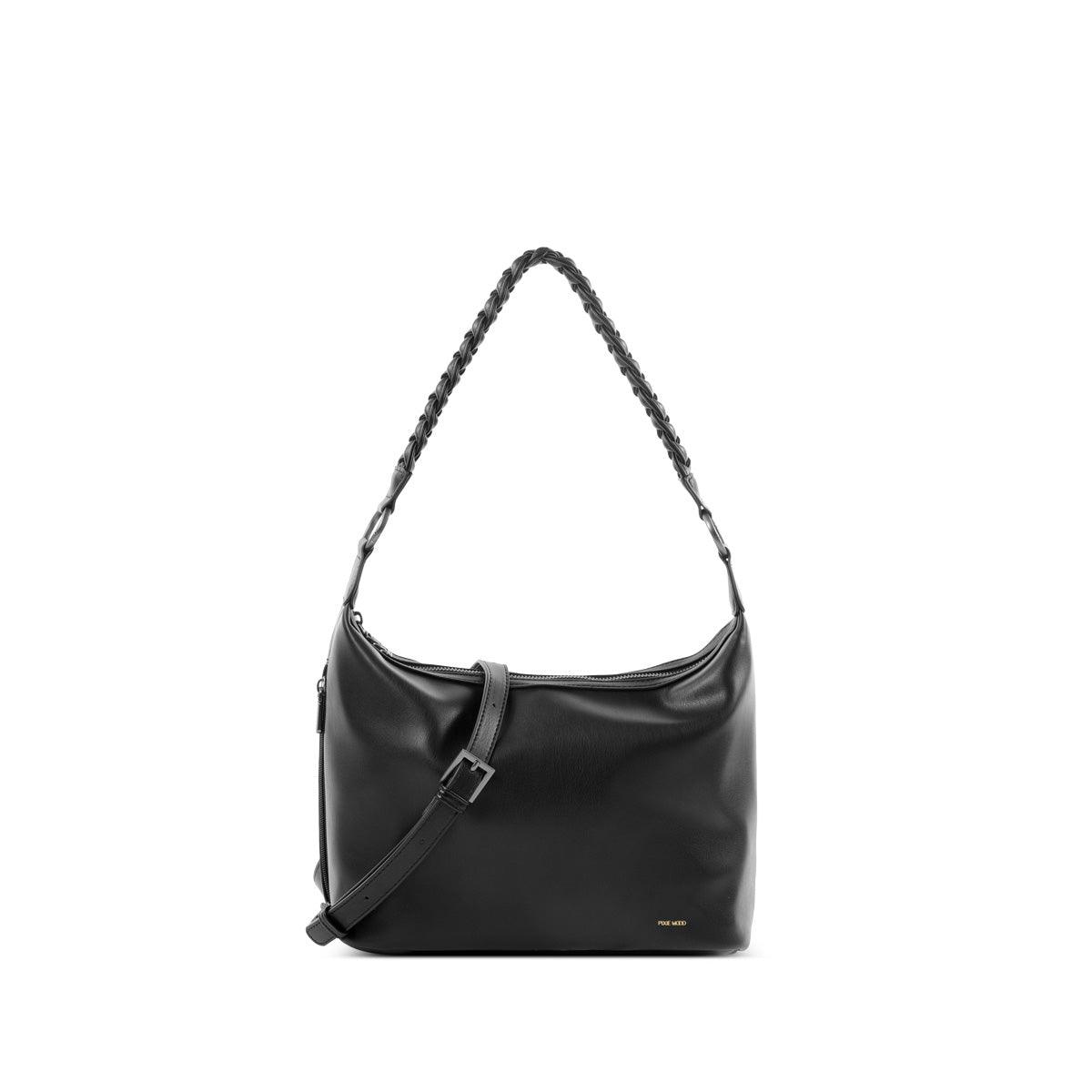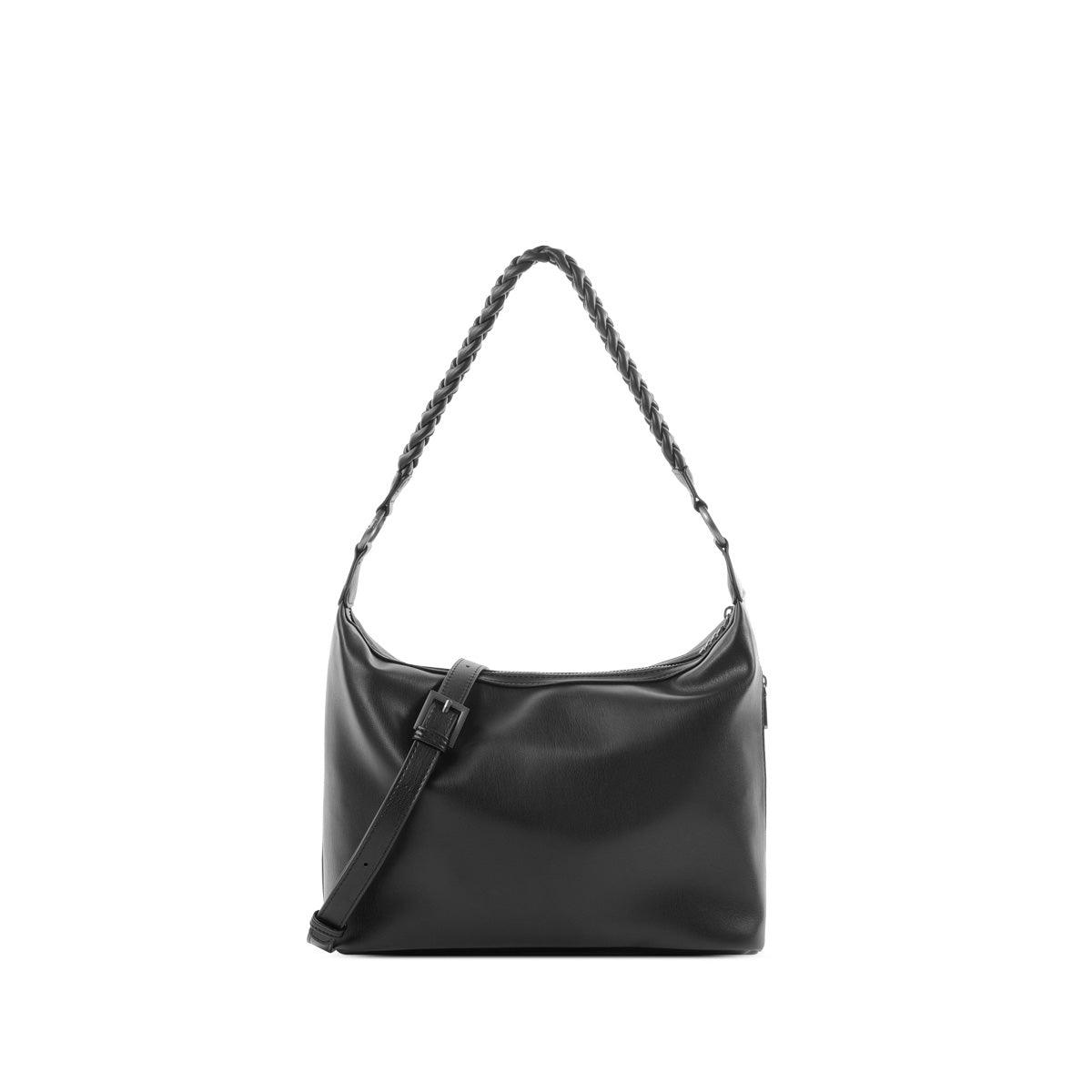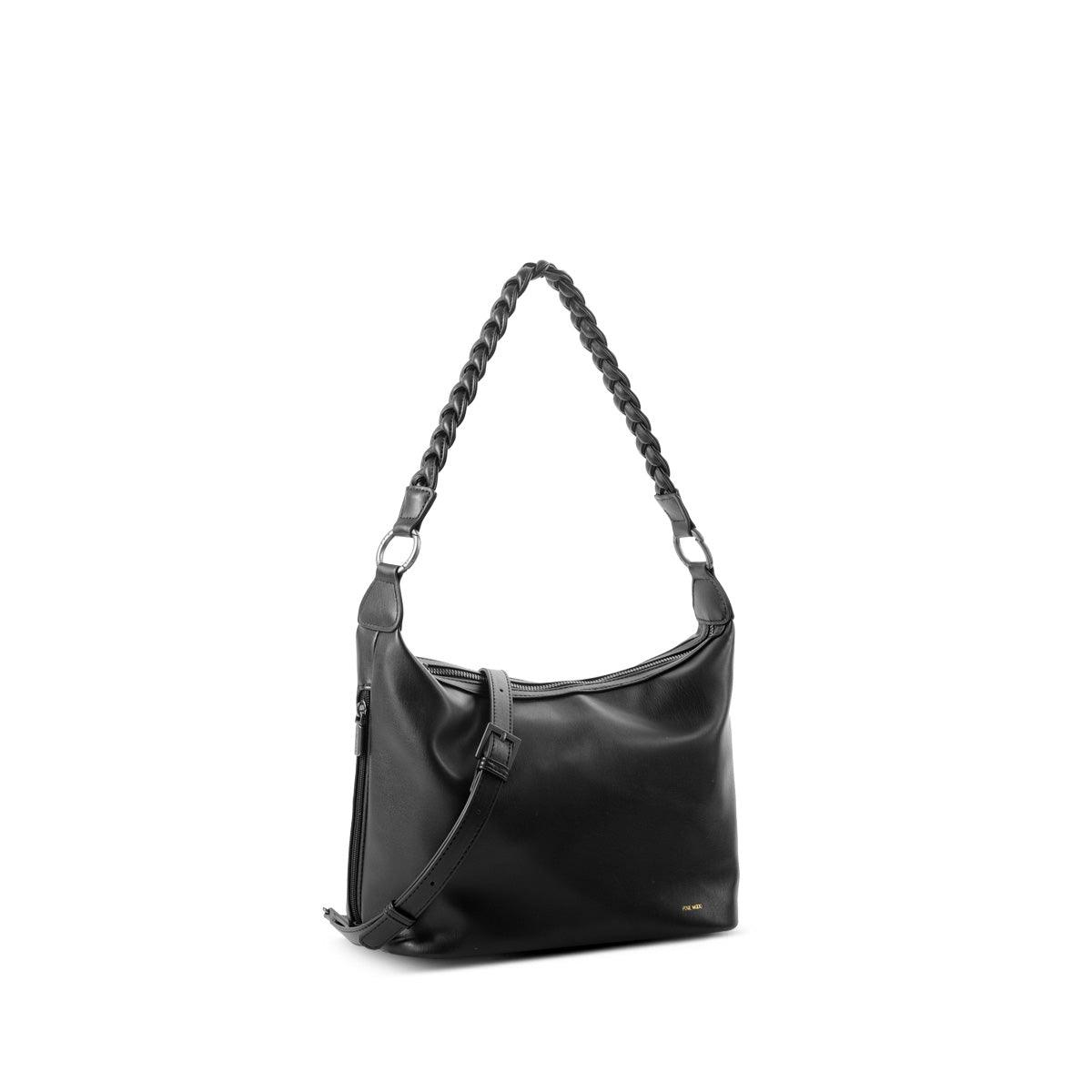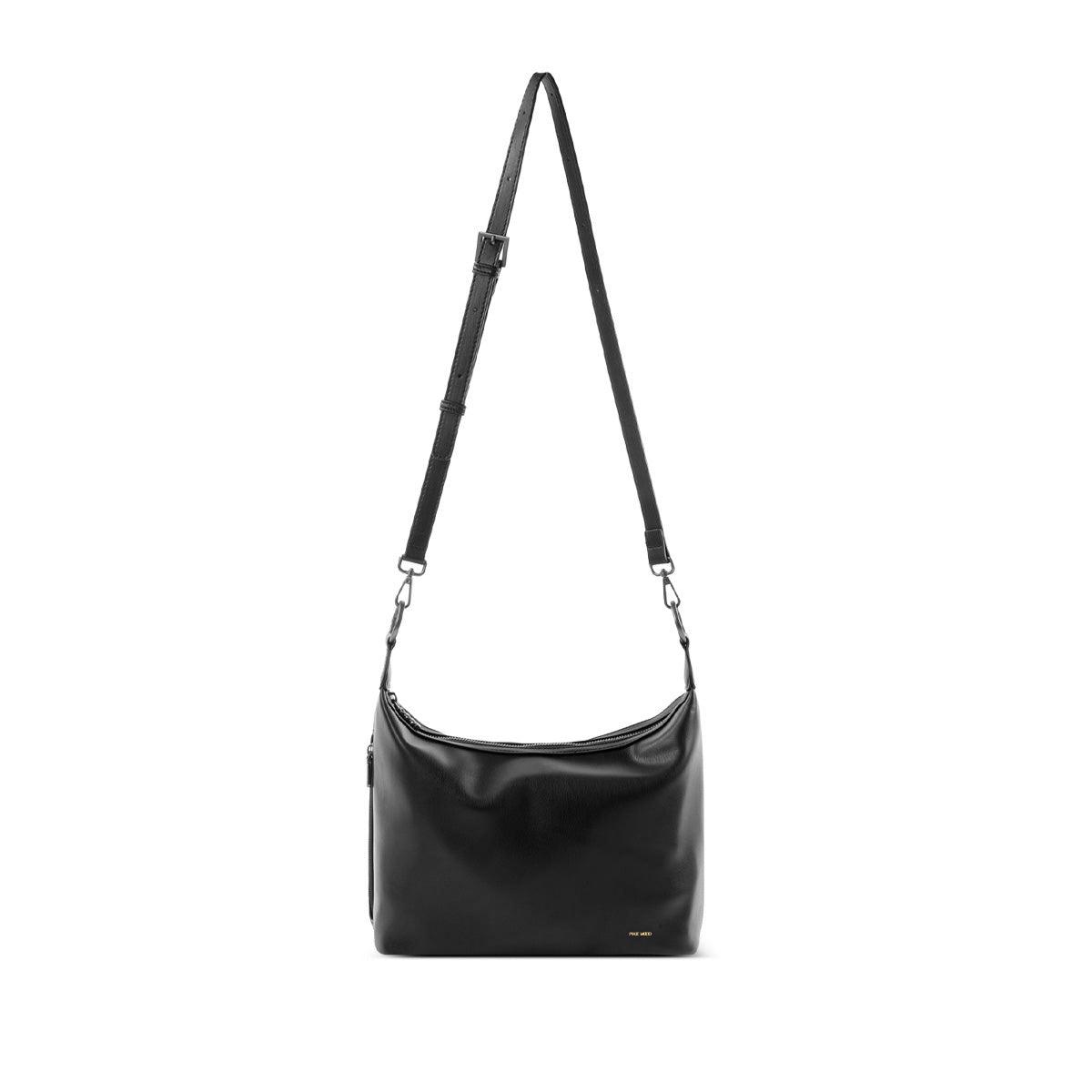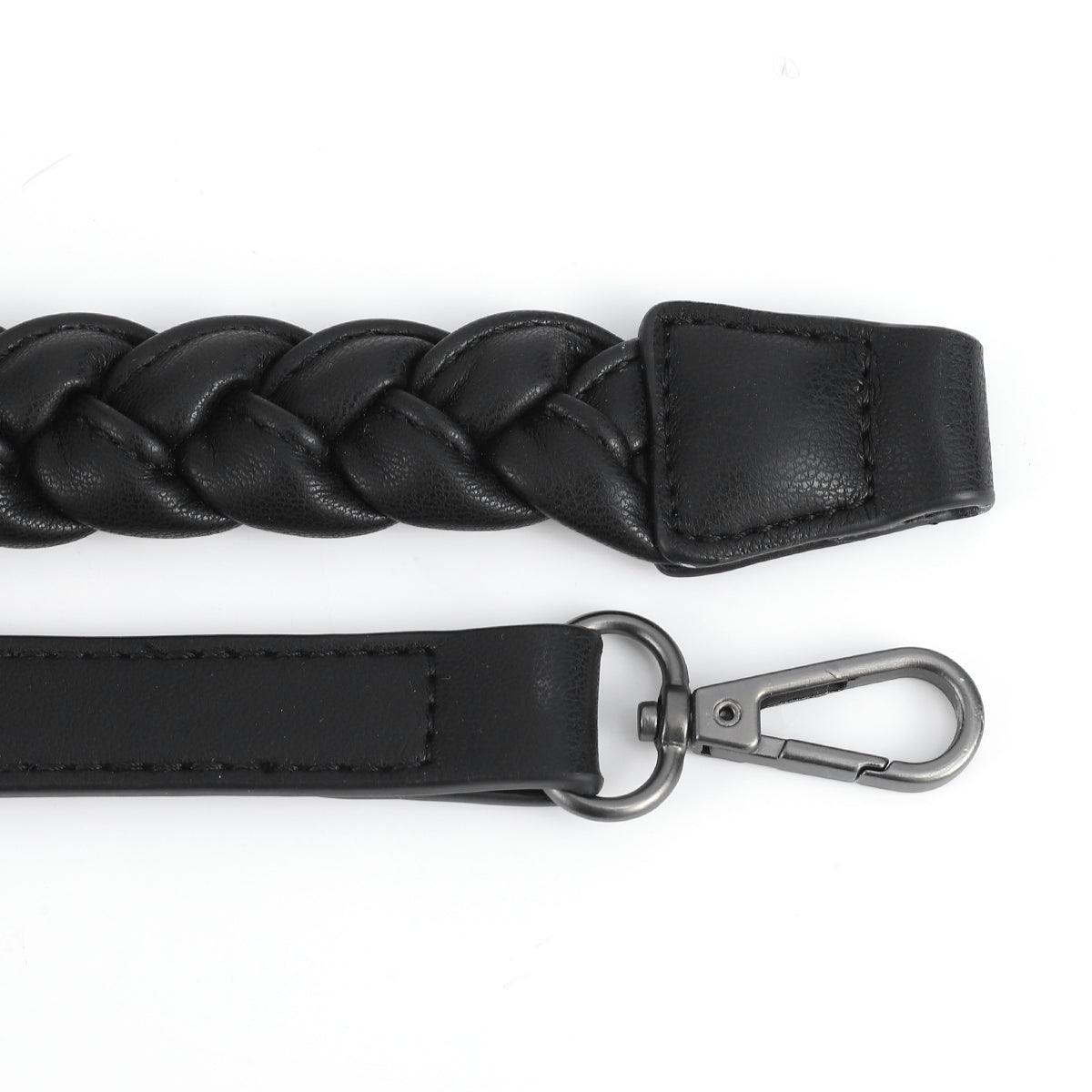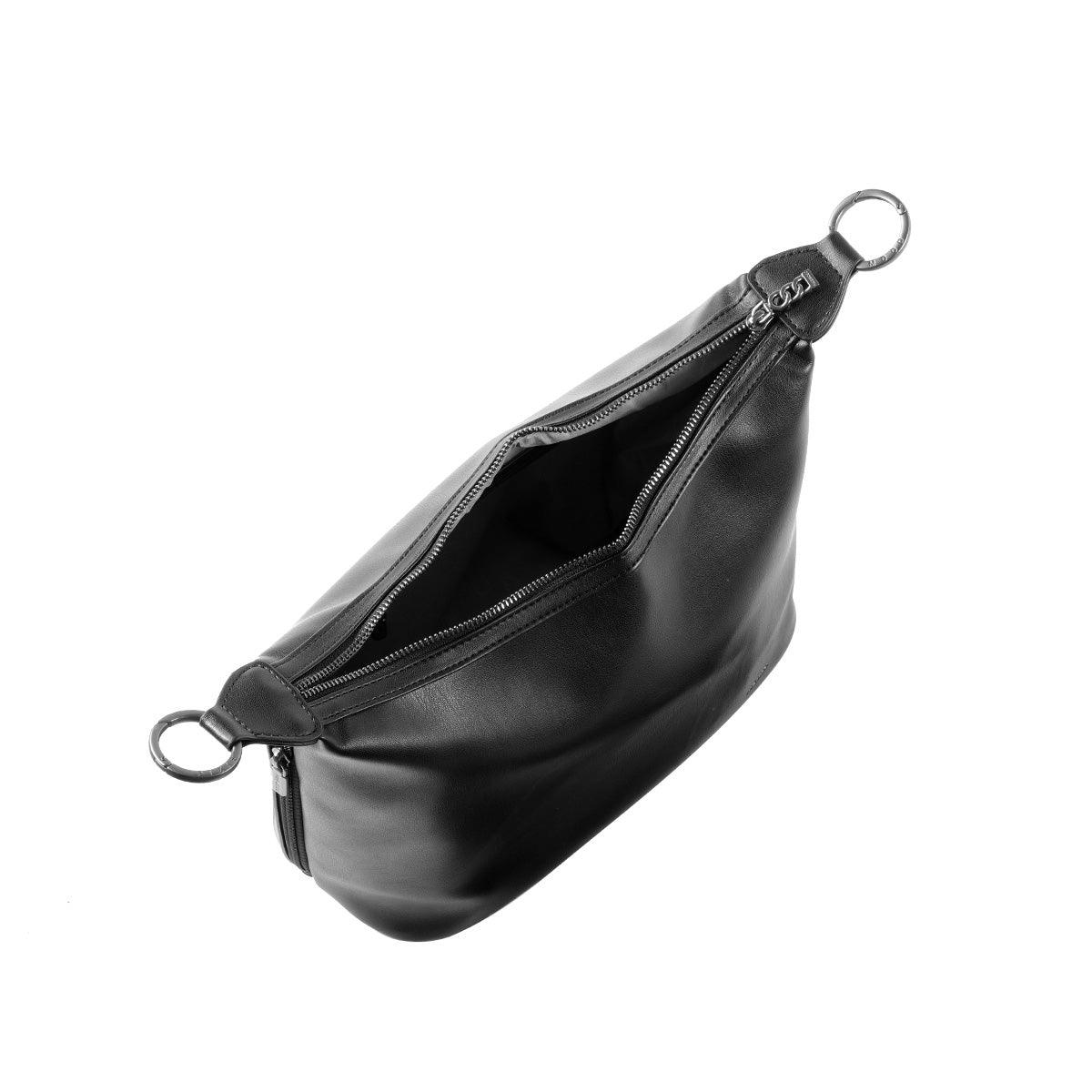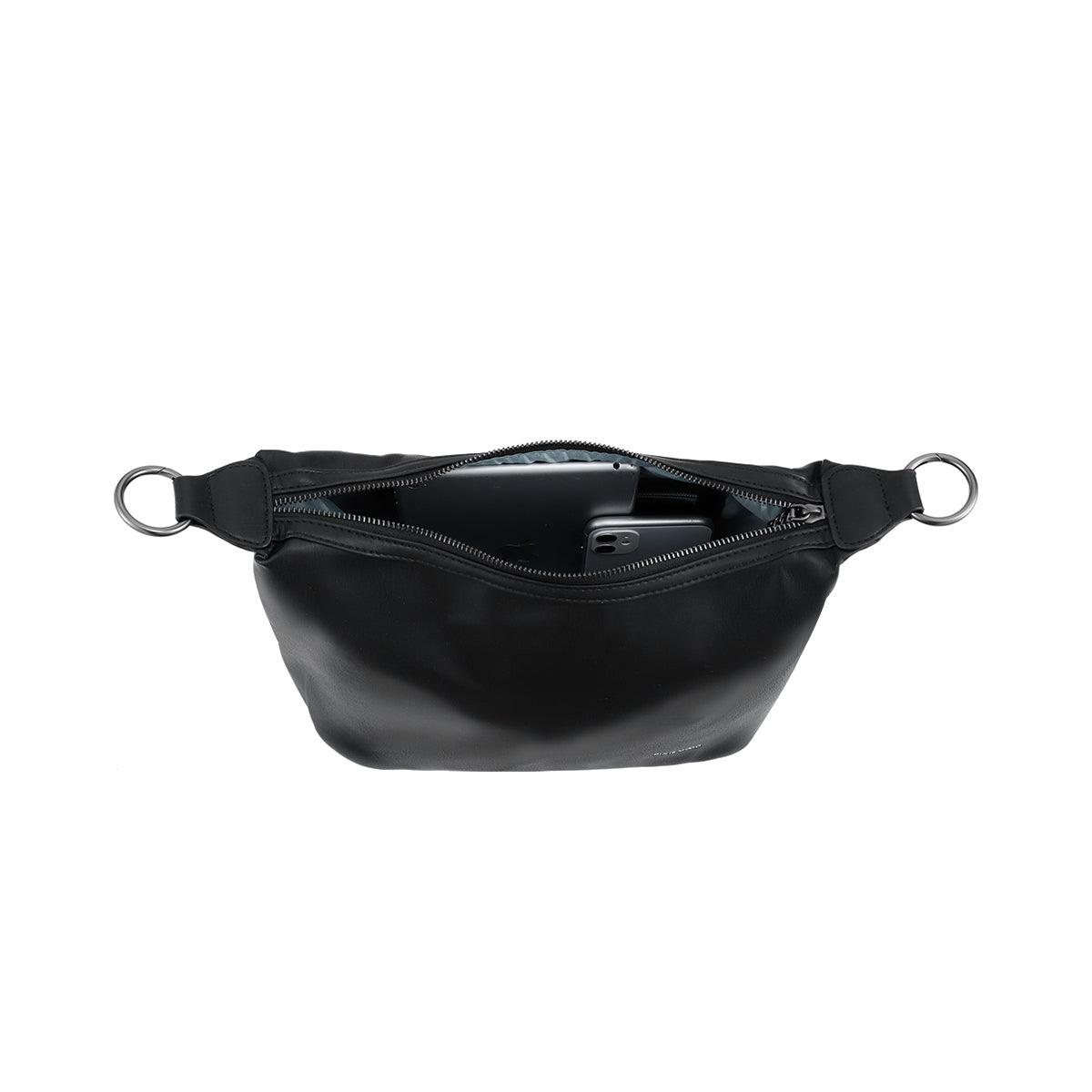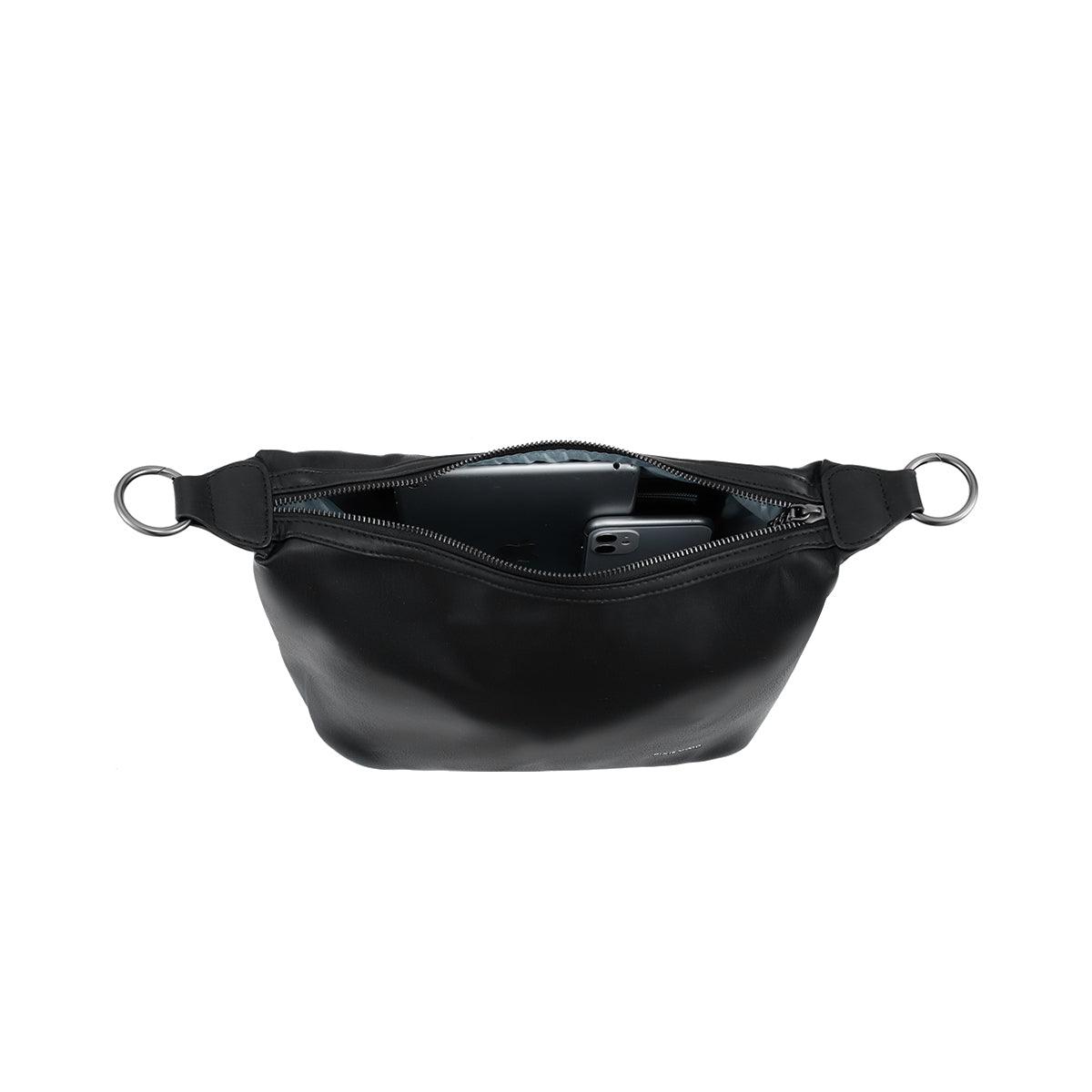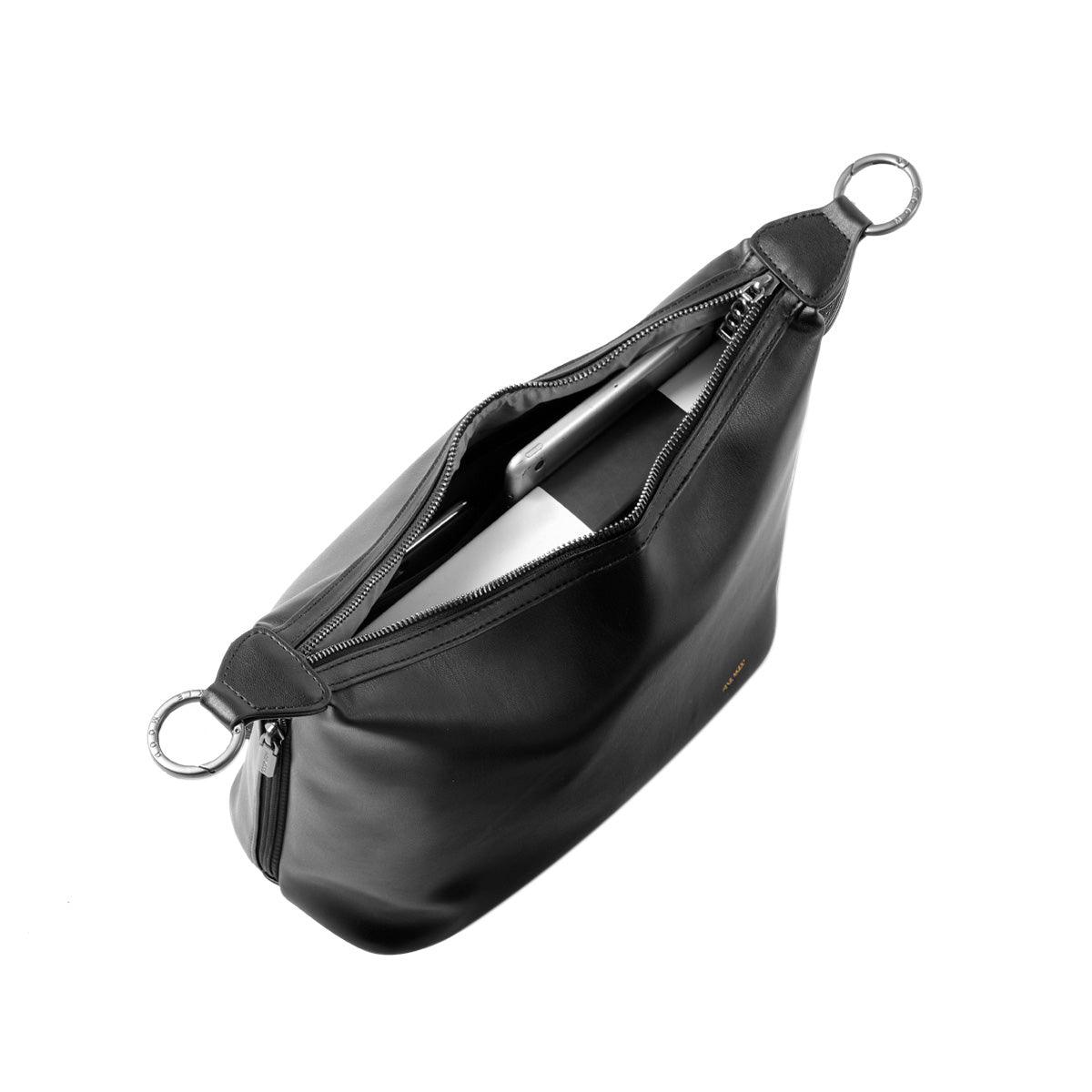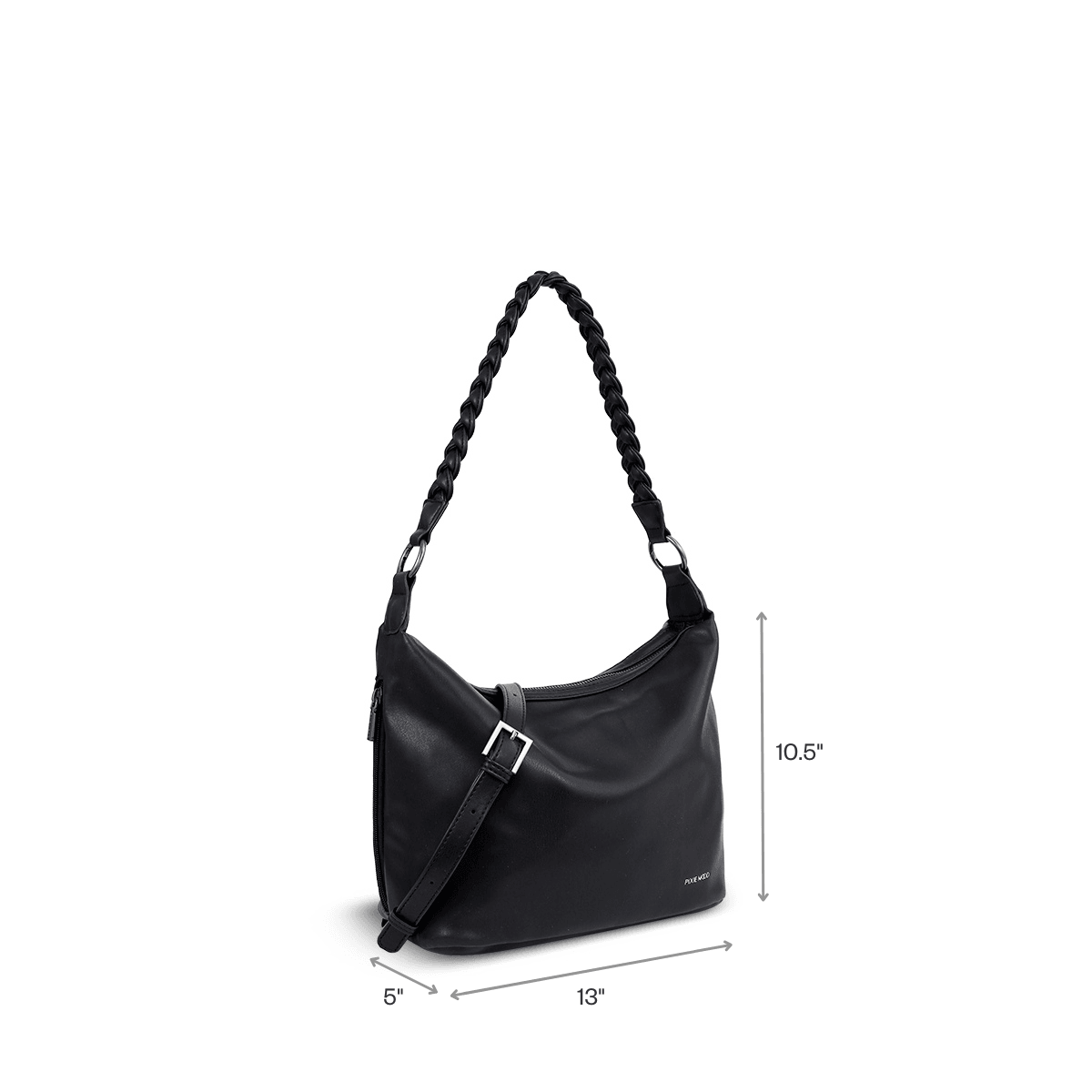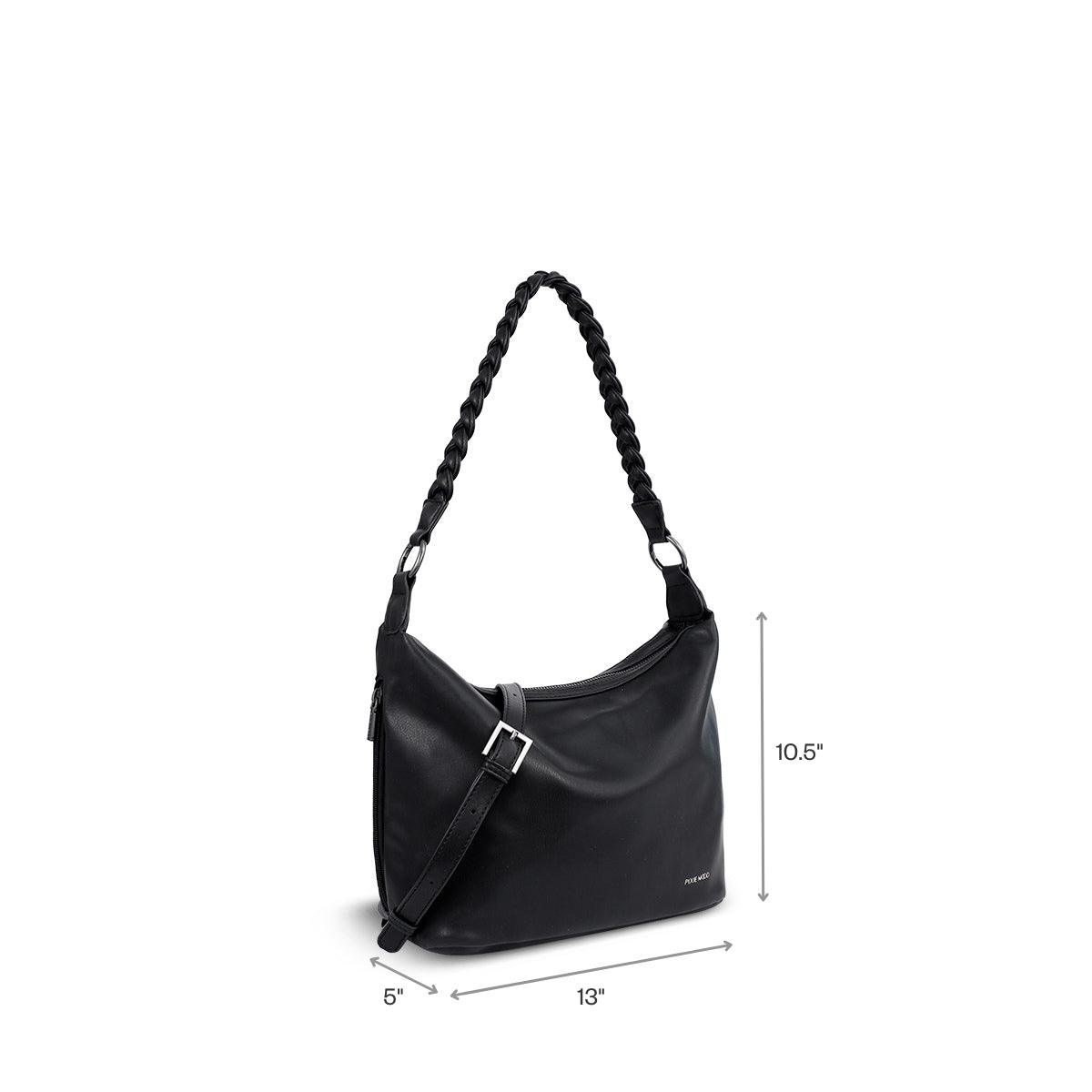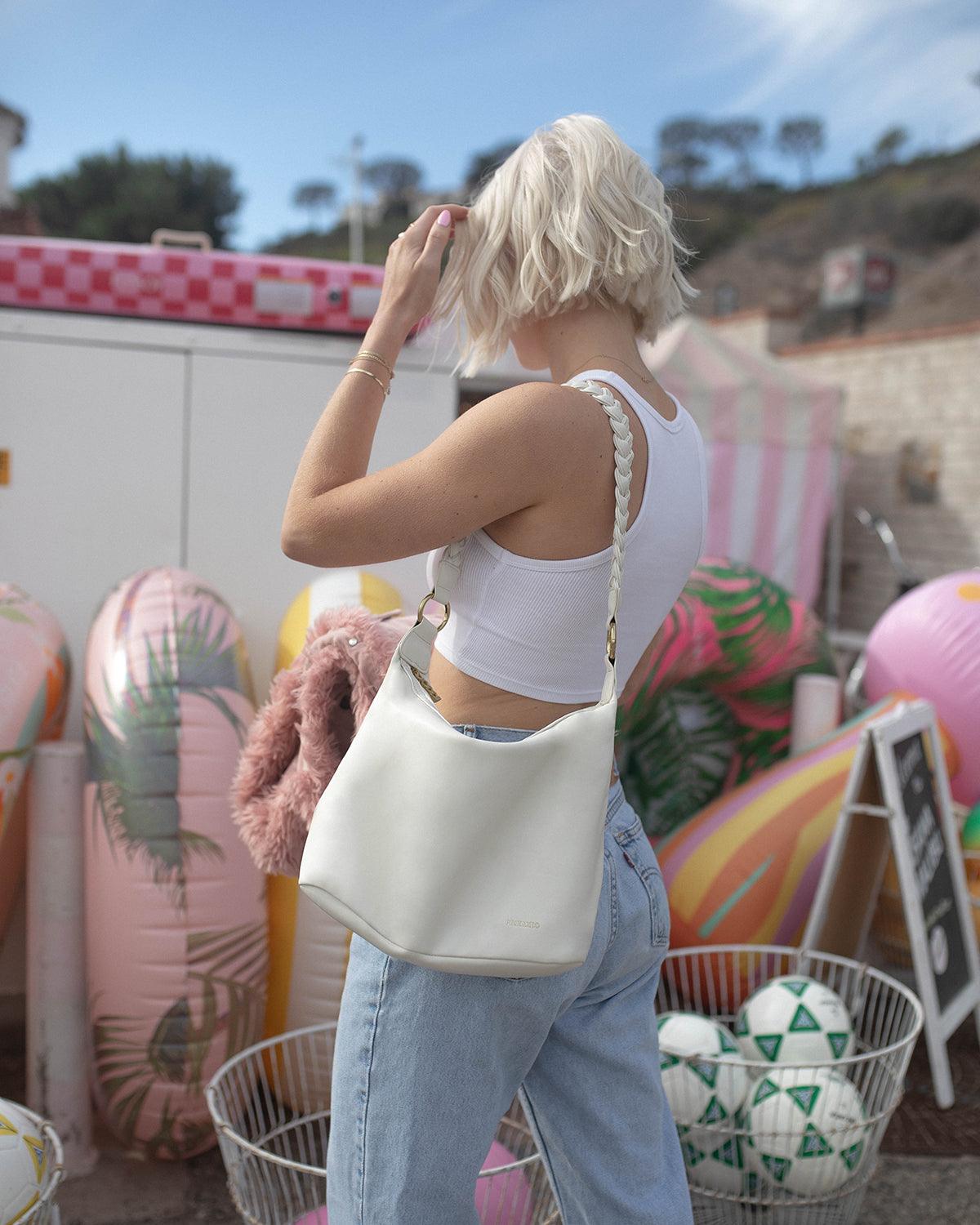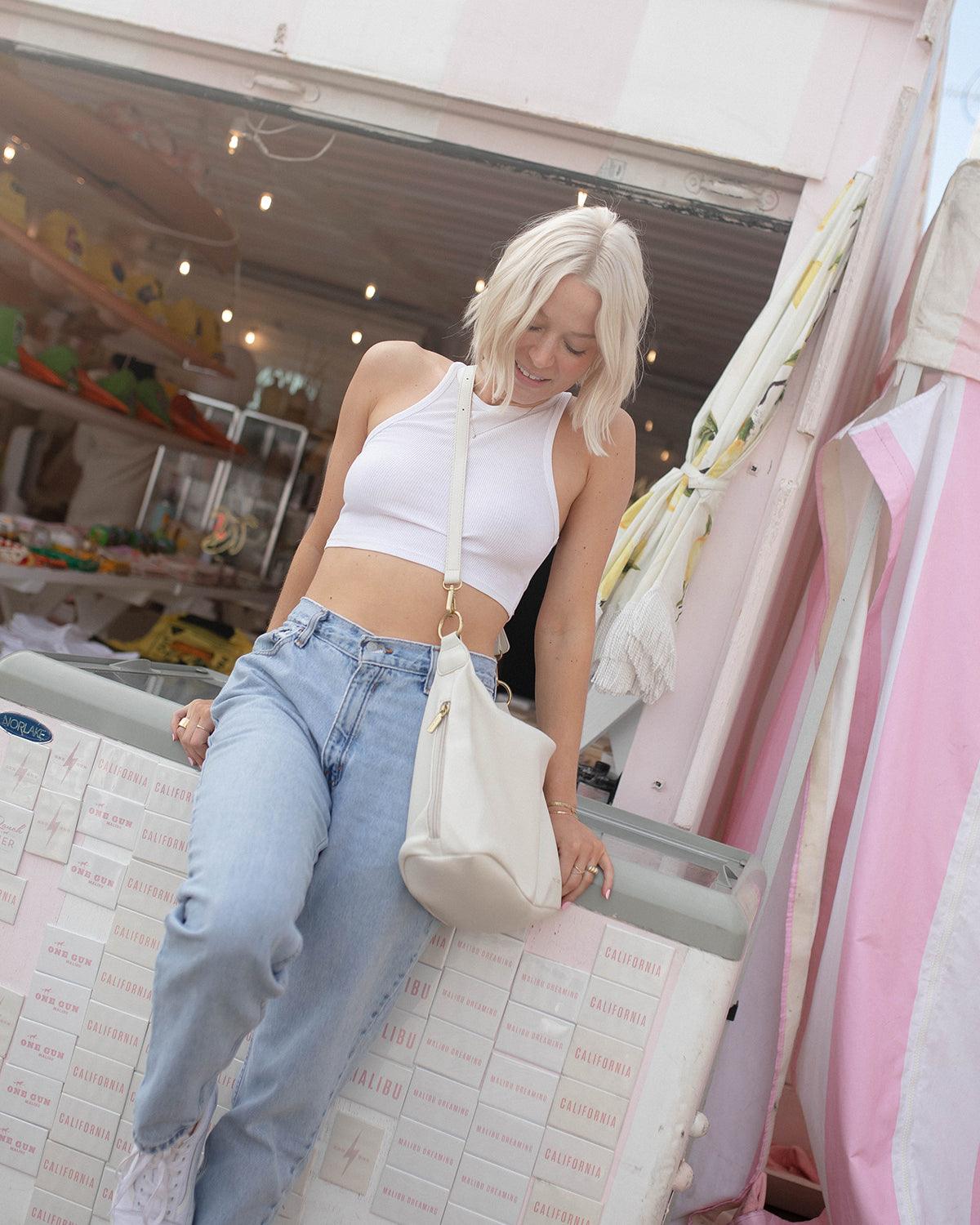 Lovely bag but unexpected color
This bag might be the nicest one I've ever owned. The material is amazingly soft. The interior two pockets are perfect and the outer zip pocket is clever and adds some style. I love the styling of the shoulder strap. The size is great for every day. I ordered this bag in melon and expected a much brighter yellow than what just arrived. The melon color is more mustard than yellow. That said, it will coordinate with many earth tones and contrast nicely with blue, gray or black. I was a little disappointed but not enough to return this lovely bag due to the color alone.
Nice bag
Got this bag for Christmas and it's held up well. The material is soft and I love the fact that it comes with two straps to mix it up. It's the perfect size to carry all of your belongings but not overwhelming. I definitely recommend this bag.
Coconut cream makes the Tiana bag look luxurious
This handbag looks great and is very well constructed. It is of soft construction and soft to the touch. It feels good on my shoulder, against my skin, and my body. The coconut cream Bubbly wallet fits in this purse and they look great together. I am very happy with this purchase and I highly recommend it.
Love this bag
Great size, love the braided strap and the color. The material is buttery soft and provides just the right amount of slouch!