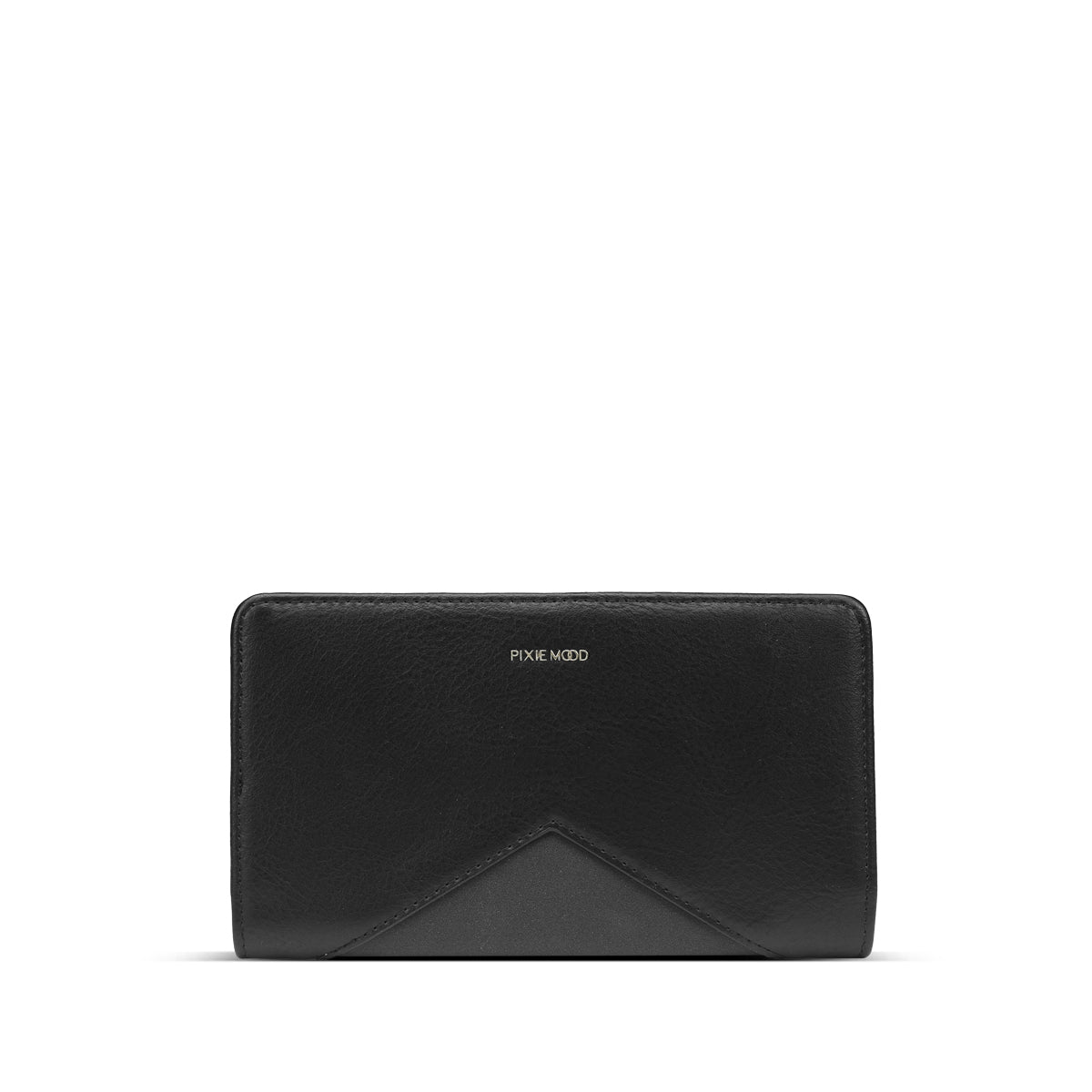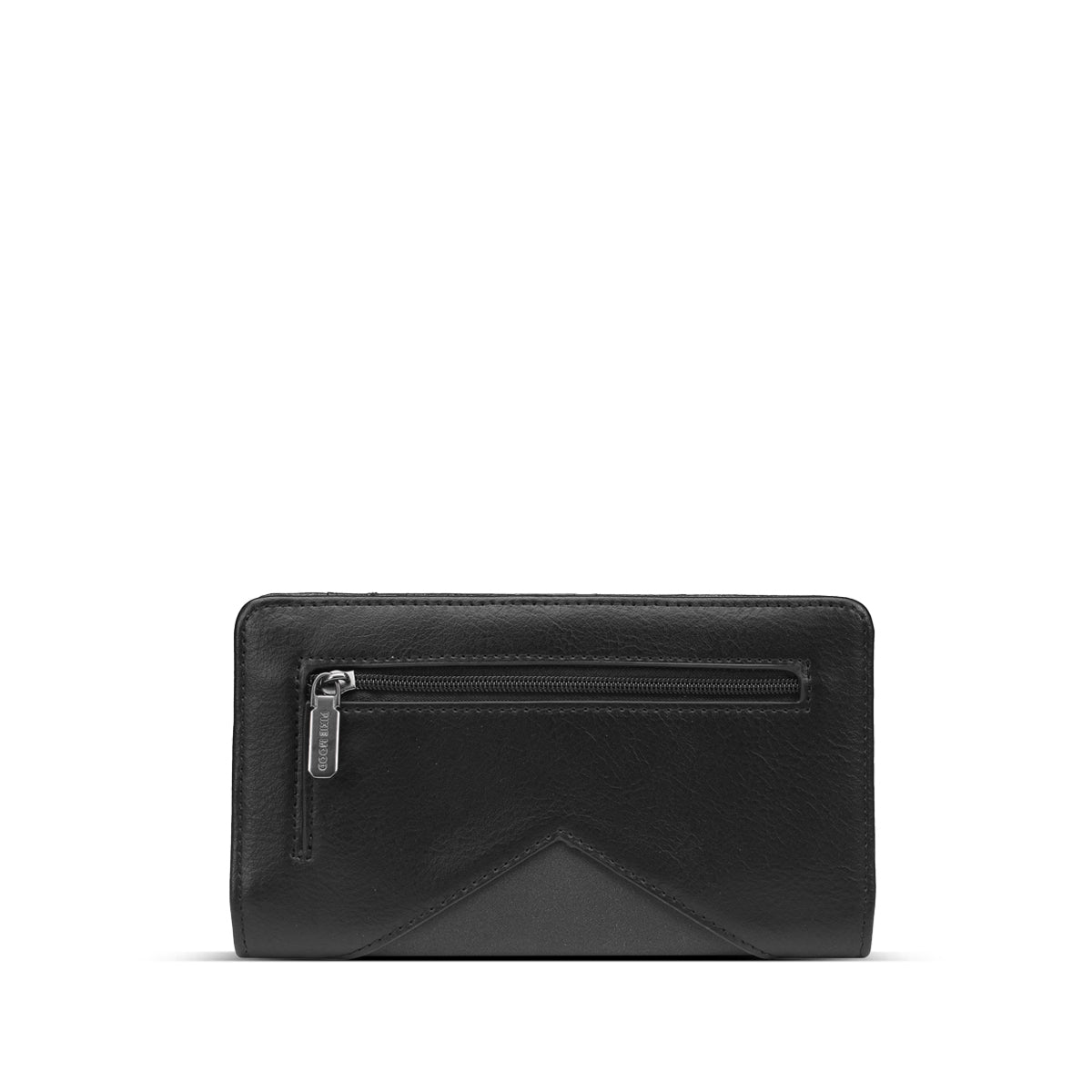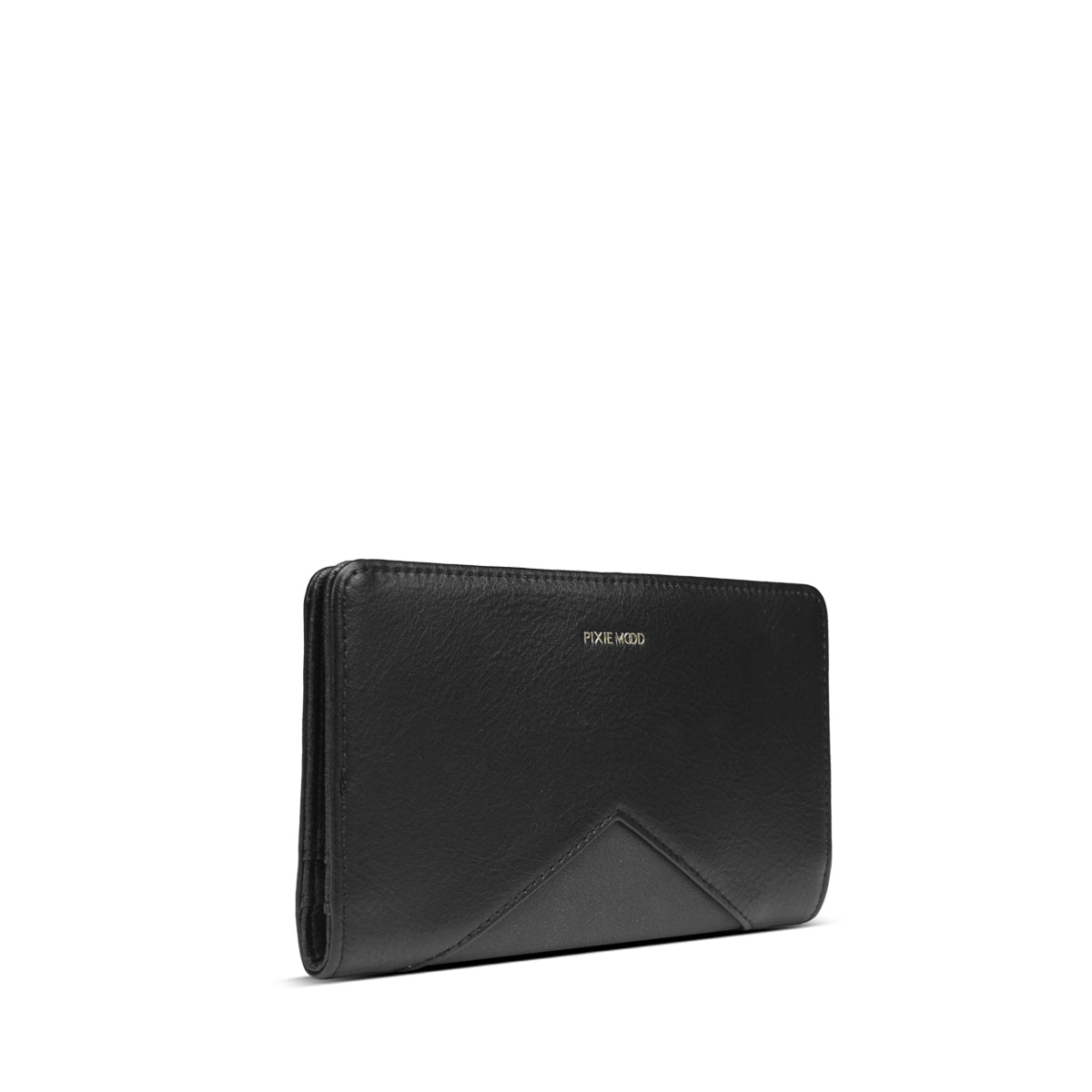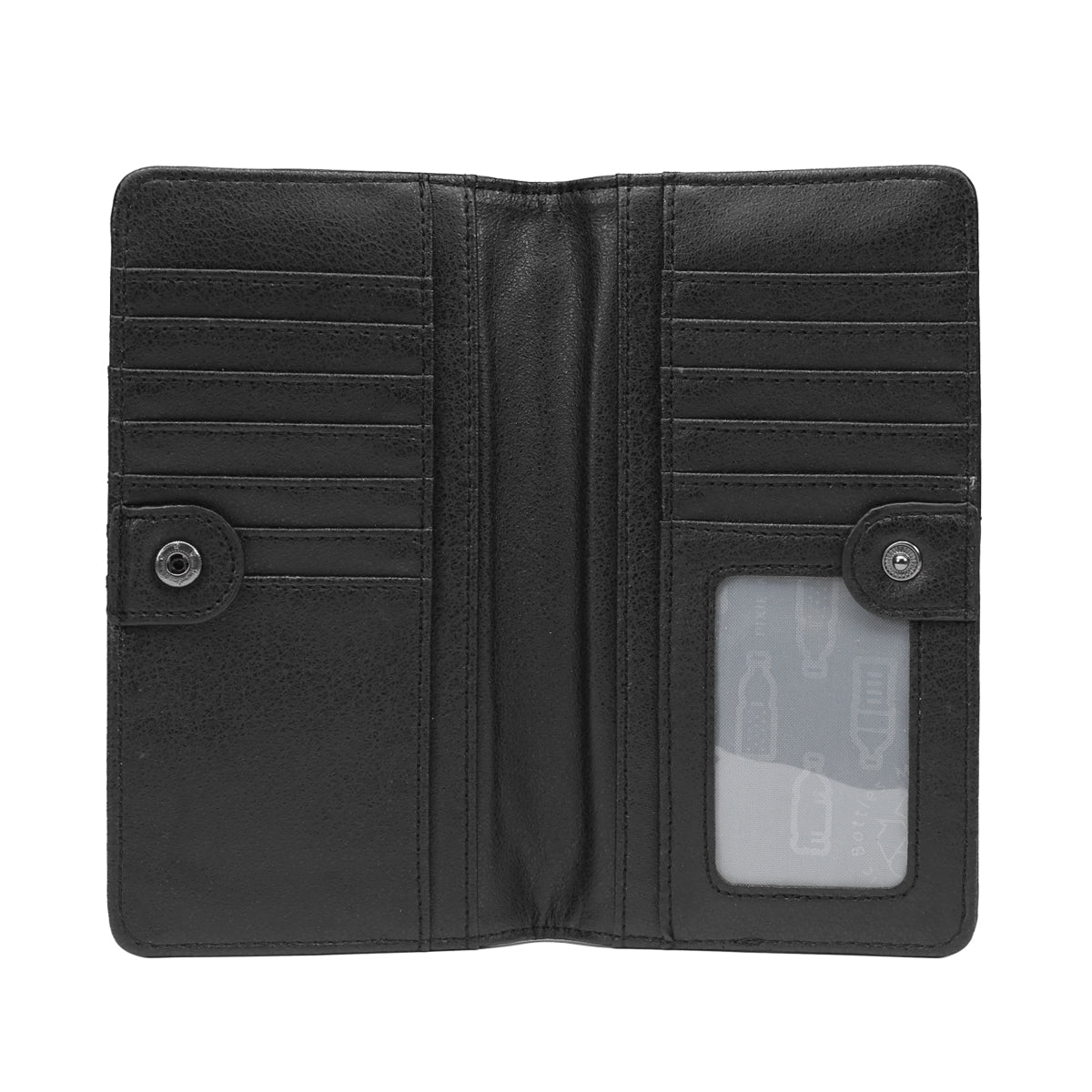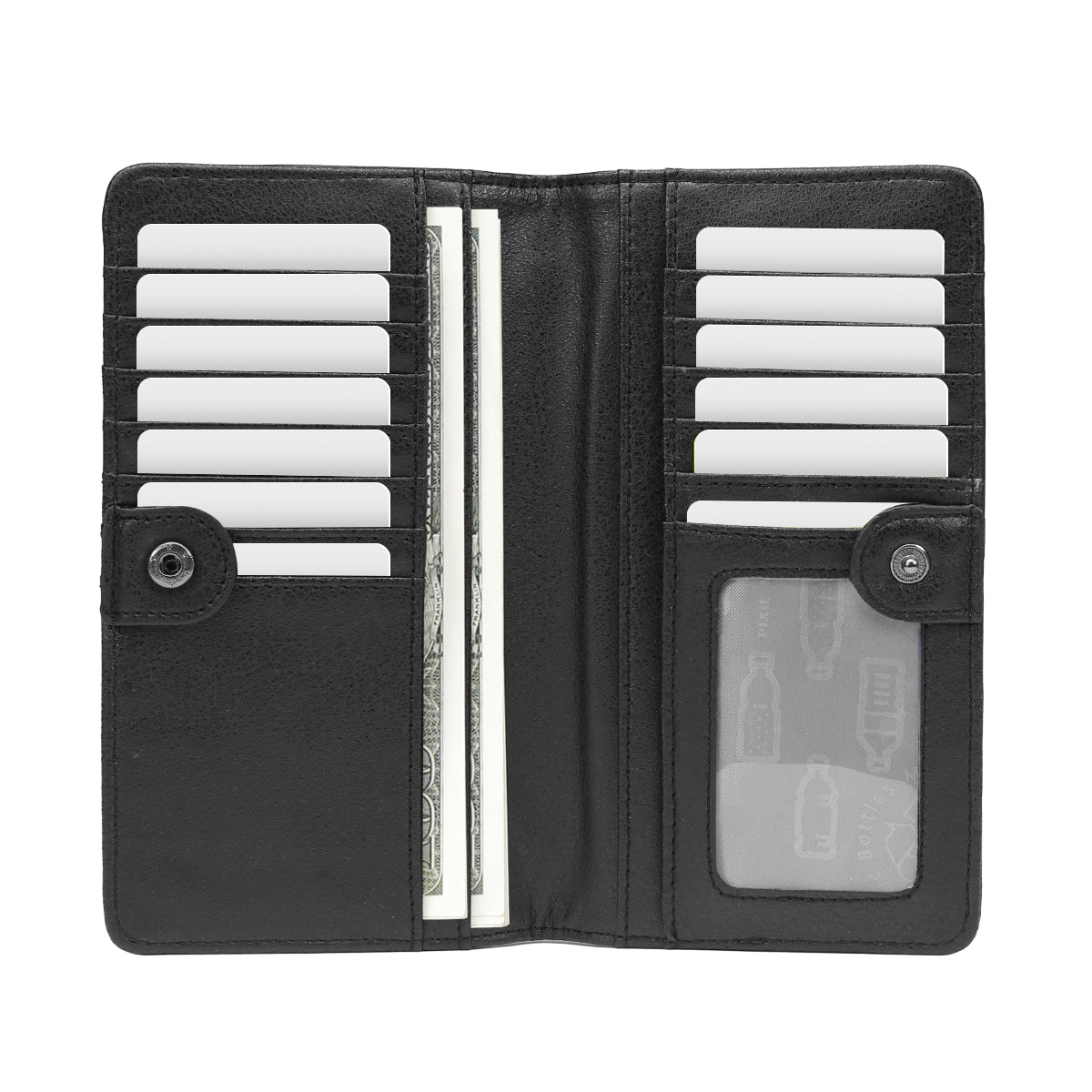 SKU: SOPHIE-WALLET-BLANK-OS
Slim with room for cards, coins, and cash
Perfect lightweight and holds all the things. I love the ice blue color, too!
Great size and storage
Love that this is vegan and recycled. And it's a great size for all the card slots included.
Perfect, almost
This is my 2nd wallet (upsized from Quinn). Tried a larger wallet from a sort of upscale Canadian vegan products company and regretted it immediately. Thankfully found the Sophie. Love the light weight and soft smooth texture. Didn't think I'd like the snapping clasp but it's great. Only minor Meh is that the card slots are a bit tight making them too hard to use with cards that have sleeves. Also, a similar blue offered in the Quinn would've been even better. .. or something cheery.
Amazing
This wallet is everything that I wanted! Small yet mighty! I will definitely be purchasing from Pixie Mood again.