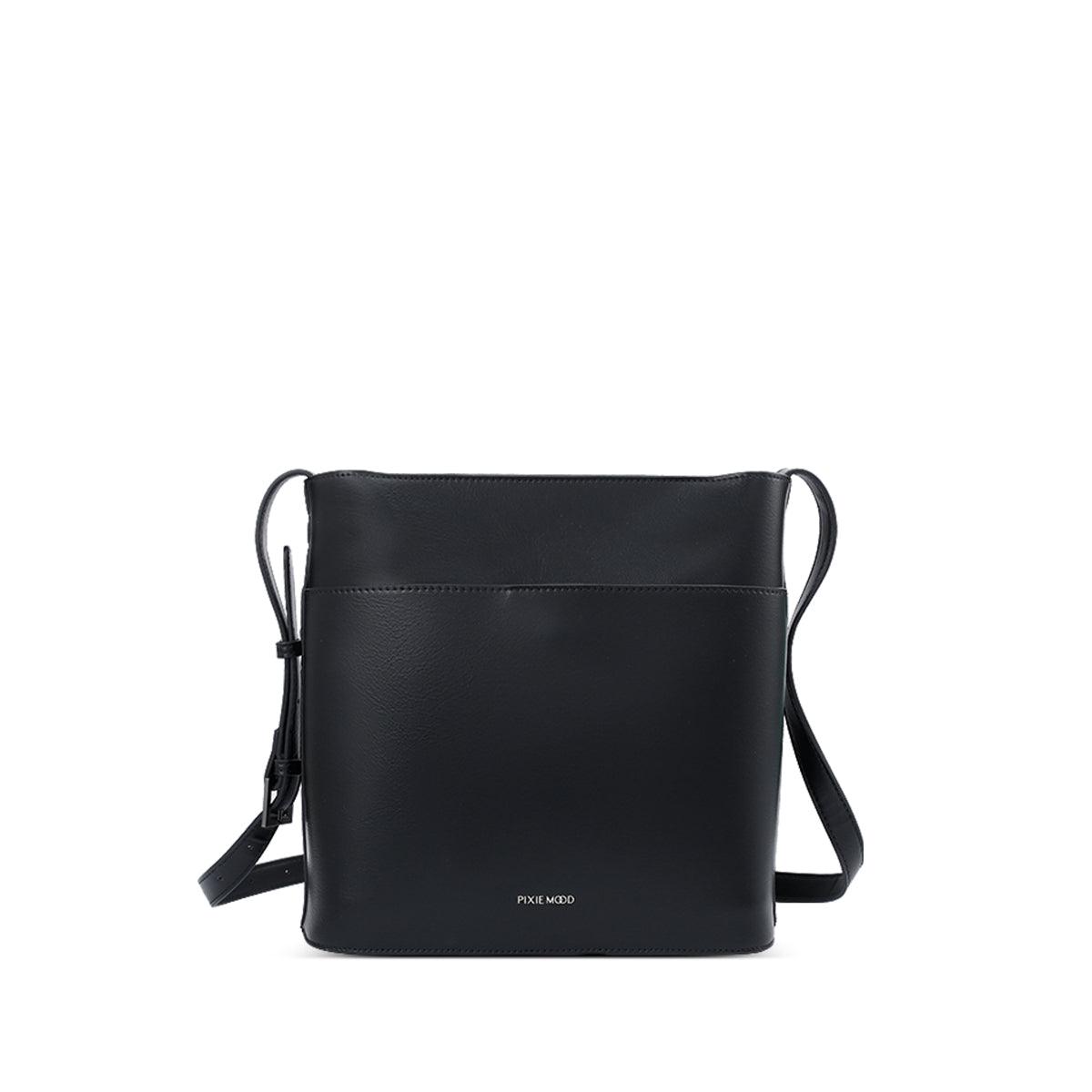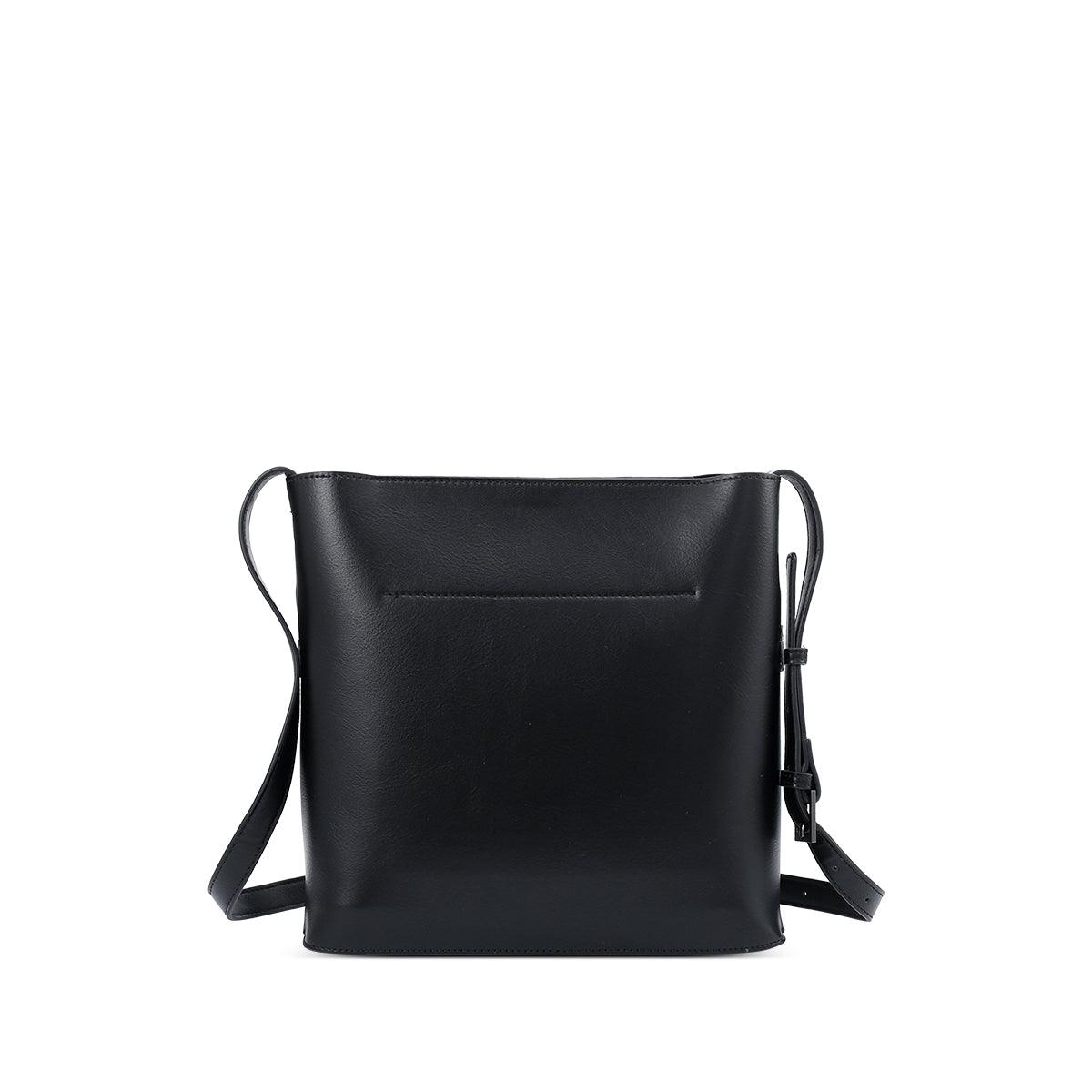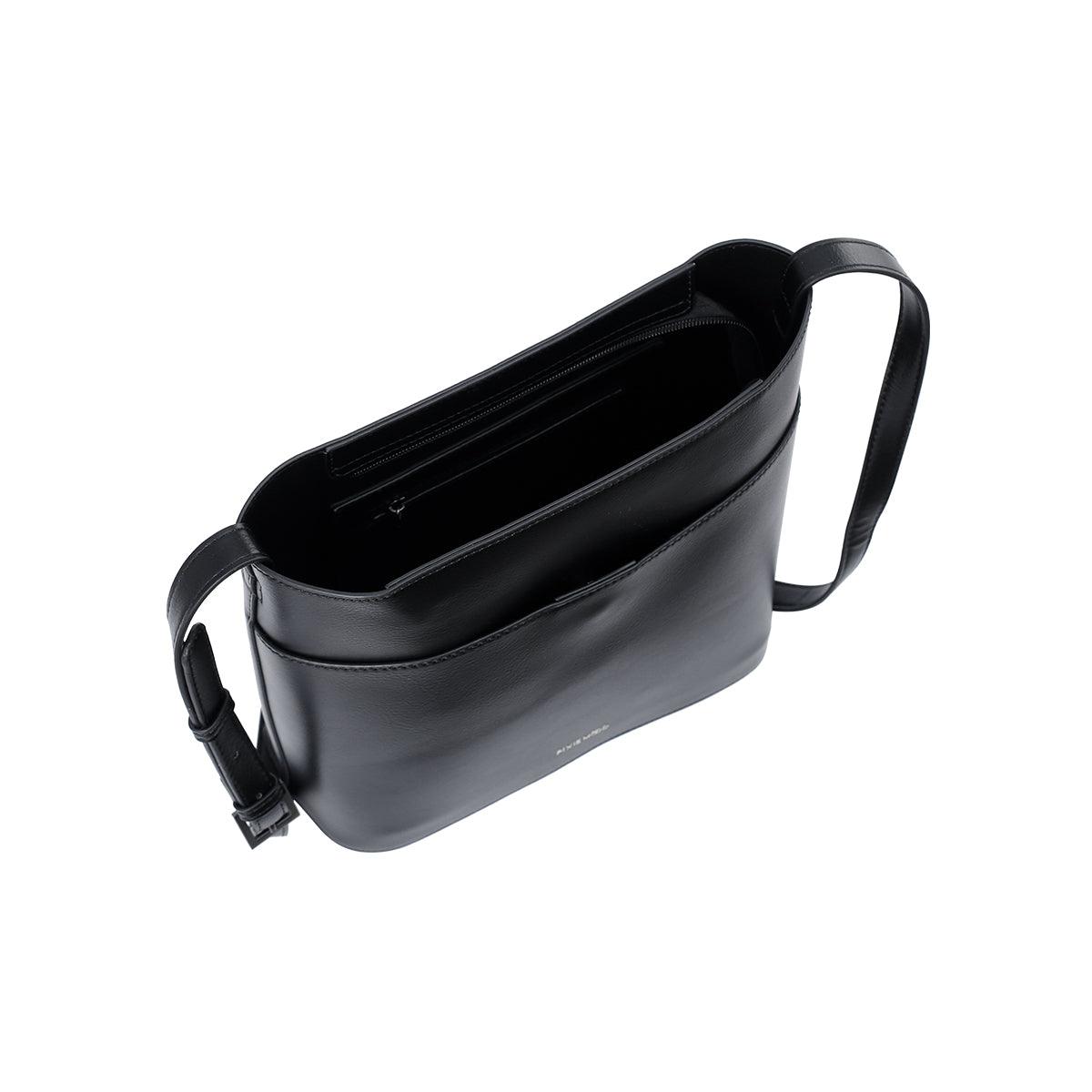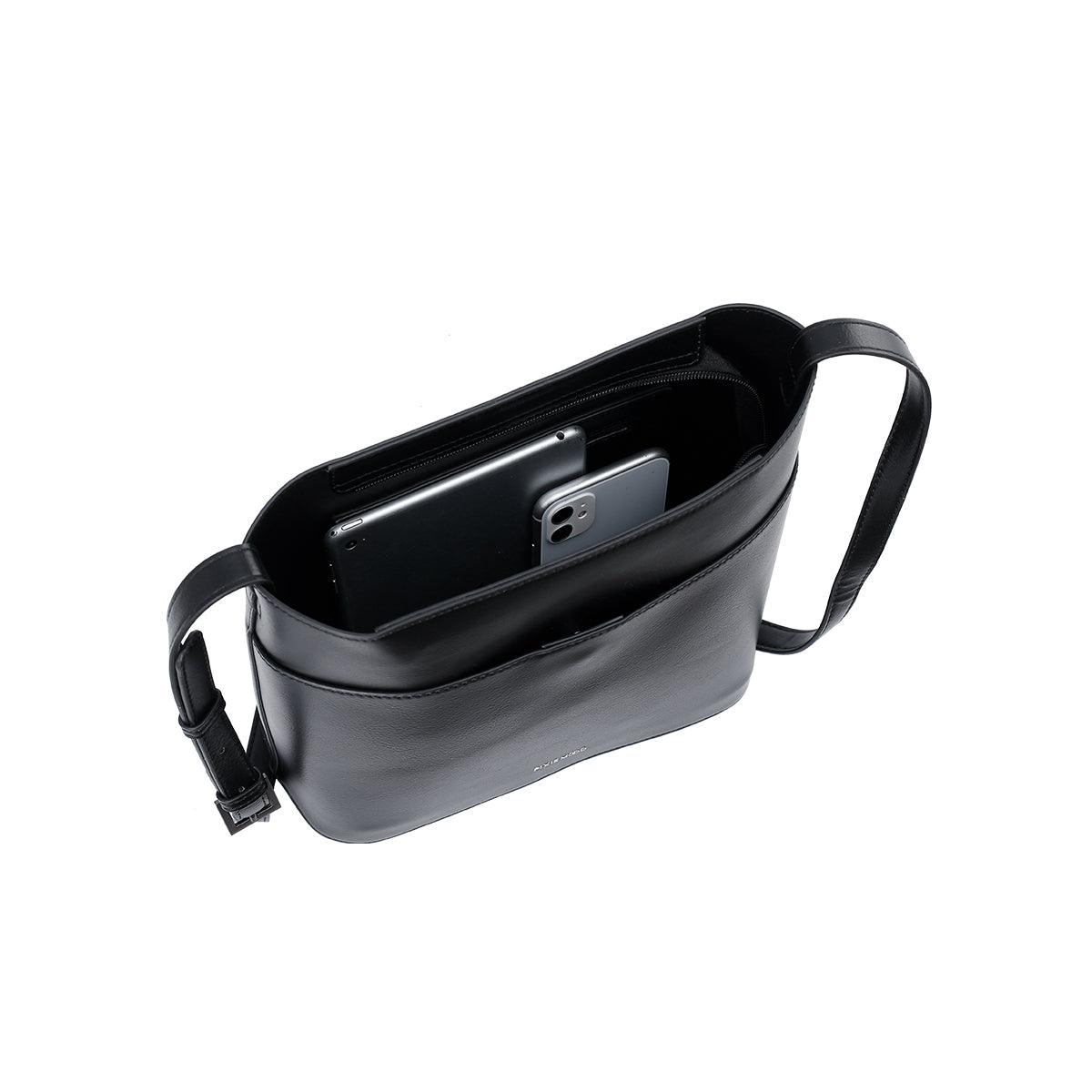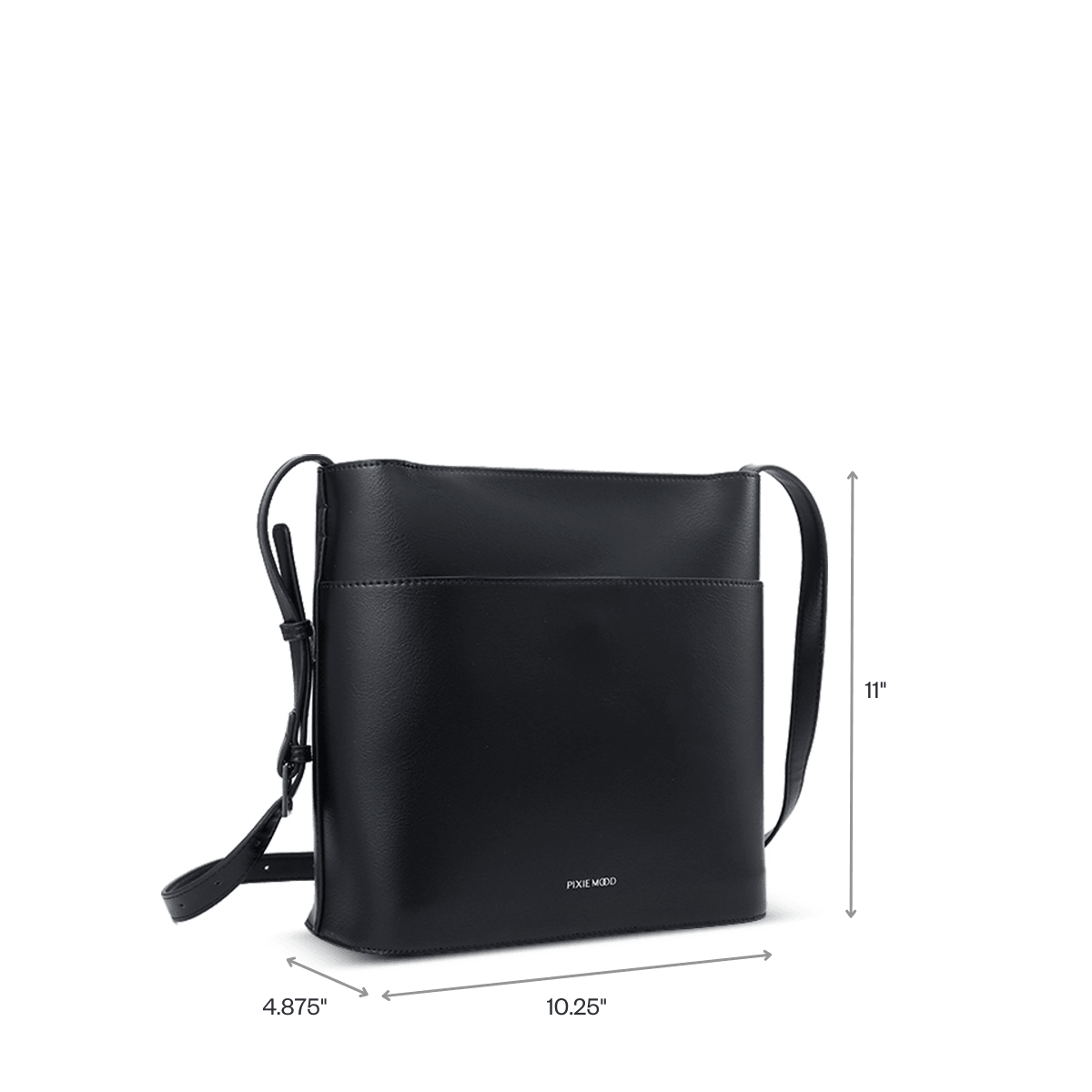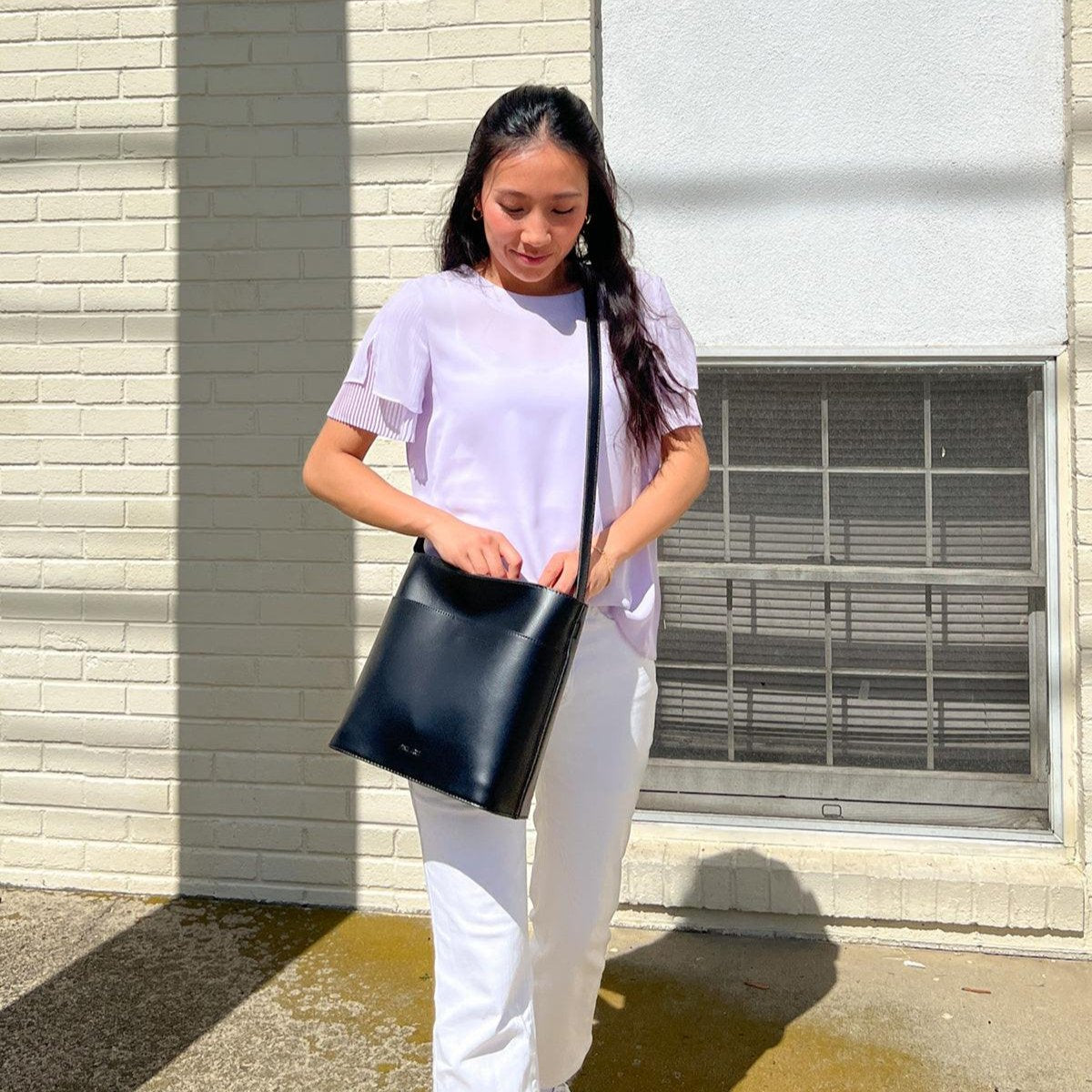 Perfect Everyday Bag
I needed a crossbody that was a little bigger than what I had and this one is perfect! It arrived in time for a road trip and I got all my essentials in it and it is very comfortable to wear. It also looks really nice and the same as the photos. The strap can be lengthened or shortened which should work for many heights. I let it out a little and find that the bag part hits me exactly where I want it to. The quality is really good too and I think it will last me a really long time. It can be a little scary ordering bags online not knowing if they will work, but the description and photos matched and I will definitely buy more bags in the future and would recommend to others.
Elegant and timeless, wonderful look and feel.
I've had this purse for a month and I have a tendency to beat up my purses but this one still looks great! The feel of it is so much better than any "luxury" brand on the market; this one feels like real leather and doesn't have any plastic-y look to it. 10/10 would recommend!
Gorgeous color, love the shape and space
I needed a spacious purse with a cross-body strap and this is perfect. Love the interior zip pocket and exterior magnetic pocket (perfect for my work badge). The blueberry color is gorgeous, though more teal than navy, but I love it.