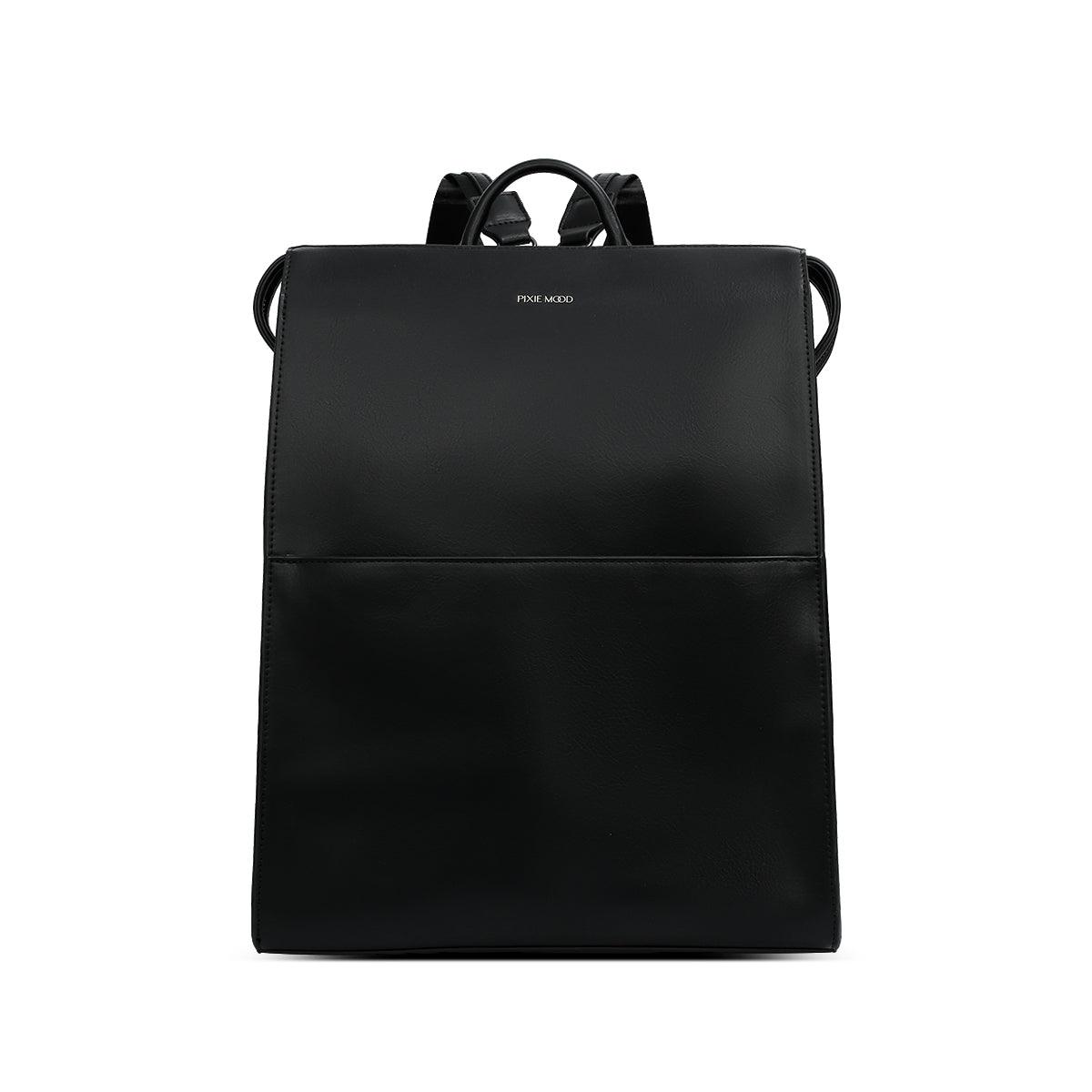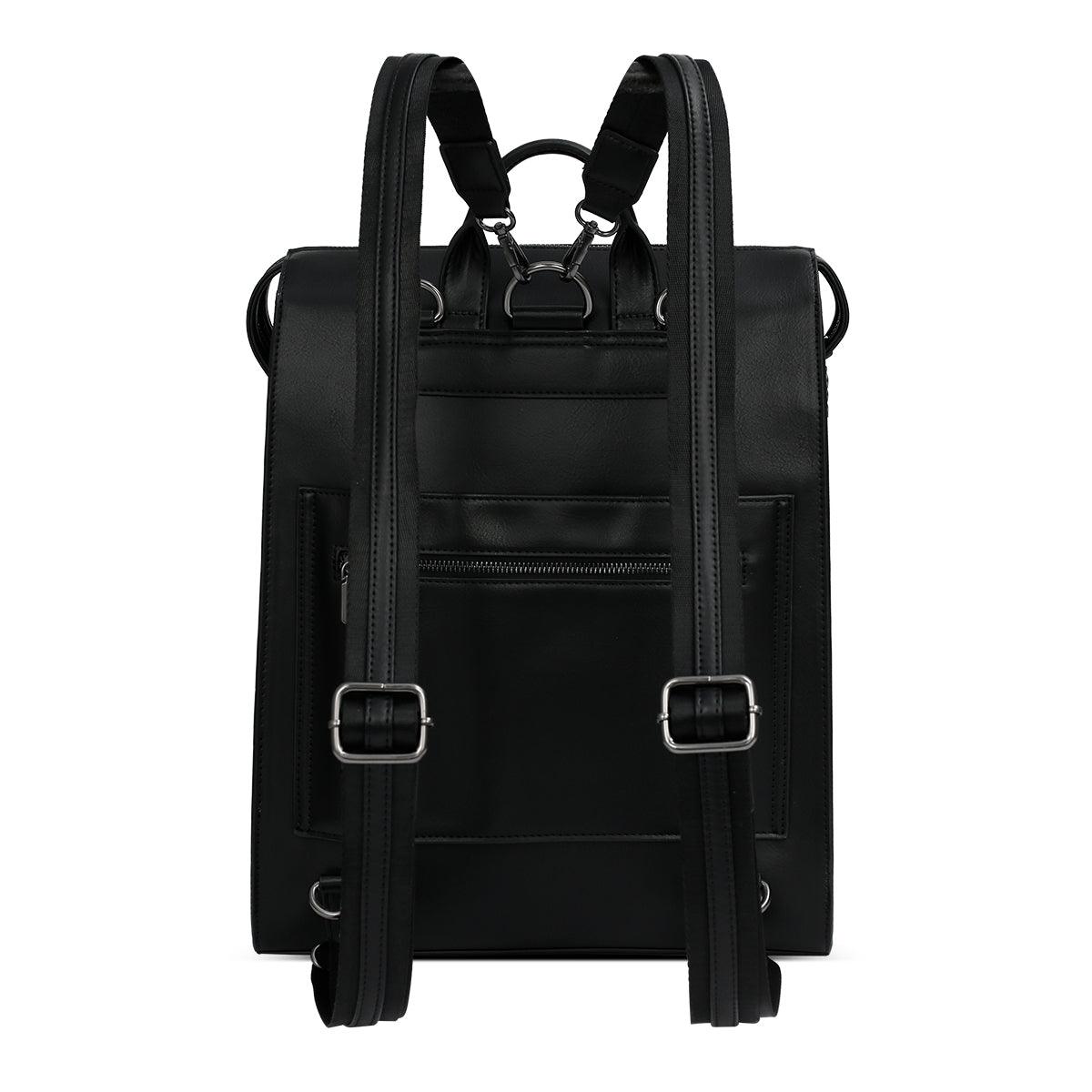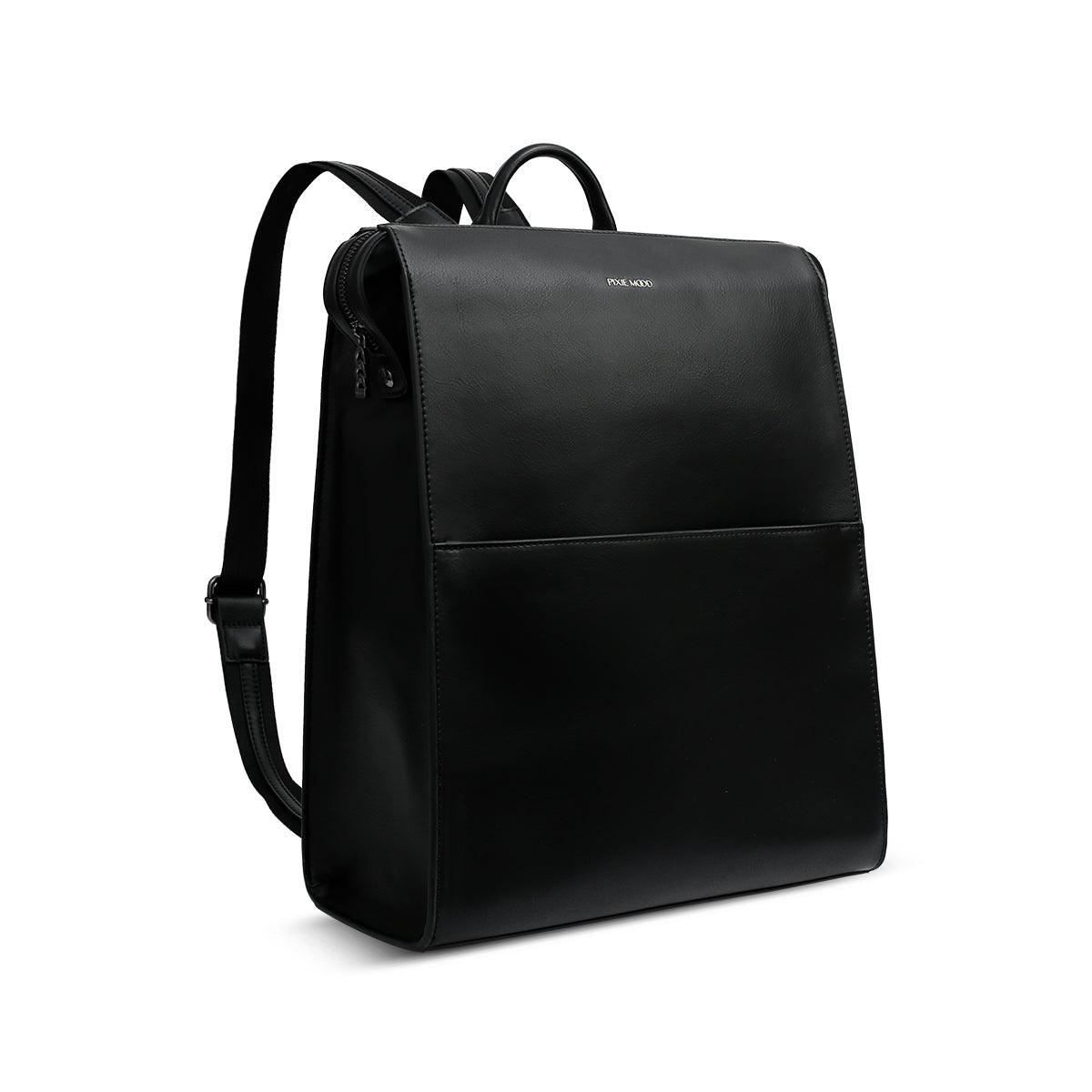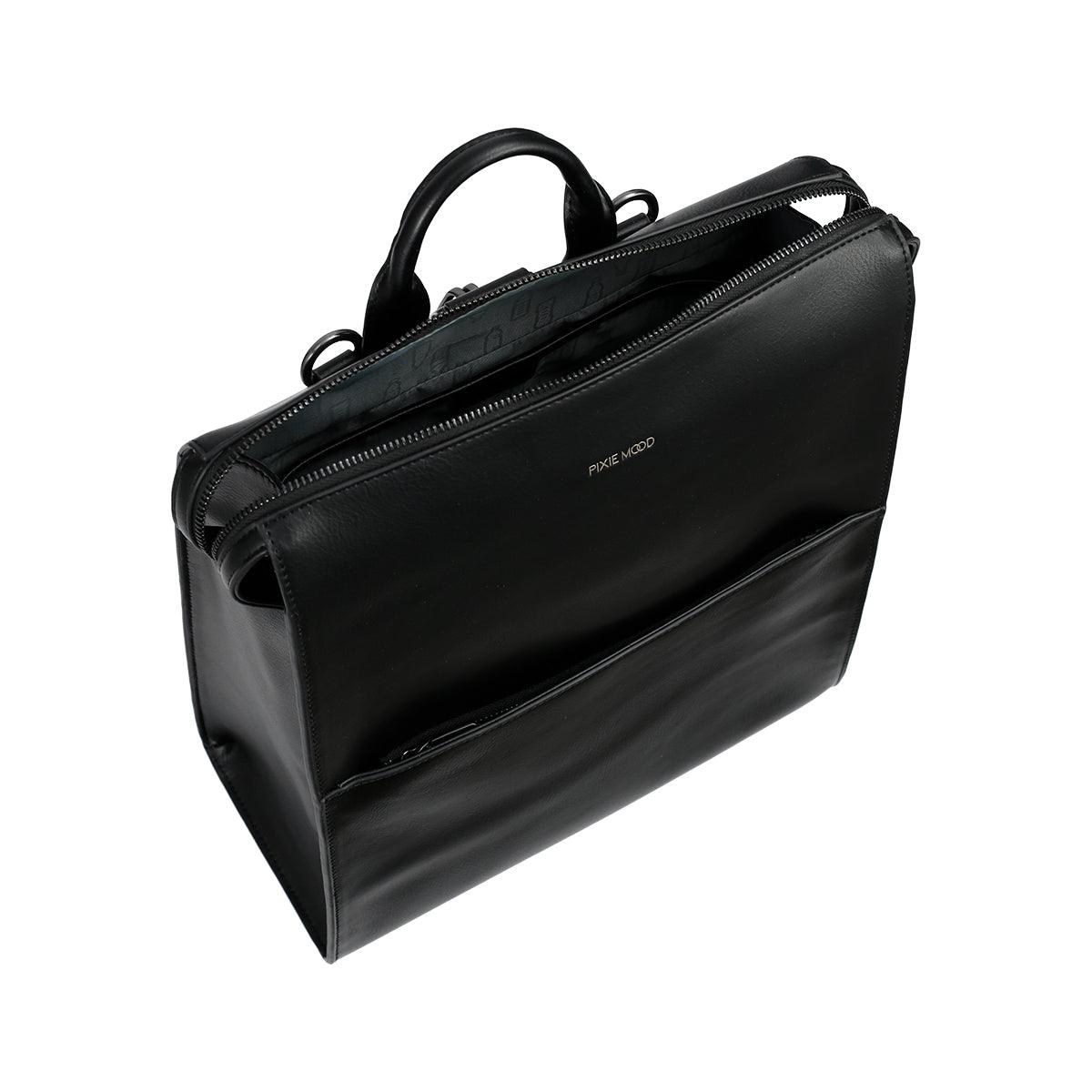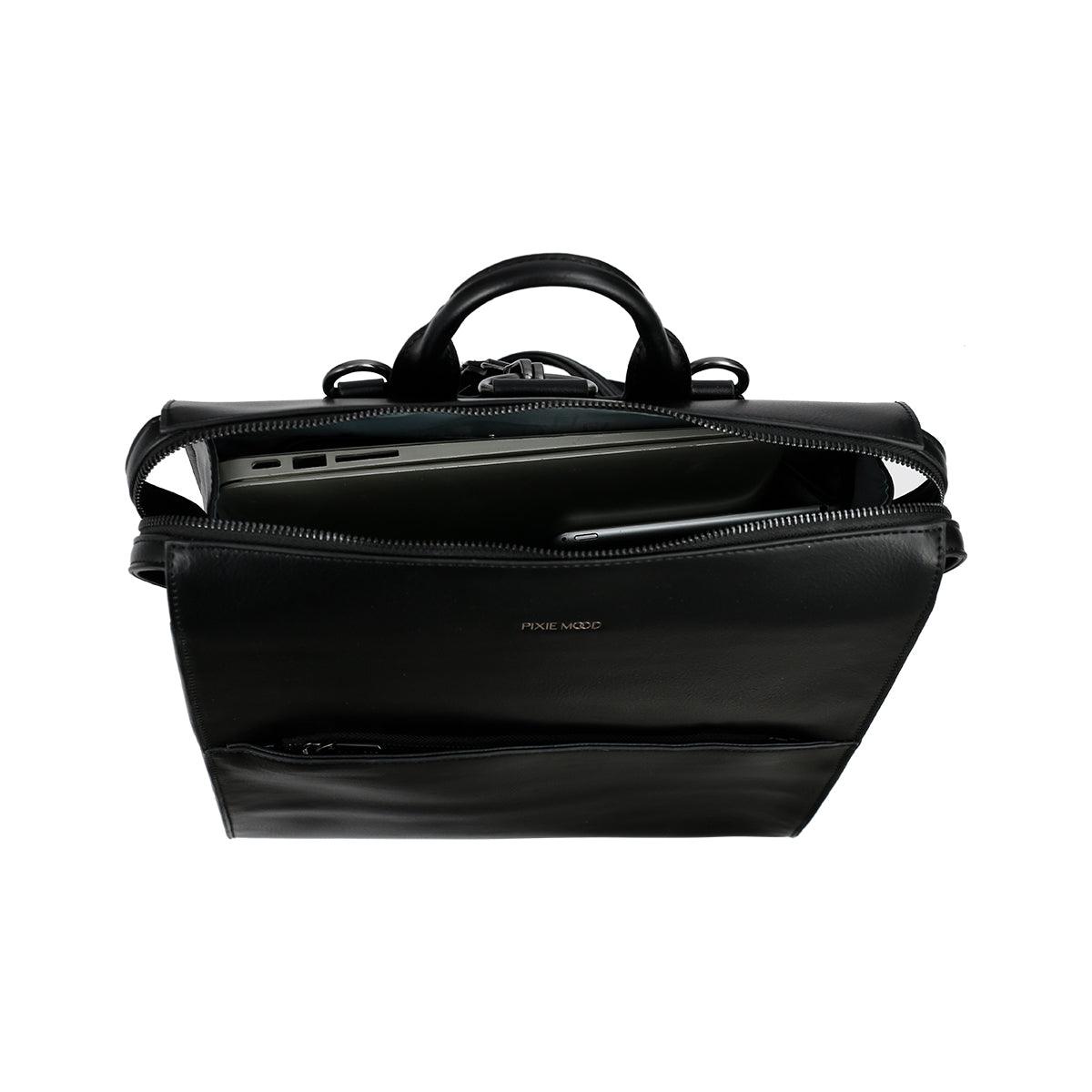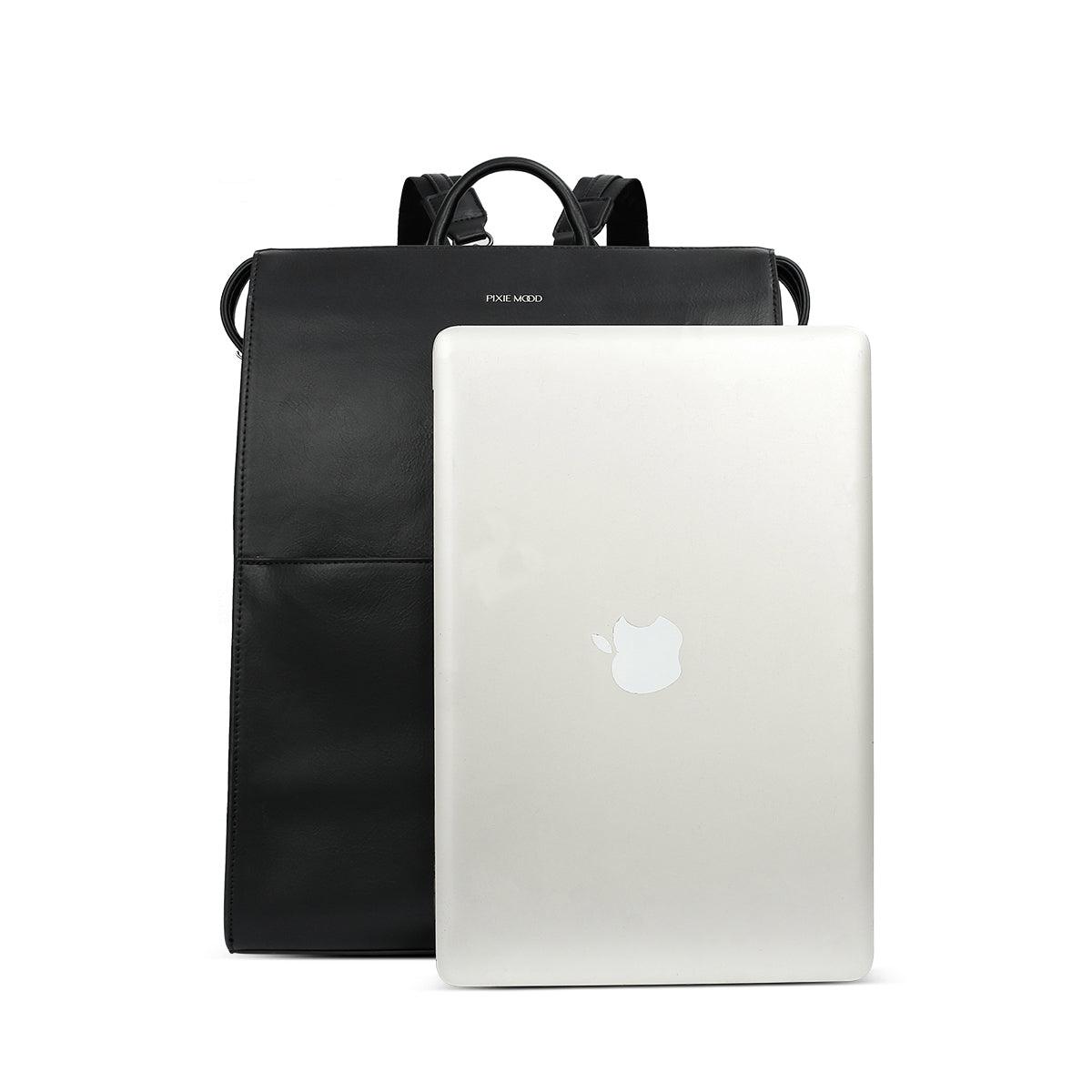 I want to return this and no one has answered me how to do that1
Hi please can Pixie Mood answer me with how to return this and get a smaller product. I initiated the process and no one has returned my email.
I like it it was just way to big. I felt like a frickin'astronaut .
Hybrid Work
I bought this bag for my new hybrid work schedule and LOVE it. The bag itself is very structured so maintains its shape nicely. The only thing that I think could improve this bag is purse feet so that the bag itself doesn't have to touch the floor.
Perfect backpack for hybrid work and commuting!
I ordered this in the sand color and it is the cutest backpack I have ever owned. It is the perfect size, and doesn't look bulky at all while still having plenty of room. I was a little nervous when I ordered it that it would be too small, but I can easily fit my laptop, lunch, water bottle, cosmetics bag and other essentials with room to spare. Very happy with my purchase!
Cute and functional
The bag holds its shape really nicely and has a ton of room for how big it looks. It's great for travel and I've received multiple compliments from other business travelers. Lost one star for how much the straps move around (too much rotation in the clasps) and that the hardware leaves black marks on the bag (I got the Melon colorway).