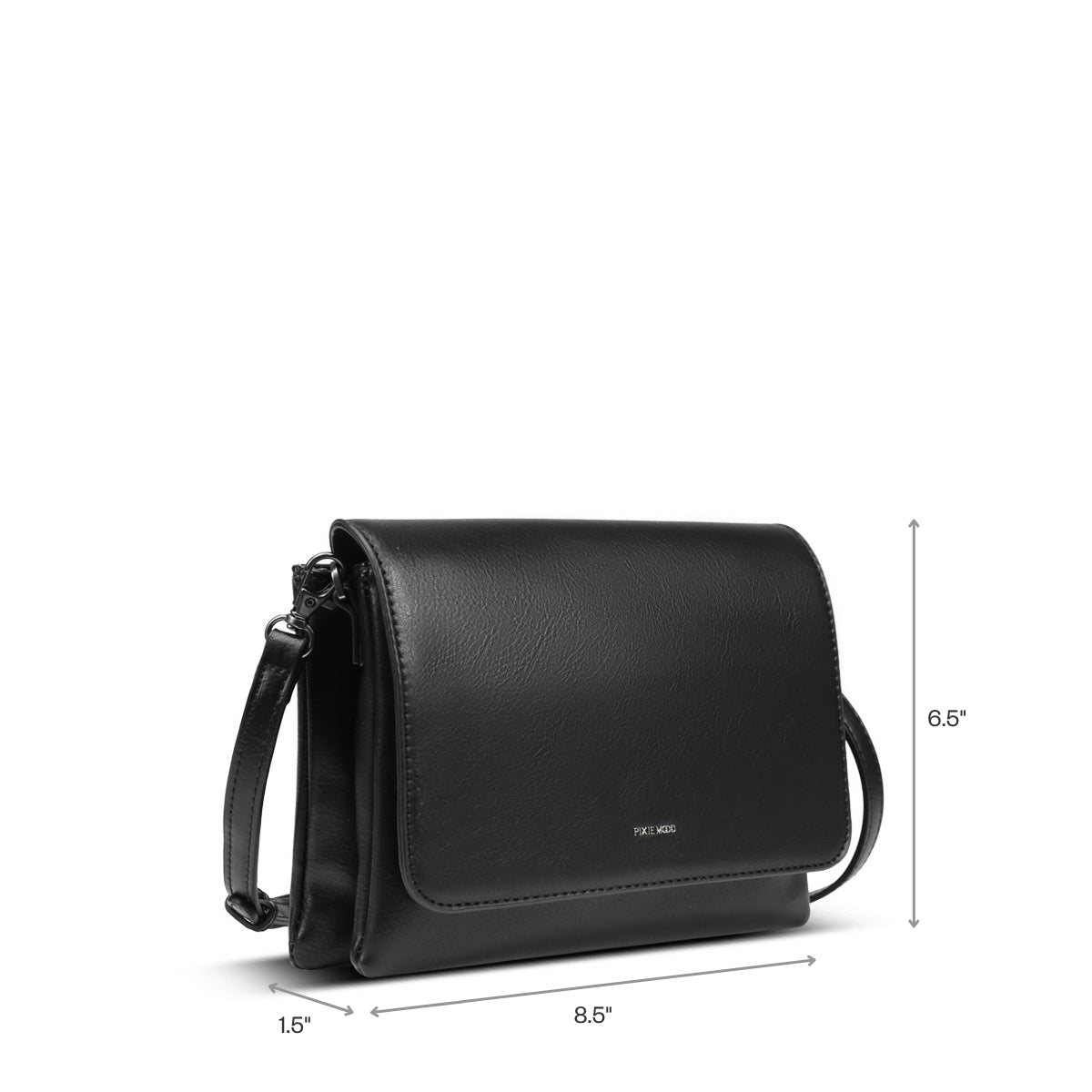 SKU: GIANNA-CBODY-COCO-OS
Love it
I purchased the new pink colour and it is sooo pretty. I love it so much. The colour is just as vibrant as in the photos. Definitely recommend.
The Perfect Bag for City Outings
Im so happy with this purchase. A flimsy or thin strap is a dealbreaker, so i appreciate the thoughtful wide adjustable strap.
The bag is the perfect size to carry your essentials all day long without killing your back.
bag
The first bag that I purchased in a store in Wiarton has been perfect for me. This bag is too small. It is challenging to see the real size of your bags from the photos. I wish you would offer bags that are mid size. I like to purchase great products and yours are Vegan and that's perfect. Yet I ordered 2 bags which I returned and that cost me $10.00 and I don't have a new bag. Very frustrating indeed. Kind of turns me off online shopping. And I've wasted plenty of my time!
I love this purse!
I had an old purse for 7 years before it started falling apart so I had a hard time moving onto a new one.. but this purse is perfect! It's a good size and I like how it has multiple compartments