Pixie Mood & Music Heals Charitable Foundation Join Forces for International Women's Day!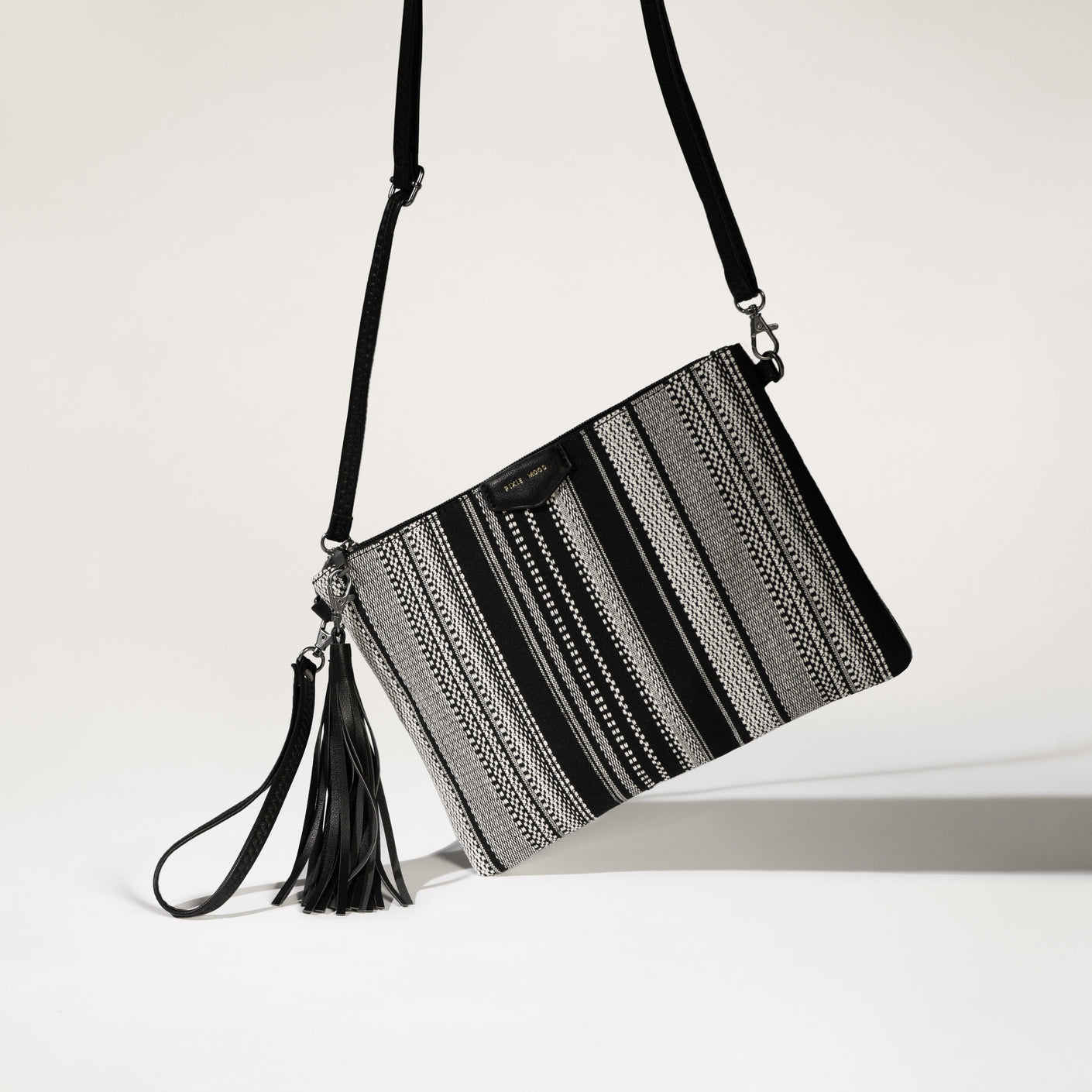 Pixie Mood & Music Heals Charitable Foundation Join Forces for International Women's Day! - Pixie Mood Vegan Leather Bags
At Pixie Mood, our Toronto-based company has always been committed to making a difference in the world. With kindness guiding our actions, we make sure our  products are 100% cruelty-free and vegan, made from eco-conscious materials whenever possible, and socially responsible. One way we also make a difference is by giving back to our community by actively donating products and services to multiple charities each year.
This is why when Music Heals Charitable Foundation reached out to us to support their event, Let Her Sing, for International Women's Day (March 8), we were honoured and jumped at the opportunity to help.
Music Heals is a Vancouver-based charity that raises funds and awareness for music therapy programs across BC and Canada. Helping heal others with the power of music through moments such as easing loneliness in senior care homes, helping calm babies and encourage their growth in the NICU, and helping nonverbal children and adults on the autism spectrum find a new way to communicate. 
Back when everyone at Pixie was in the office, we made sure to have music playing in the background to help make our work environment feel more comfortable and pleasant, so we know first hand how music can play such a positive role in mental health. 

 
Music Heals is a charity that was developed straight from the heart, and their International Women's Day event is especially a standout, celebrating music therapy and using funds raised to support women from the music therapists themselves to patients in hospitals, shelters, and recovery facilities. 
Giving back to women and communities everywhere resonates deeply with our values and team, which is why we are so excited to donate 350 of our Black & White Woven Michelle Clutch bags. 
Our Michelle Clutch in particular is a super multi-functional bag that you can take anywhere for any occasion. Able to convert from a clutch to a wristlet or crossbody, we knew when designing it that it would be that everyday bag that anyone could use daily for years to come. It's super versatile and roomy, portable enough to take to music festivals or events such as Let Her Sing, and is made to be timeless/stylish year after year. 
Its versatility is why we believe this clutch is perfect for those attending the Music Heals women's day event at the Fairmont Pacific Rim in Vancouver. Every guest at Let Her Sing will receive a clutch, and we are so excited to see where they end up. Afterall, there is no limit to what women can accomplish! 
Let Her Sing gave us the perfect opportunity to give back to both the people and a cause we care so much about, and we are deeply committed to continuing to build strong communities in the years to come. Stay tuned for the near future, as Pixie Mood and Music Heals continue our partnership with exciting things to come!