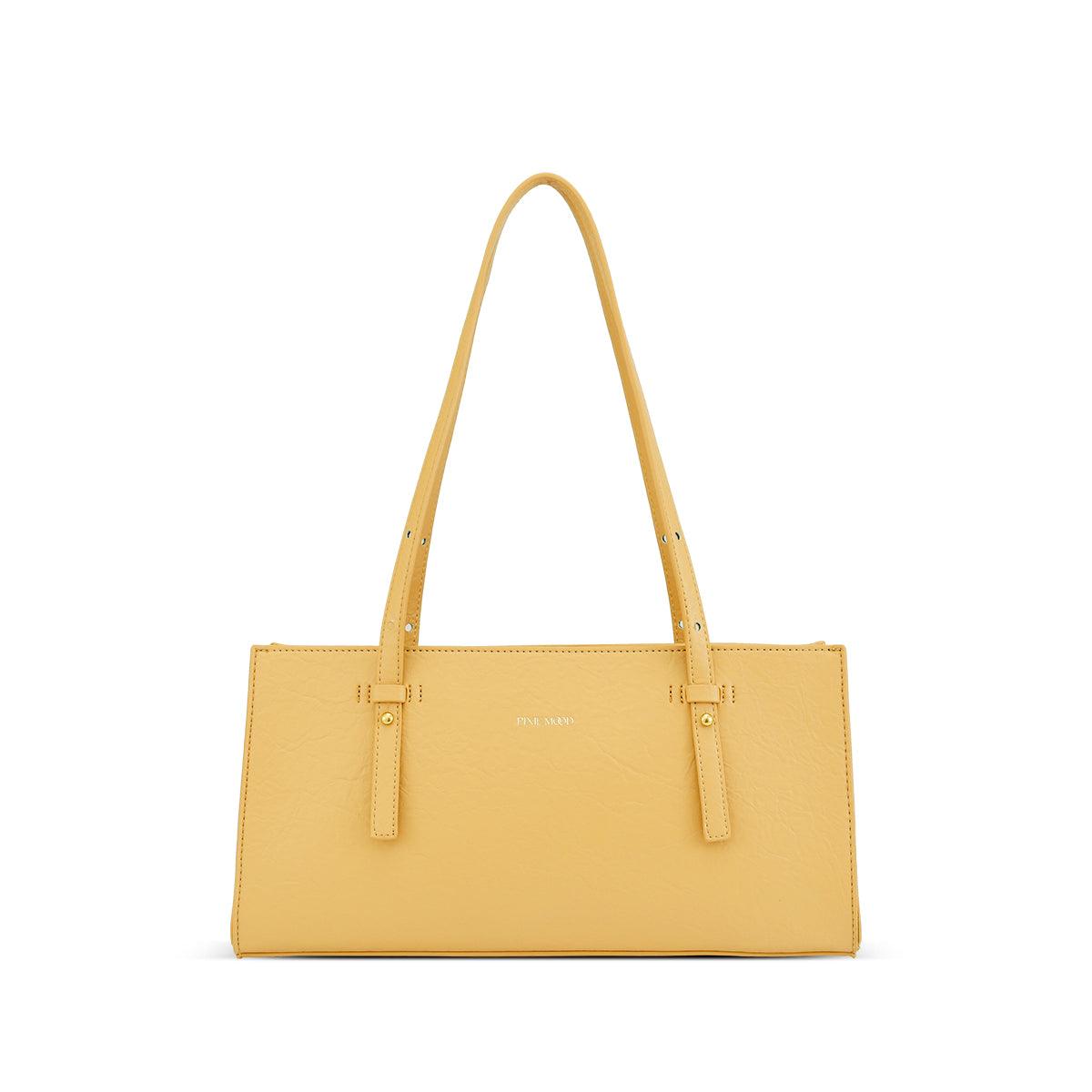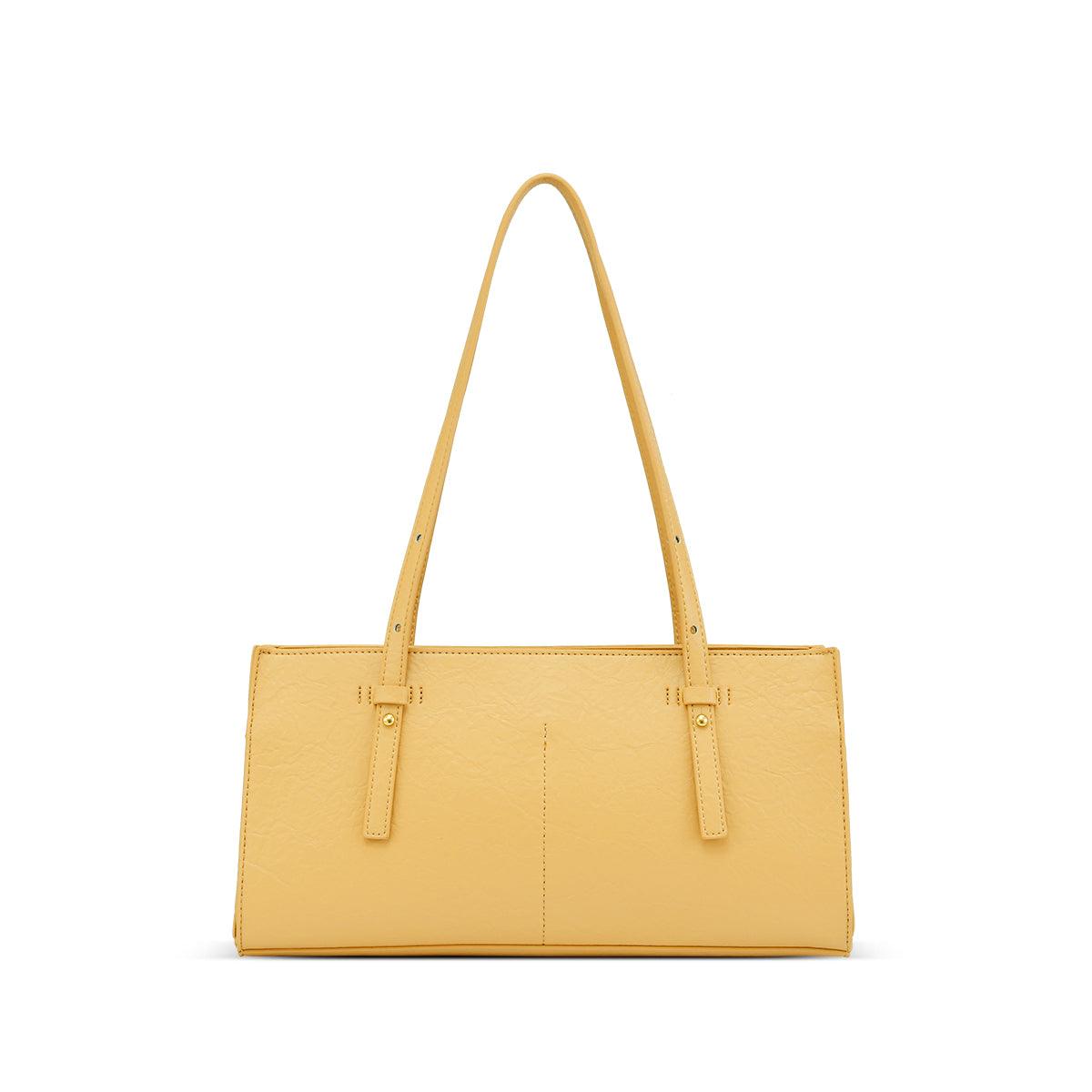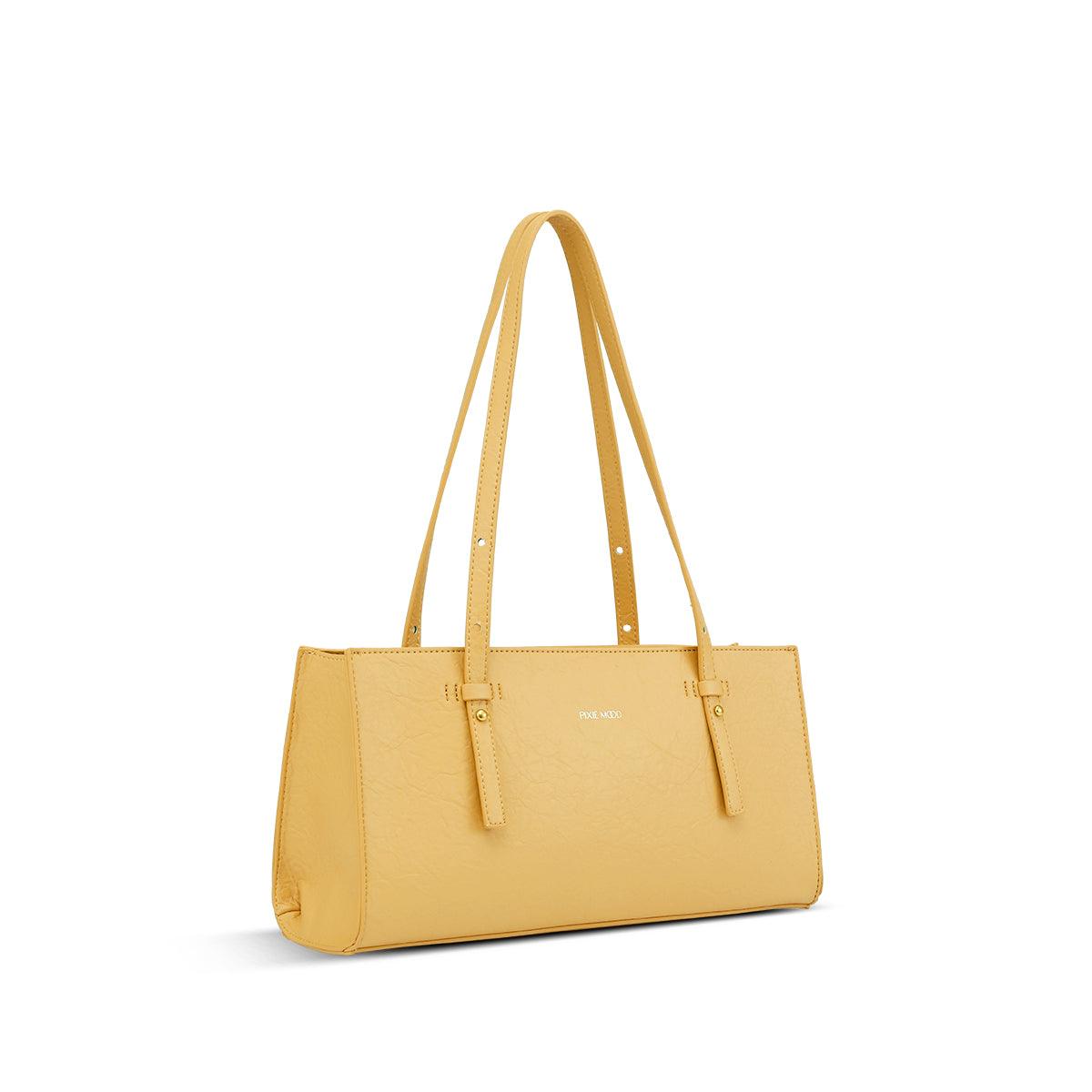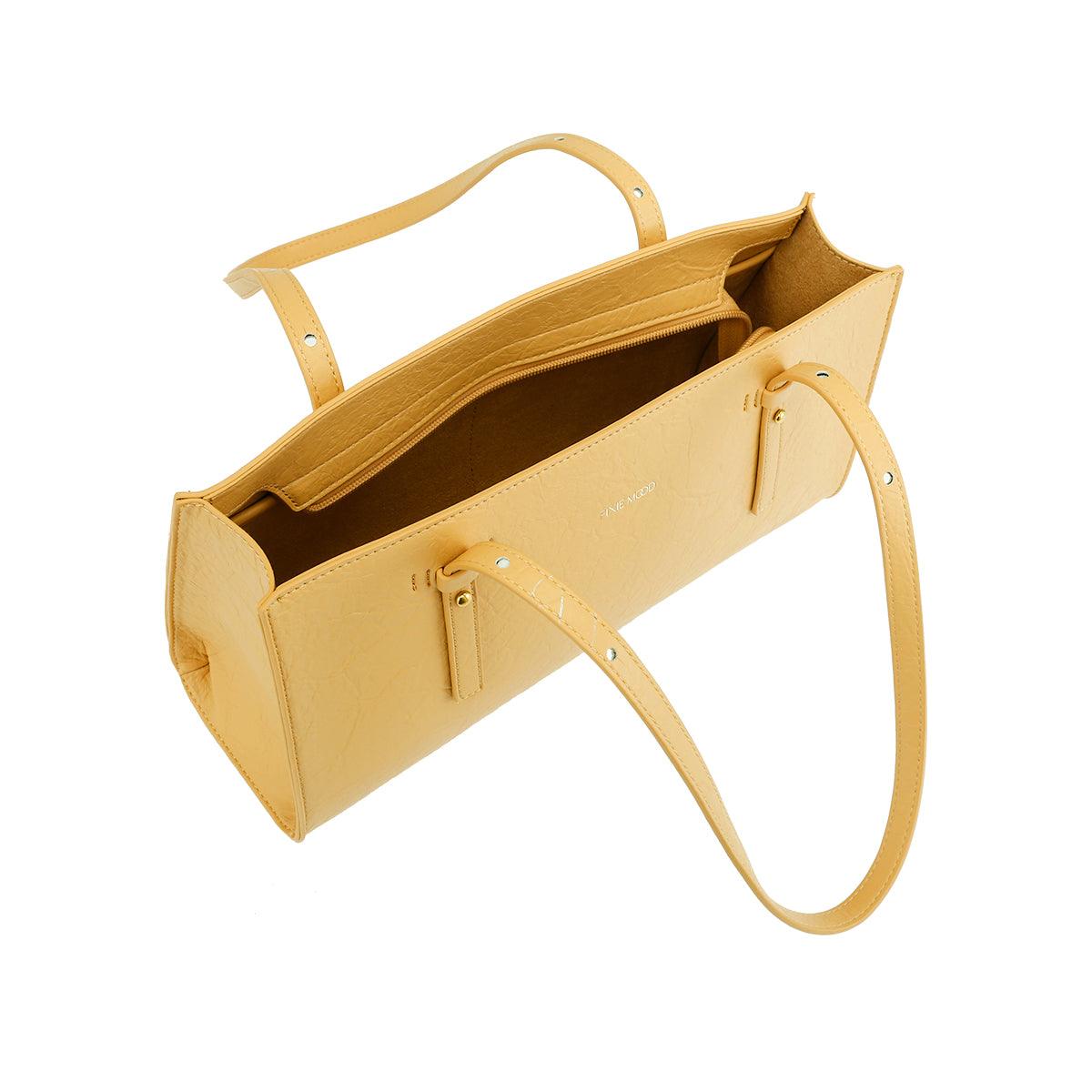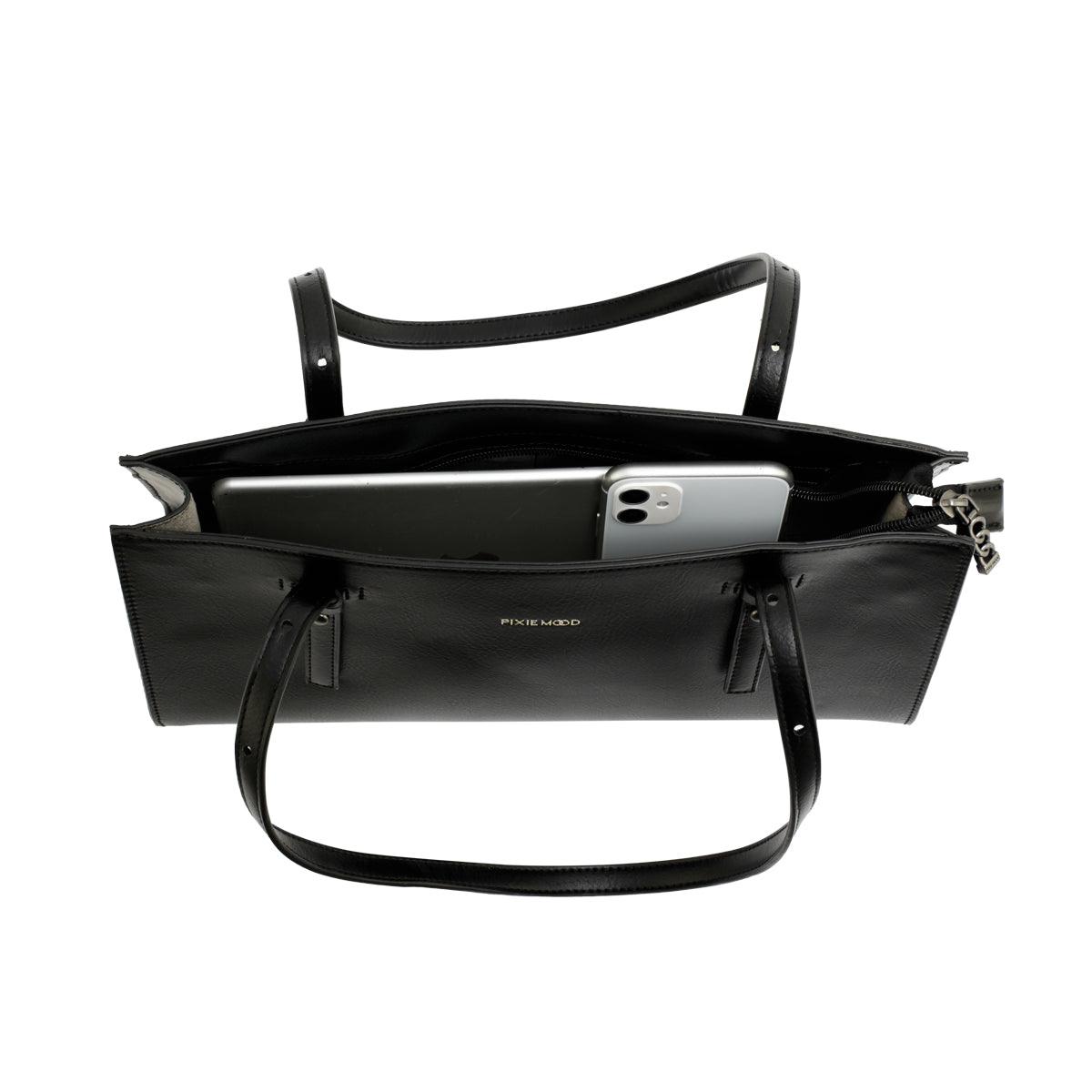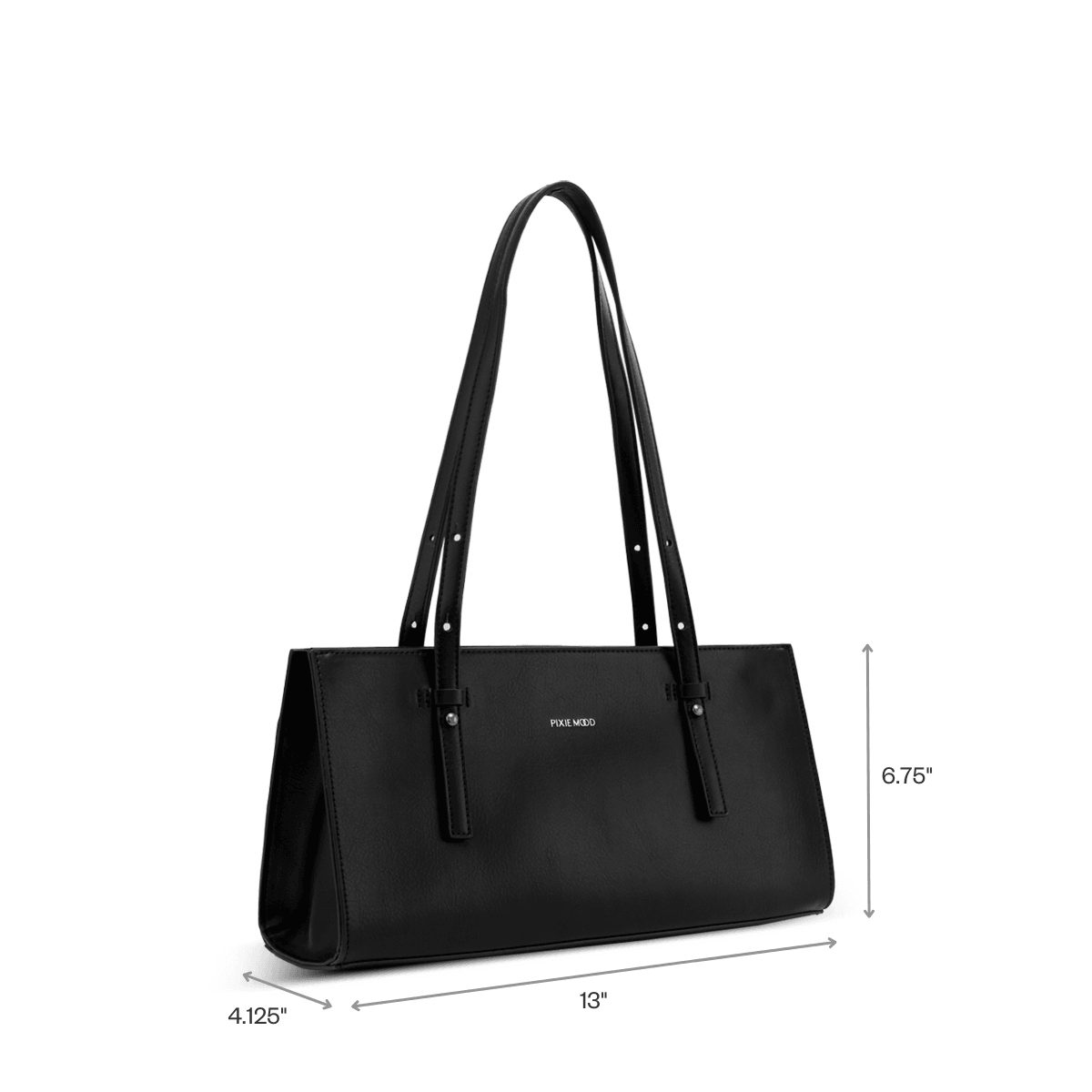 Finally the right shape bag
I have been looking for a non-leather bag that is wider than it is tall. I don't want to dig past my wallet and phone to find my pen or lip gloss. This bag is perfect - these items sit side-by-side in this bag. You can see everything at a glance. My one suggestion is regarding the interior pockets: they can only be accessed by lifting up the zipper material - maybe lower them so they are more shallow but have better accessibility. Ask someone else and they might like them that way - almost like they're hidden. Also: if you're not sure about the Seafoam color - it is a really light mint color. Fresh and sweet. And the material is soft even though the design of the bag is sturdy. Definitely recommend.
Love this bag!
I was hesitant to purchase this bag - just afraid it wouldn't be what was pictured. I'm soooo glad I bought it! It's exactly as described, and it is a beautiful bag. The size is great and it's sturdy. Some vegan leather is so poorly made that it's not worth the money but this one is so like-leather but I'm so happy it's not. Worth every penny!