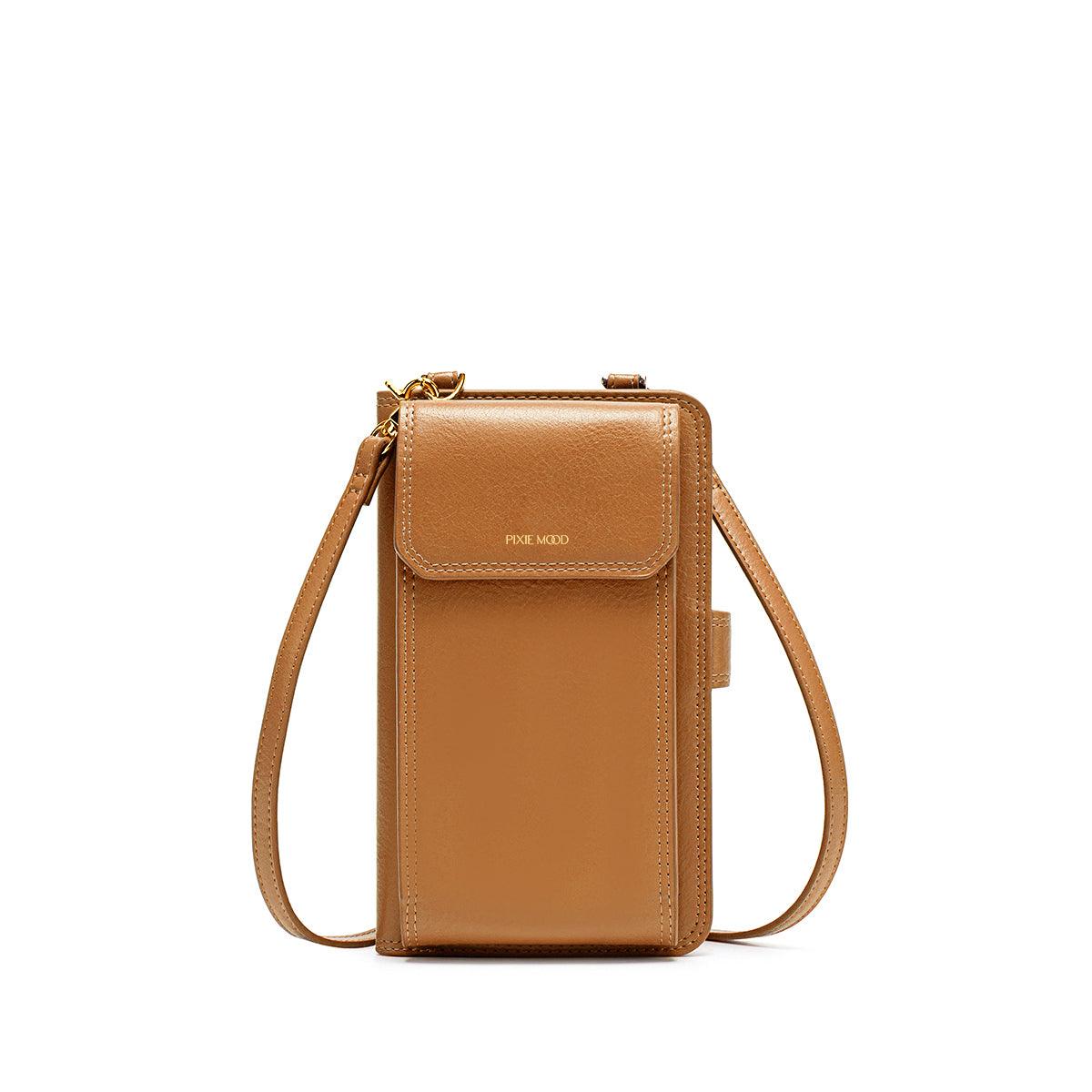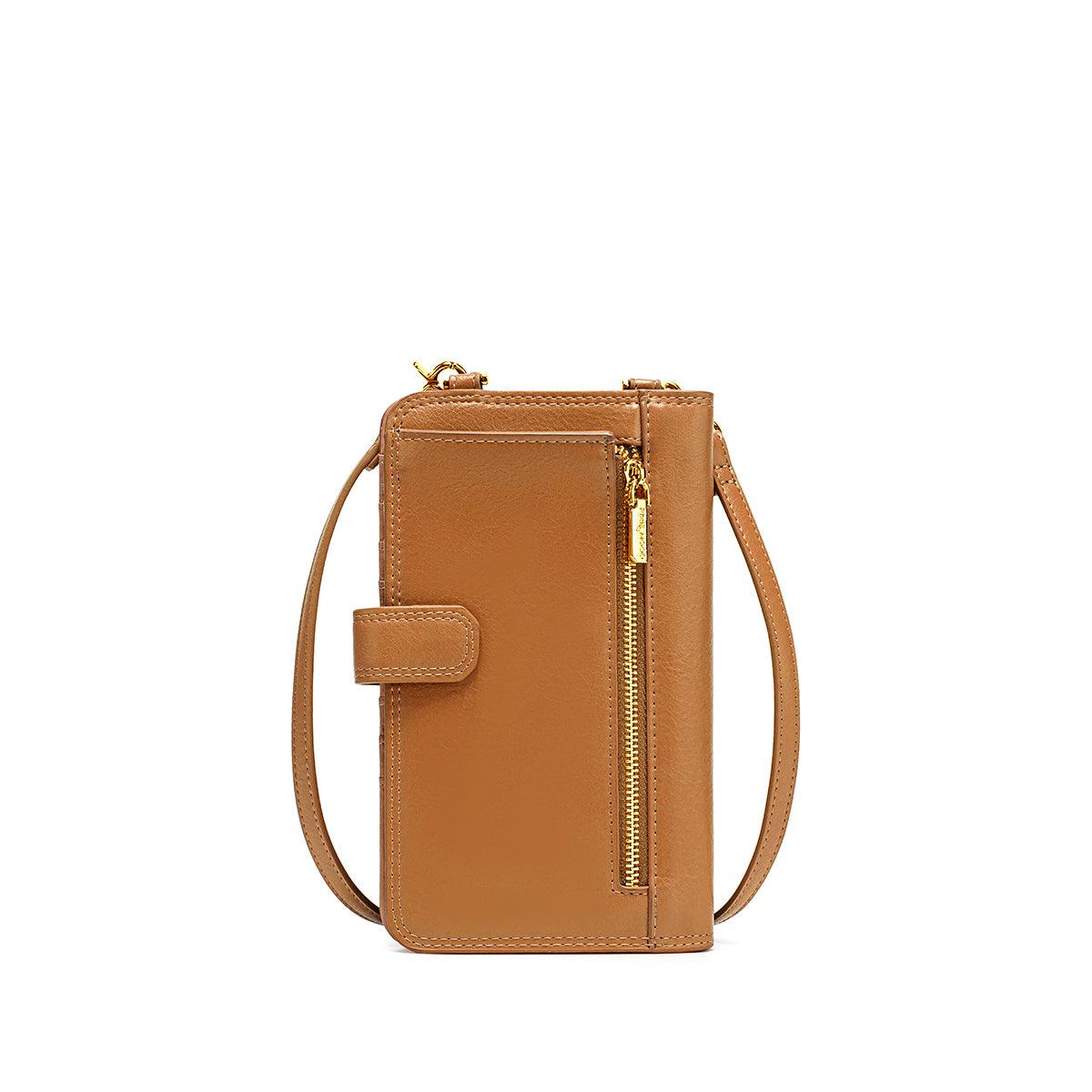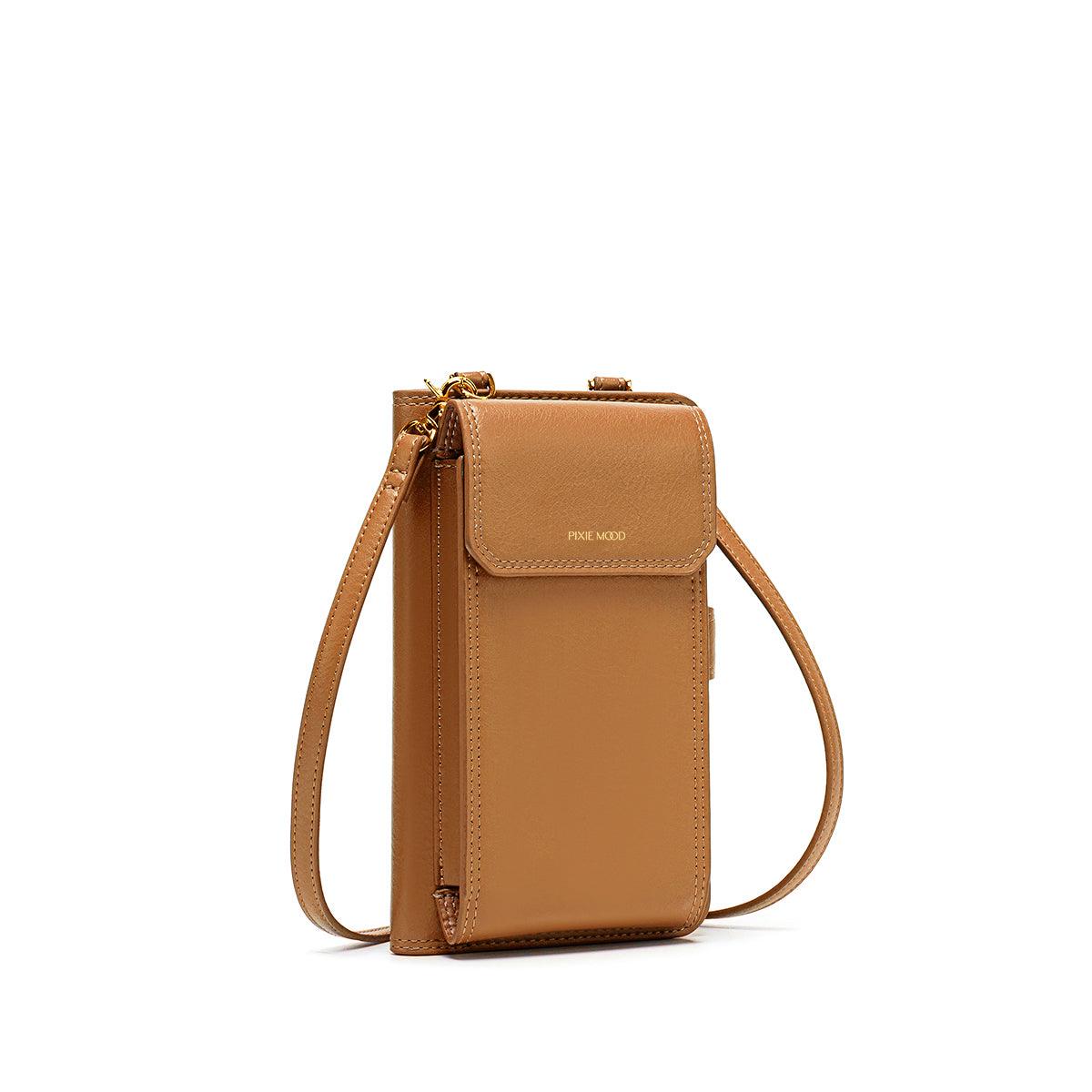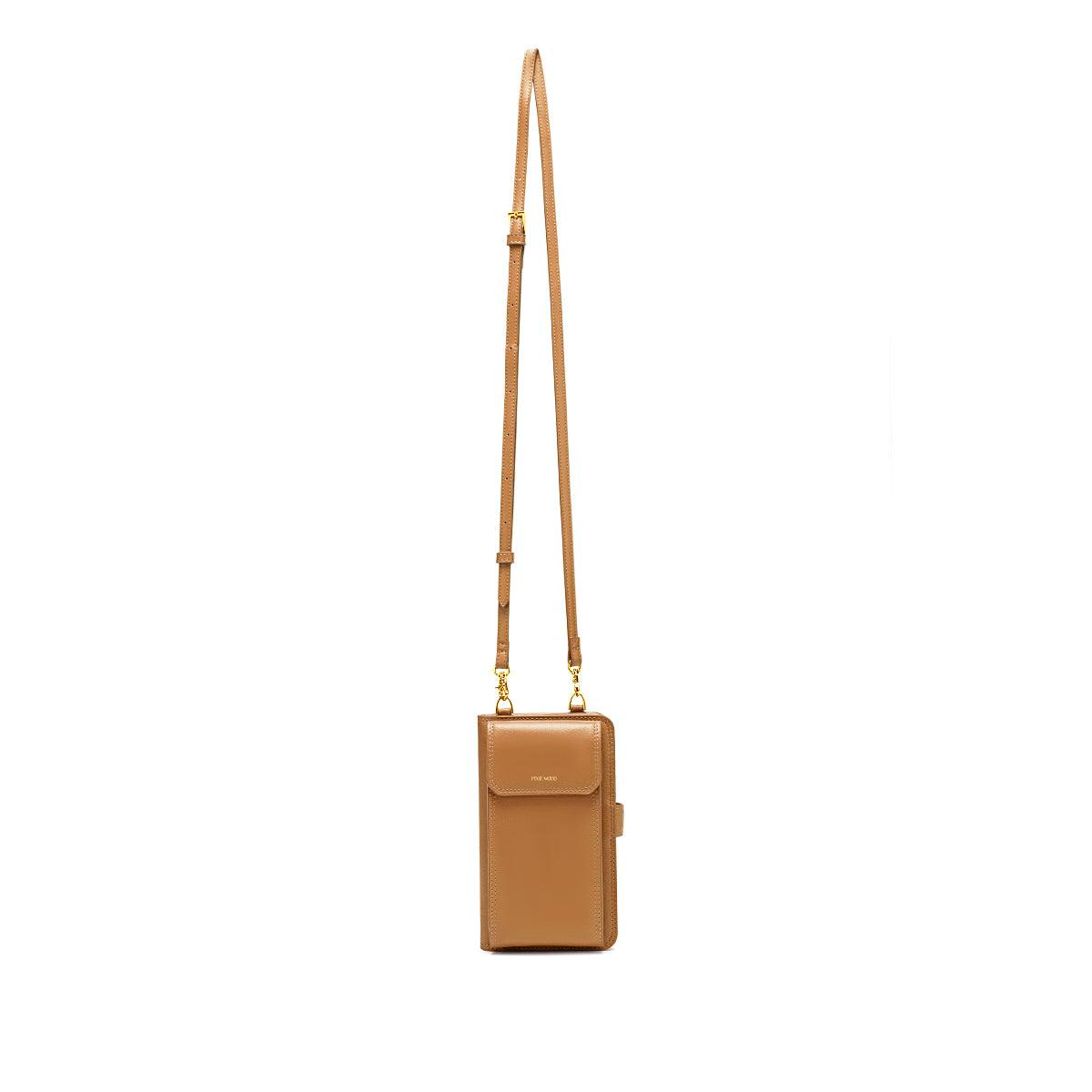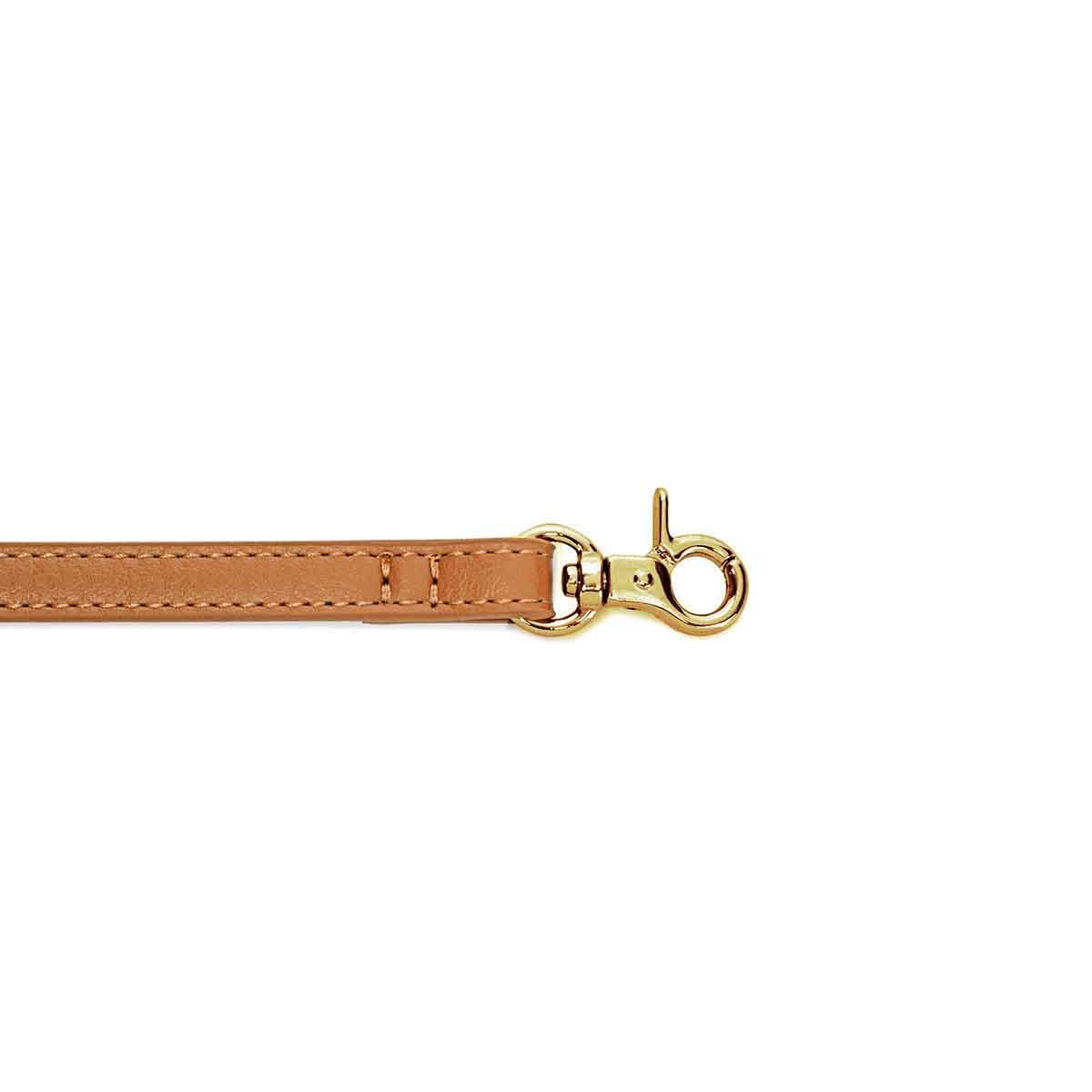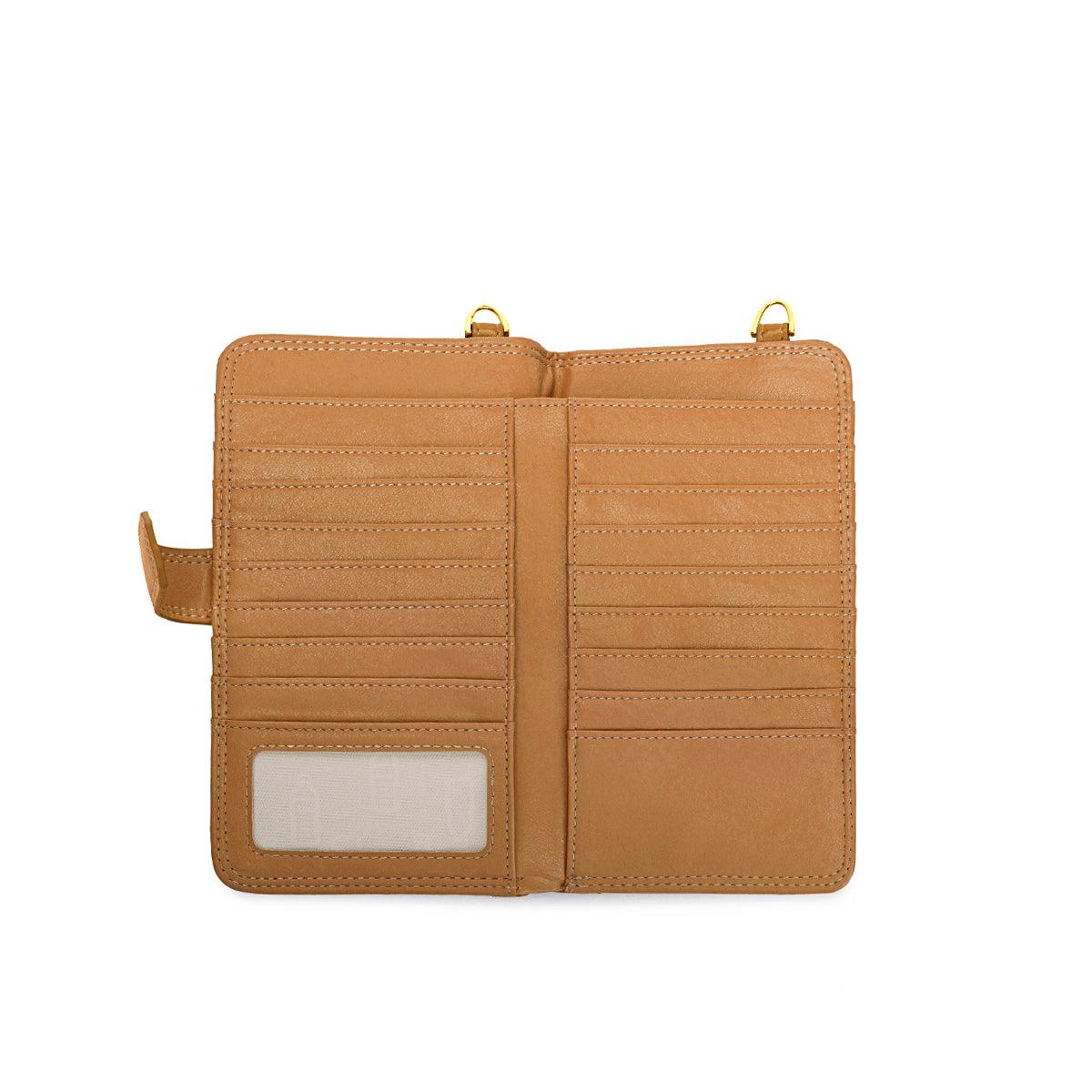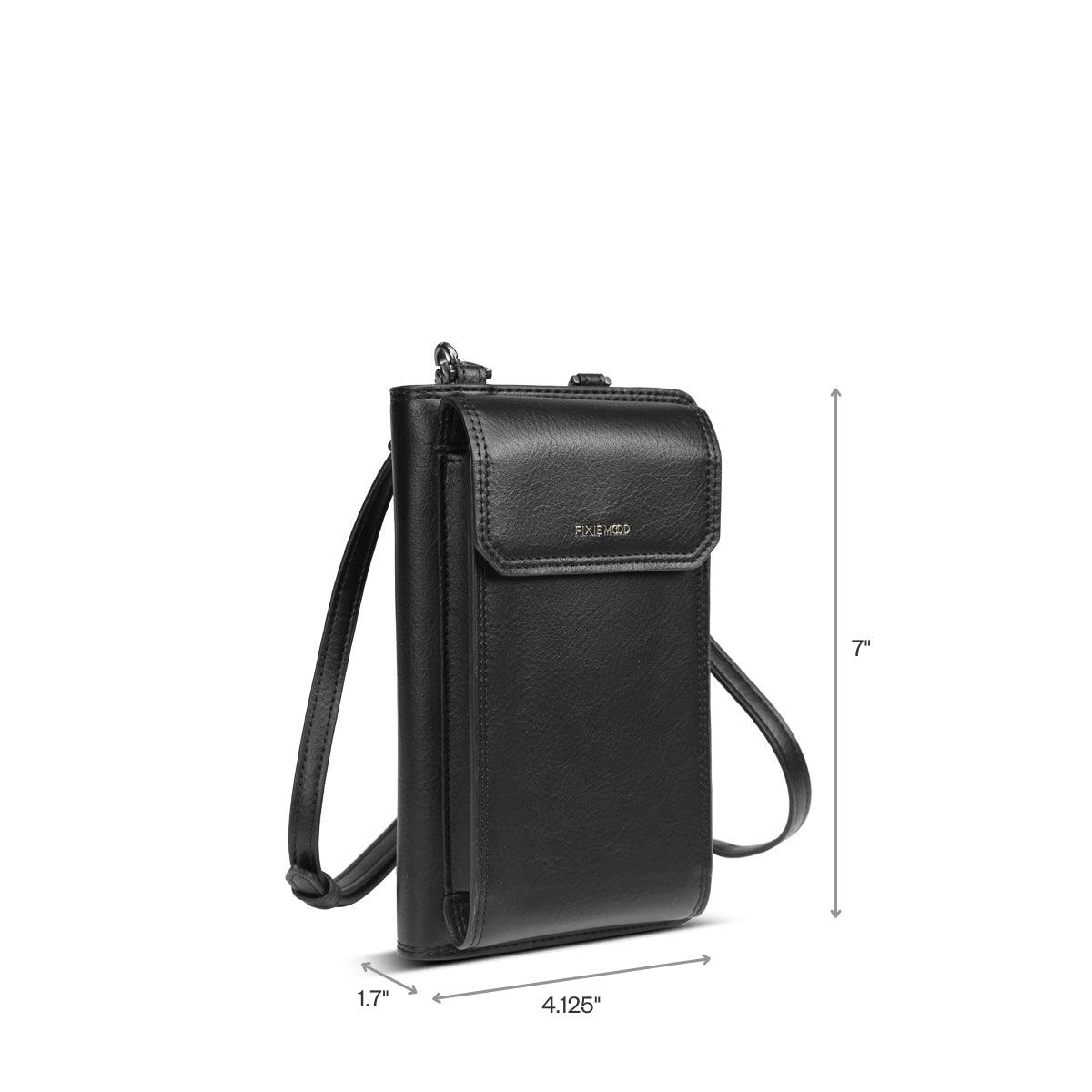 SKU: RAE-CROSSBODY-MUSTD-OS
Amazing Crossbody!
This is the greatest wallet ever created! If you're forgetful like I am, this is a must-have - my anxiety about forgetting/losing my stuff has gone down drastically since purchasing this. There's plenty of room for all of your cards, cash, receipts, etc., and yet it is so lightweight - simply amazing!
Love this little bag
This is the perfect little grab-and-go bag and, when I need to carry more things, I just take the strap off and use it as a wallet. I also love the color I got - wine. Beautiful. Also, when you have the bag full, the gap isn't as big as the picture included in another review.
Rae Crossbody
Great Crossbody. My iPhone fits in it. Looks great and perfect for running errands. Looks for better than the photo on the site.
It's the best
I adore the bag. It meets all my needs, the strap is adjustable which is great for my short stature. It's the first crossover bag that doesn't look absurd on me!