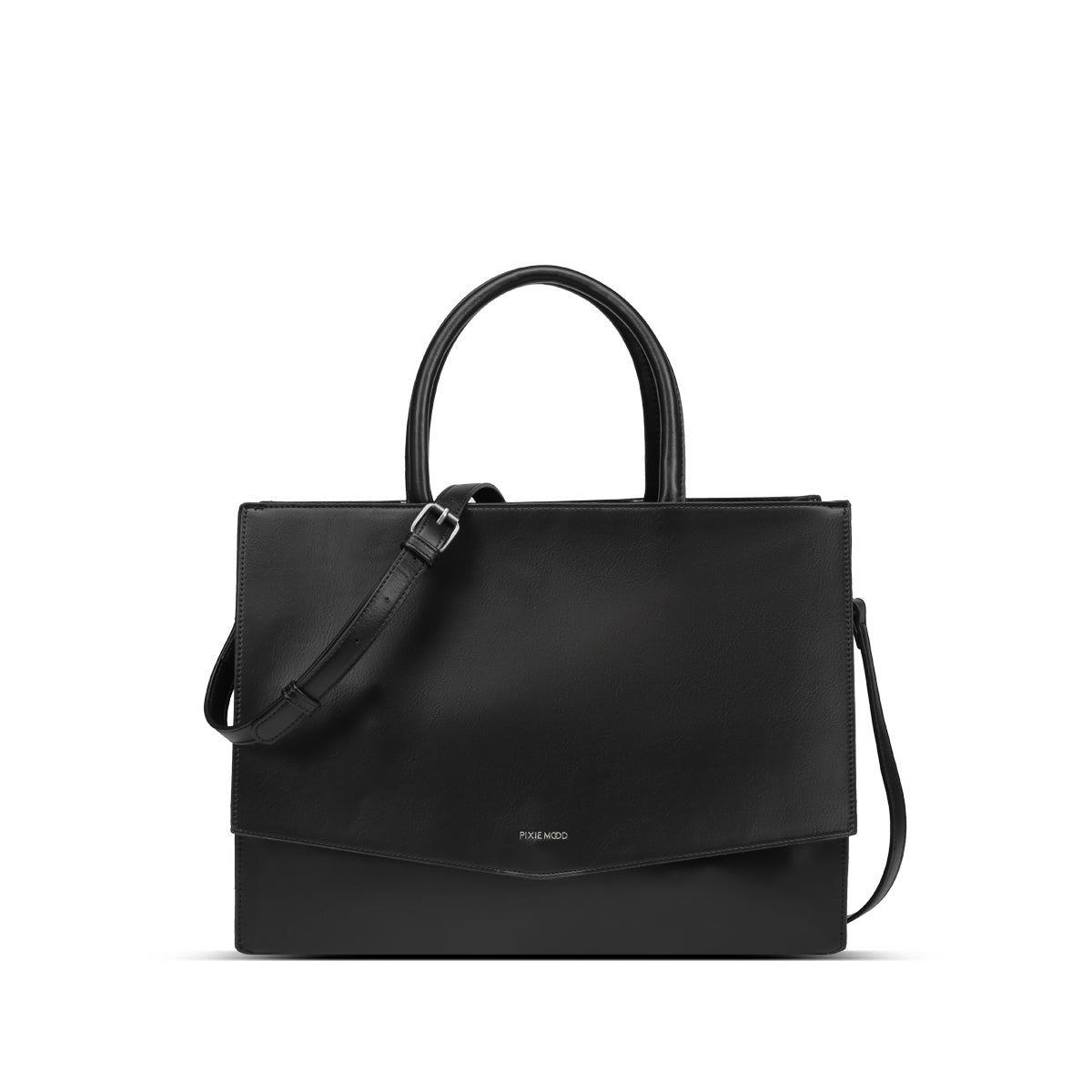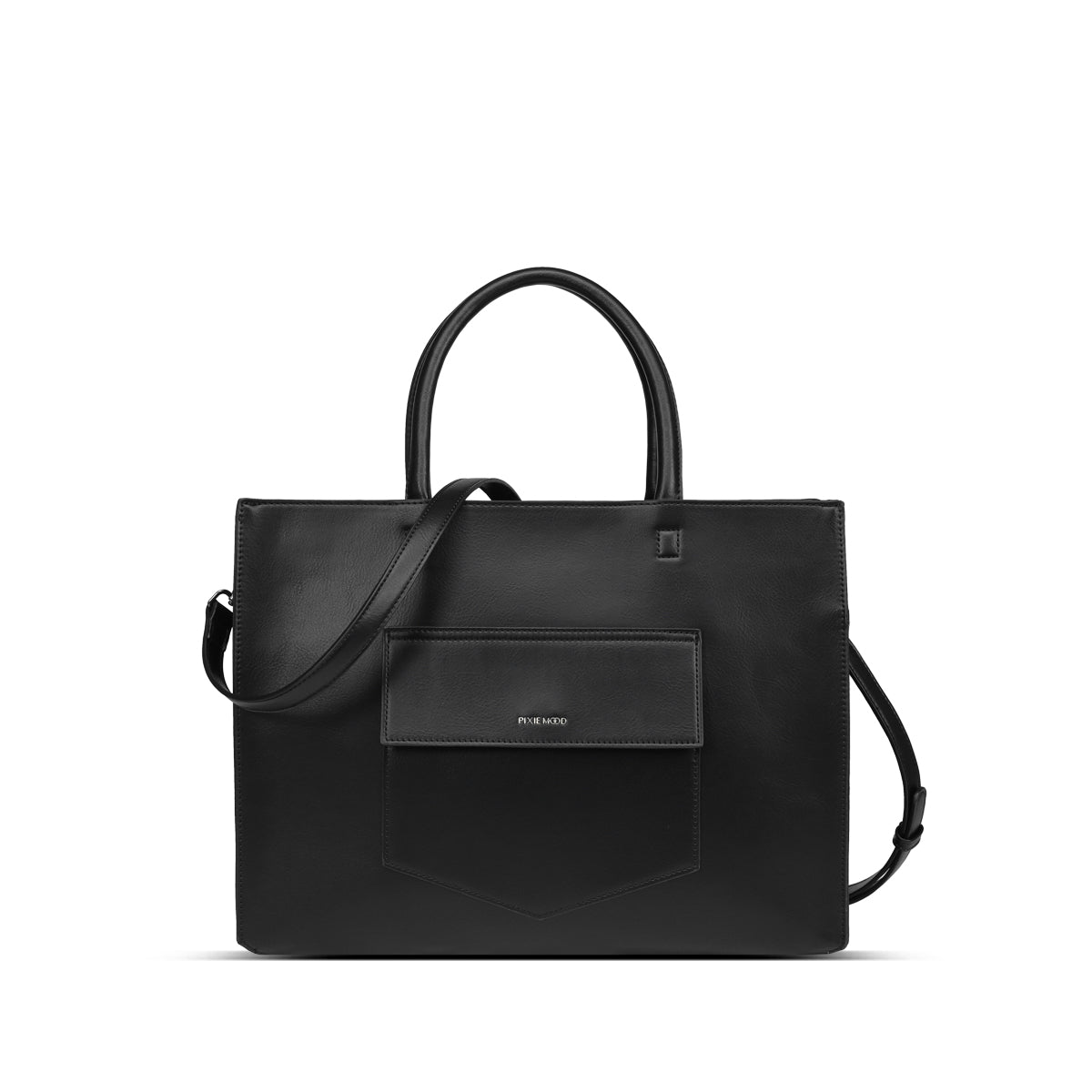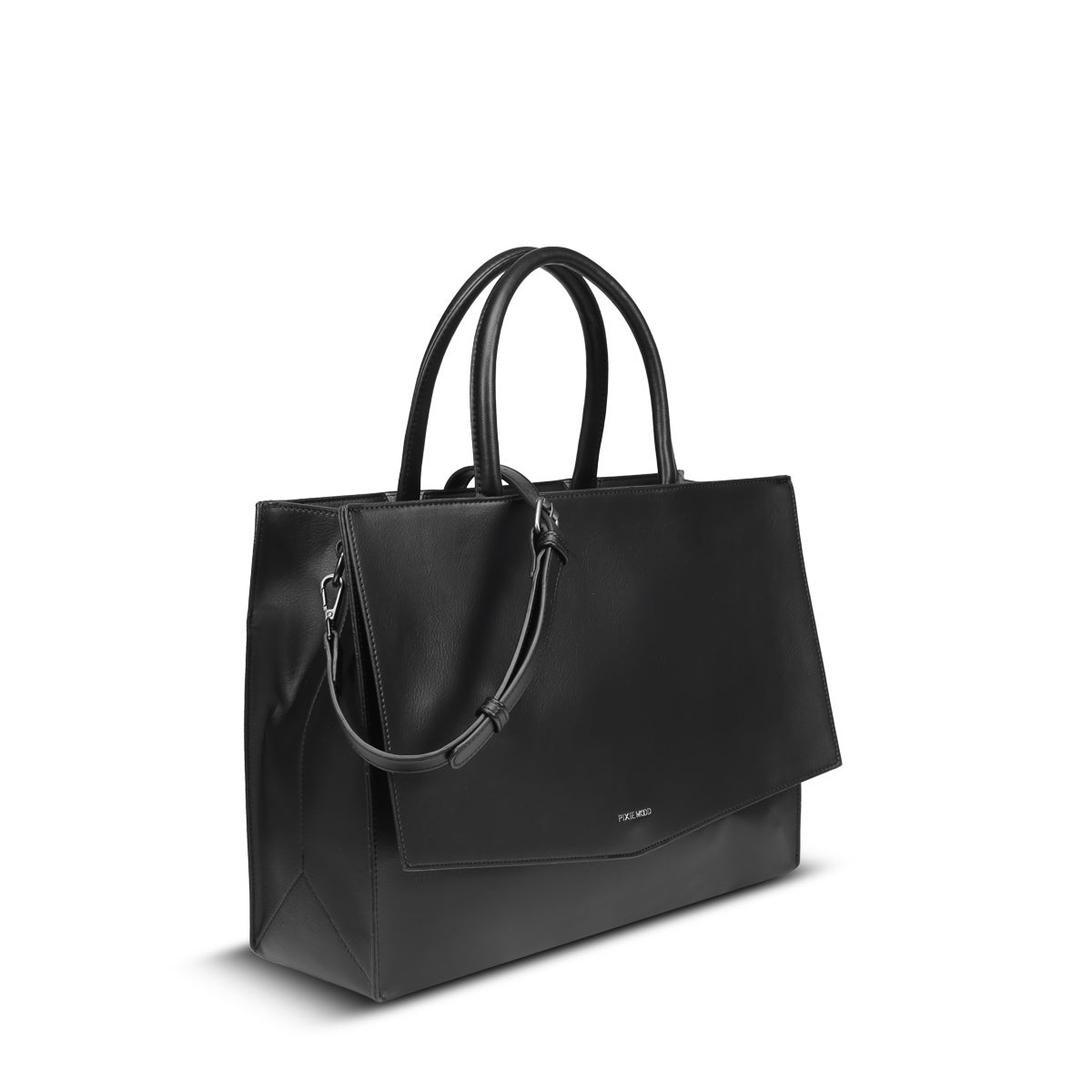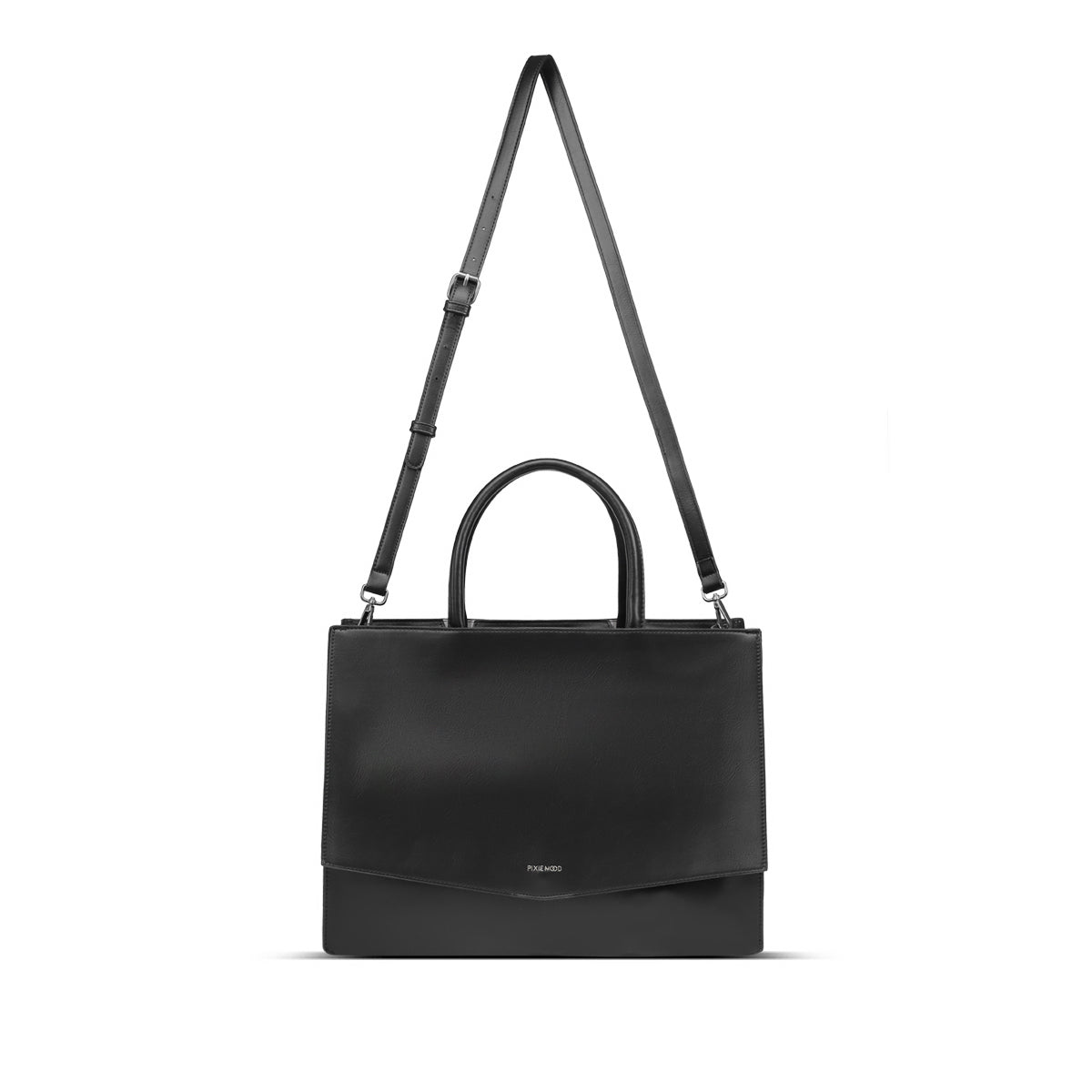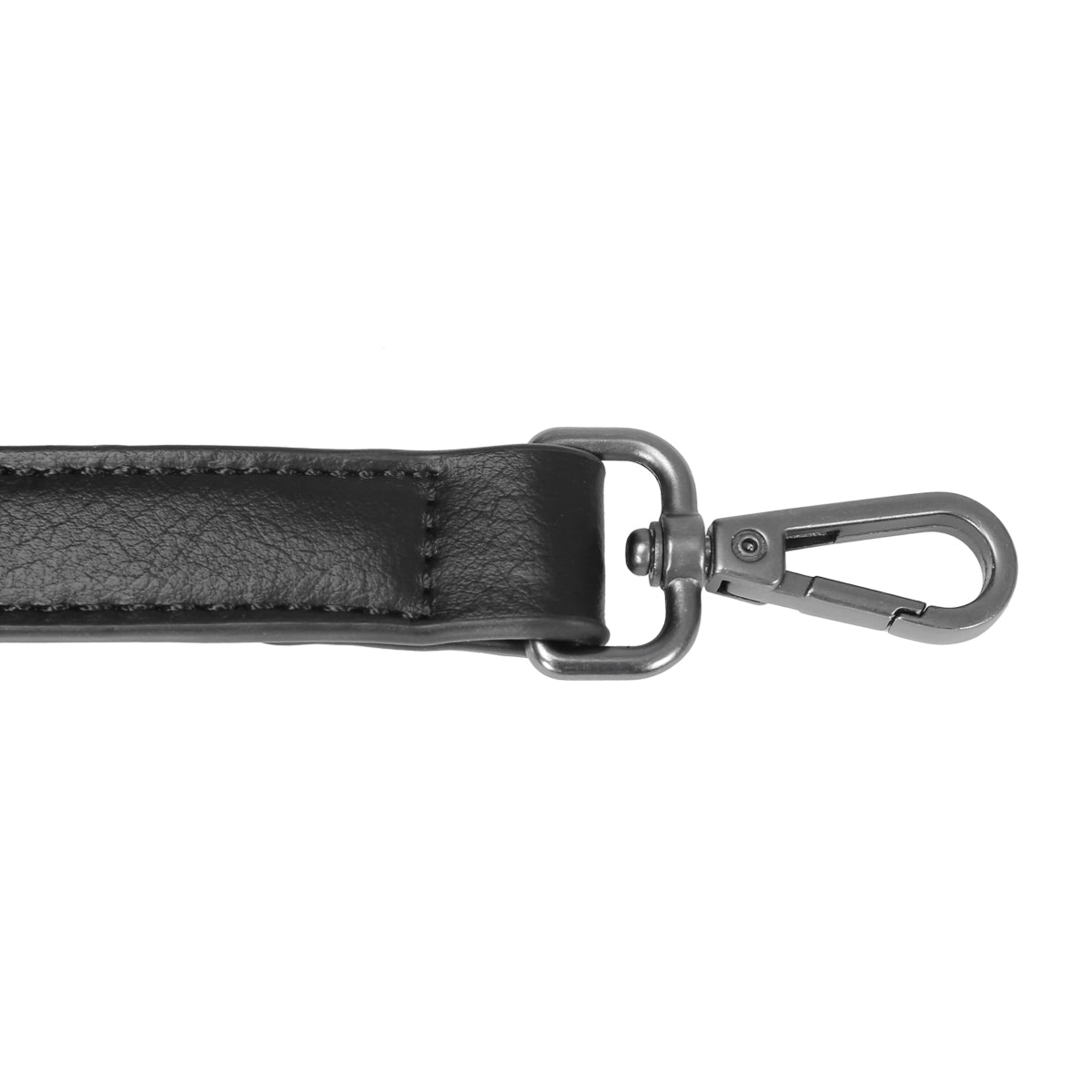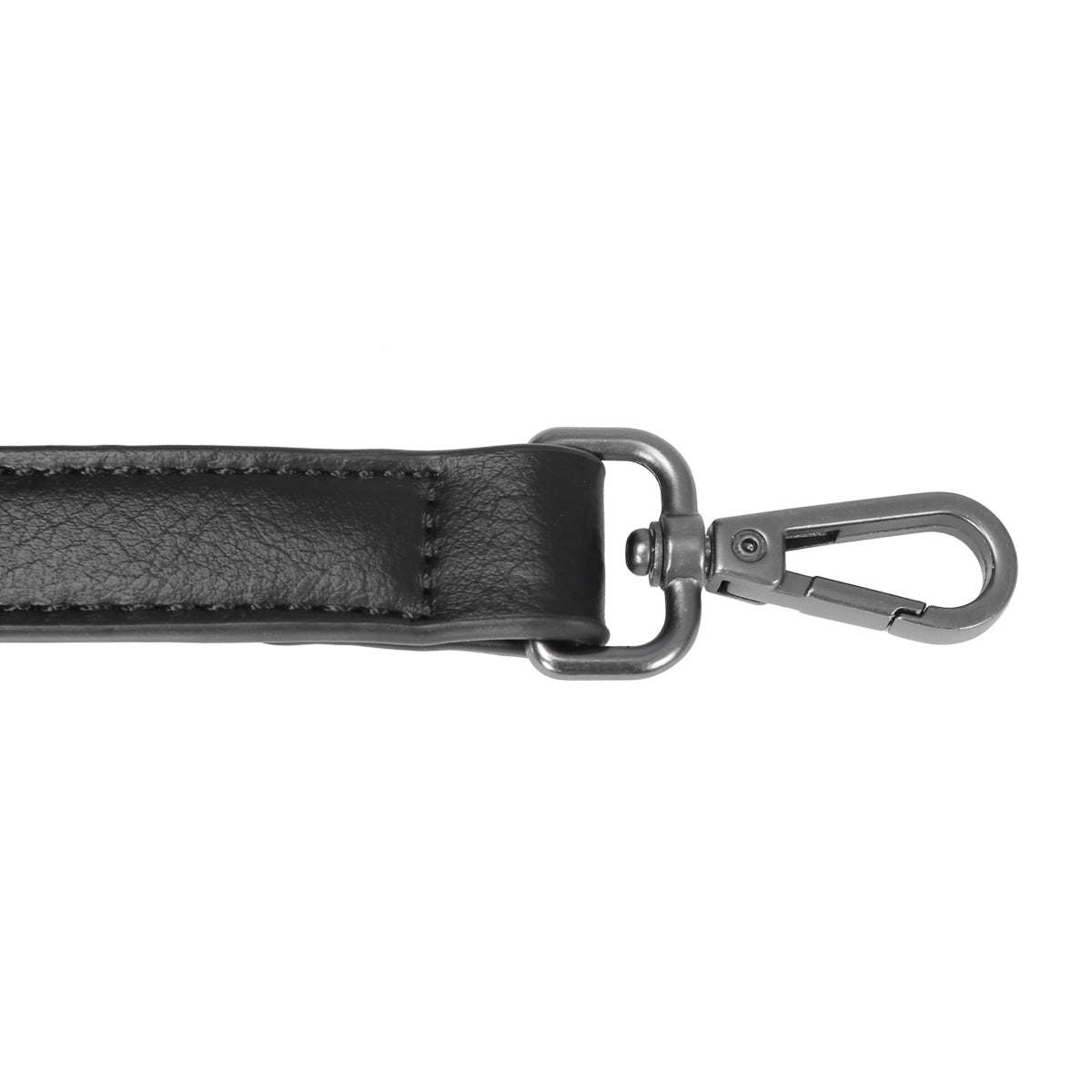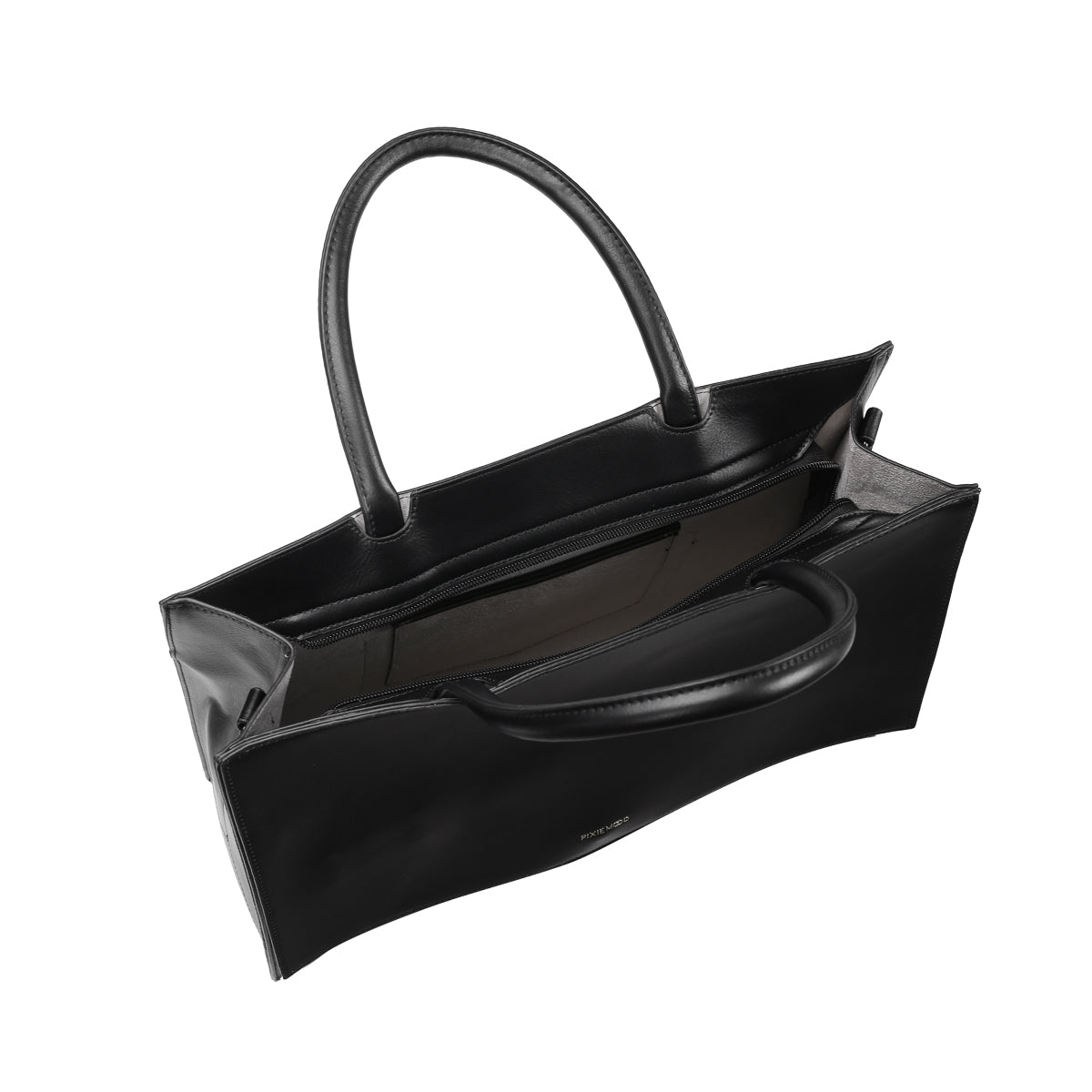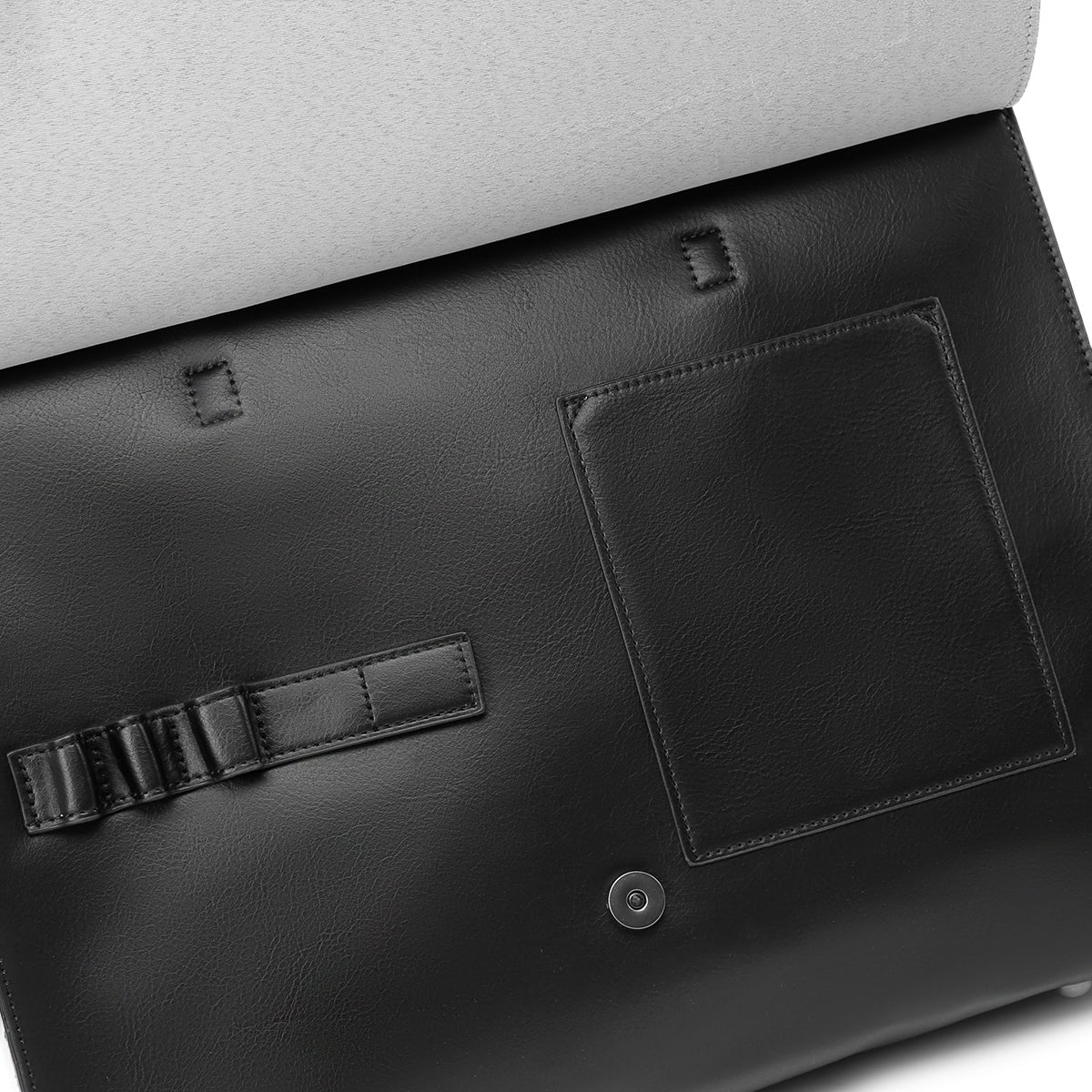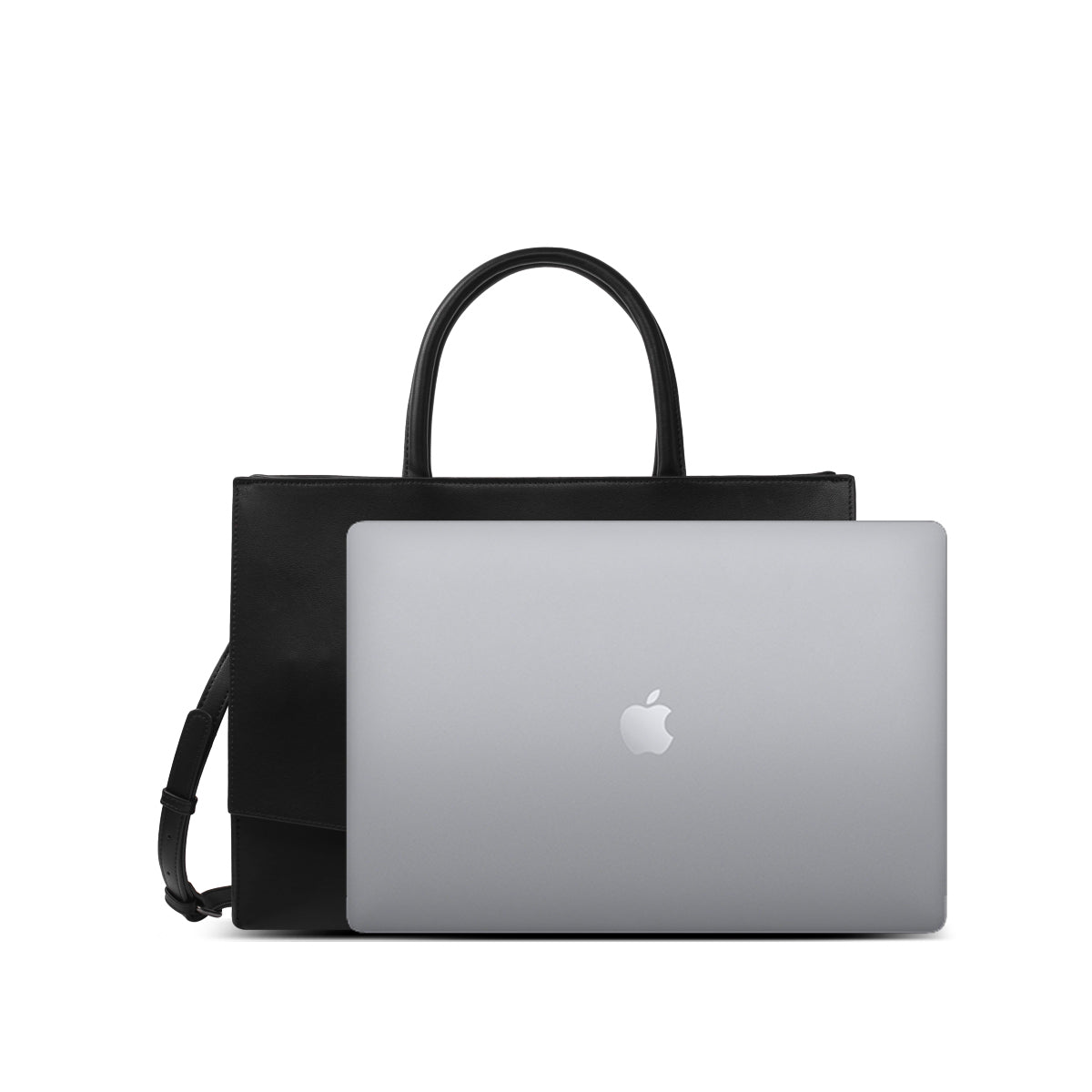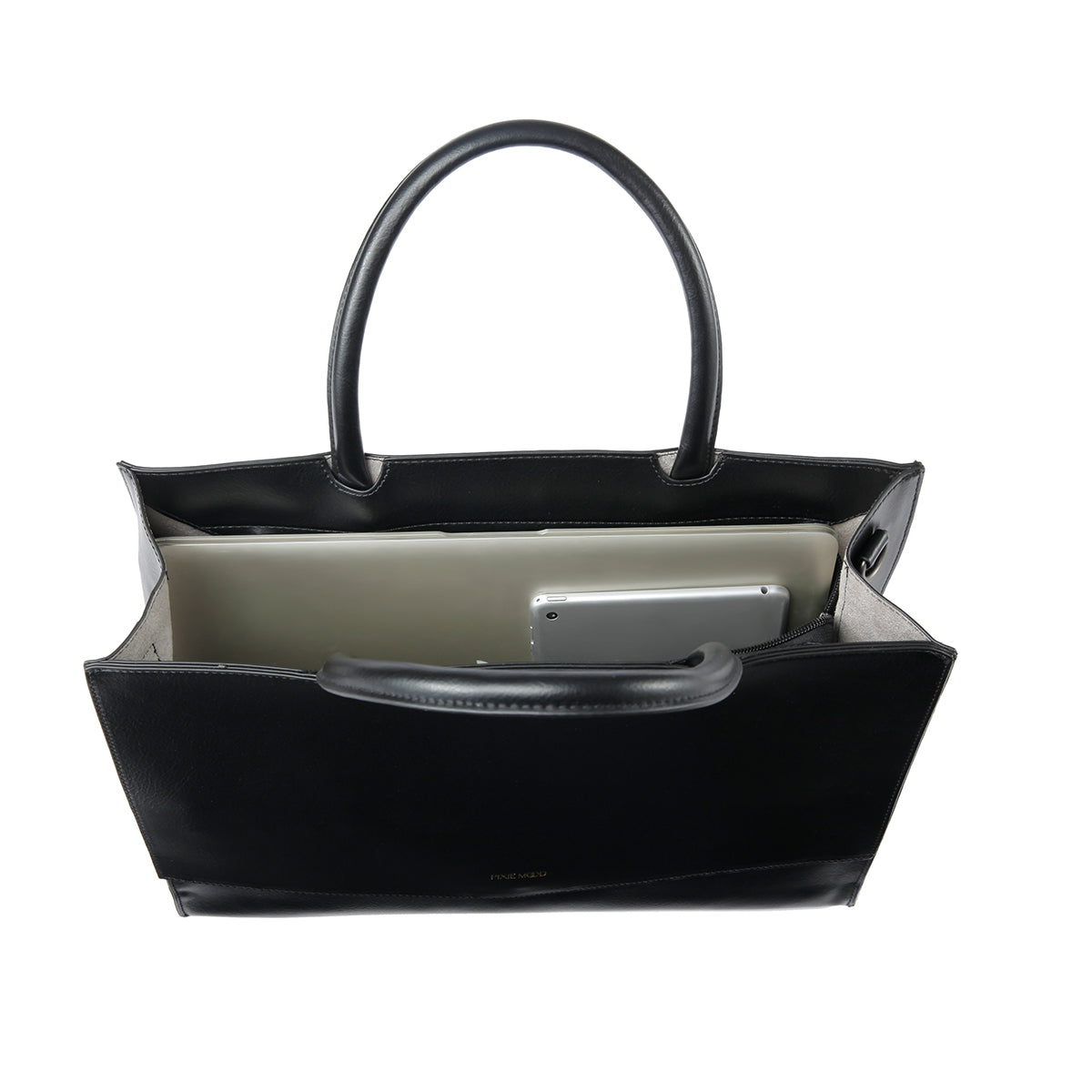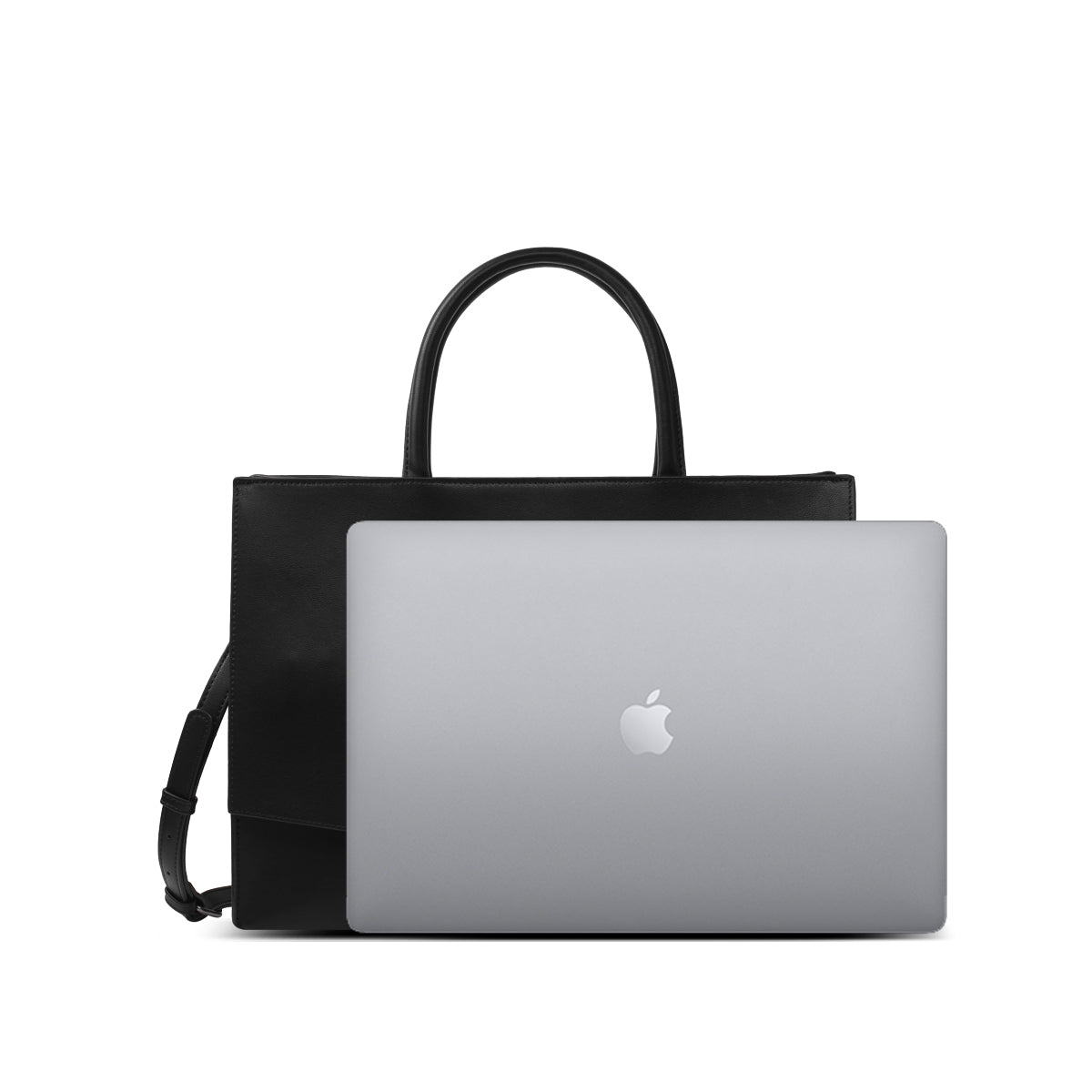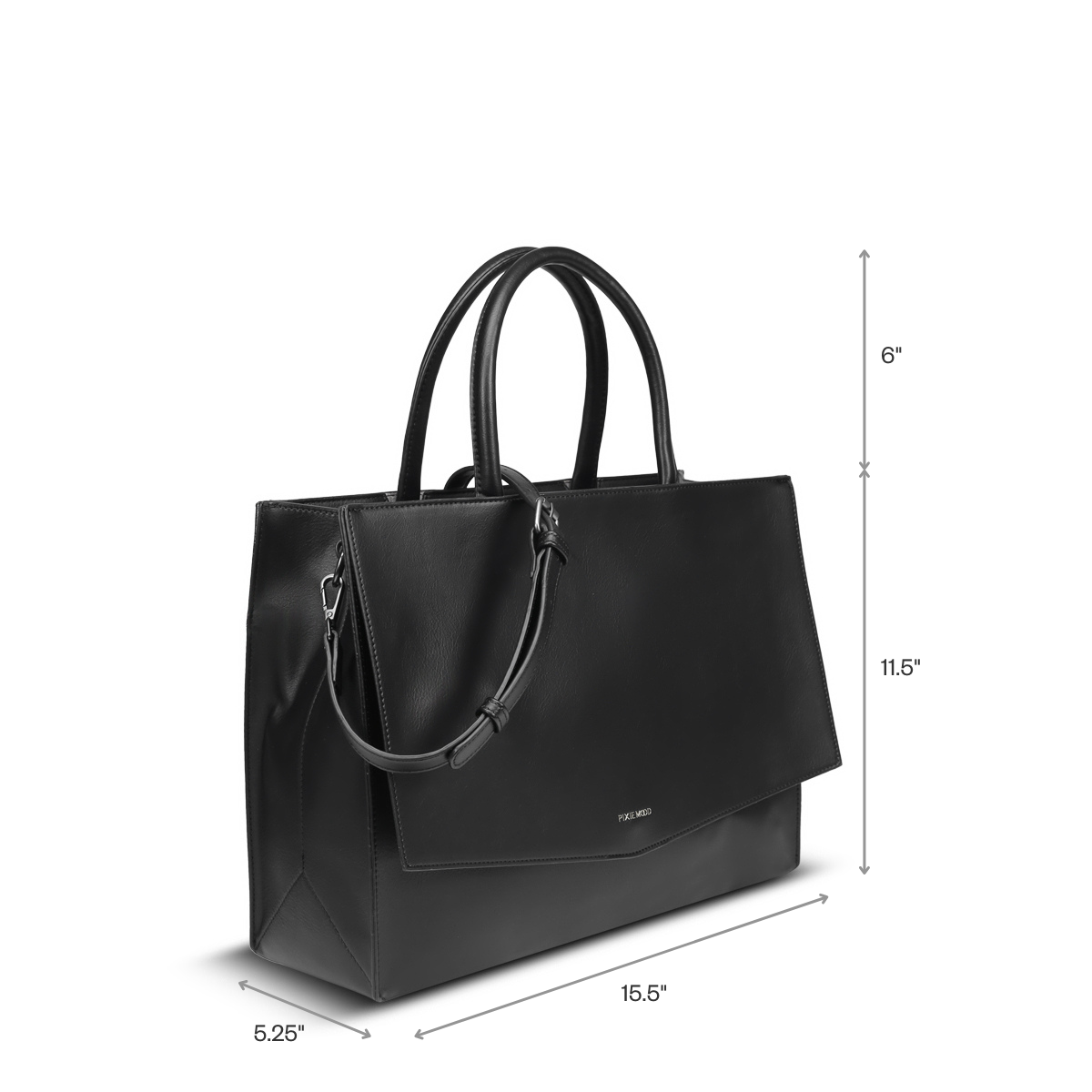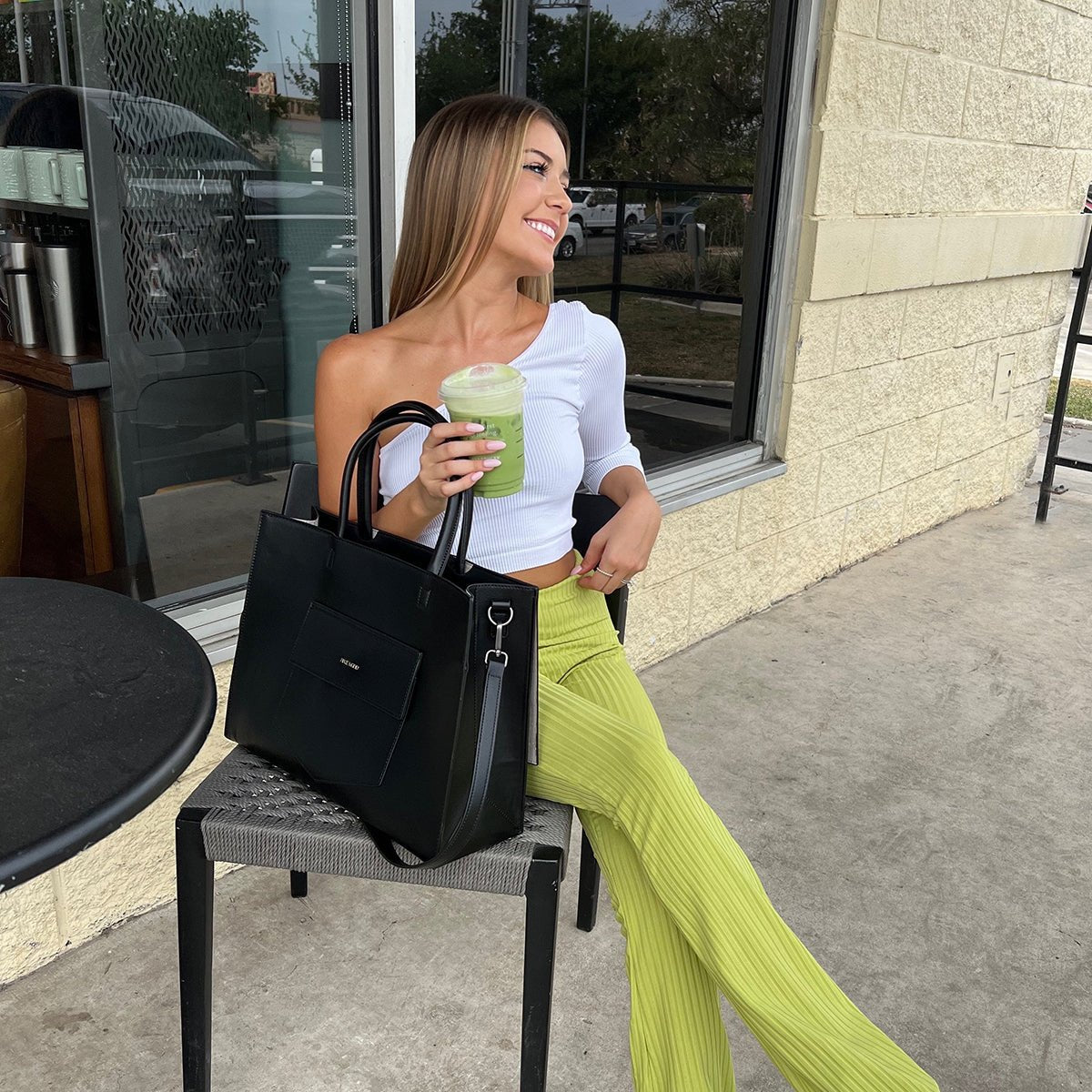 SKU: CAITLIN-L-TOTE-BLARP-LG
This bag makes me feel like Sandra Bullock
I am obsessed with this bag. Not only is it functional and perfect for the office or a day getting work done at a coffee shop; it's also one of the most stylish bags I have ever owned. It's a wonderful high quality and the confidence that rushes through my veins when I'm carrying it should be illegal. It makes me feel like a high powered business woman. It makes me feel like I have my sh*t together and even if I don't, I'll figure it out. Carrying this bag makes me feel like Sandra Bullock AND the way it instantly makes me strut when I'm carrying it… y'all I can't recommend this bag enough and I'm already planning to get it in another color for spring/summer
Great quality!
Beautiful color and texture. The quality is exceptional, very professional and sleek. And I love the extra pockets.
Almost a win
Love everything about this bag…except the unfinished inside. No lining and it is not black like the outside but rather light and unfinished. Great bag otherwise but not sure I would have purchased it had I realized how the inside looks especially since a lot of times it is unzipped. Love Pixie Mood though!
Great for large laptops! Needs more pockets
This bag is great quality, has a sturdy strap, looks very professional and chic, and it fits my very large laptop perfectly. It only has one pocket on the inside, though, and I find myself wishing it had more organization inside.